One of the brands more fertile when it comes to product launches, it is Xiaomi. The Chinese manufacturer, in just 3 months, has launched more than 40 products that had nothing to do with telephony: washing machines, refrigerators, air filters, etc. But it is in computing and communication where they have made a name for themselves. And even more so with the recent launch of the Xiaomi 12S series. The new series is also considered an extension of the Xiaomi 12 series and aims to consolidate the brand's presence at prices above €600.
Among the devices presented, at the top of the table, we have the Xiaomi 12S Ultra. It incorporates Qualcomm's latest Snapdragon 8 Gen 1 Plus platform, the new Samsung E5 LTPO 2.0 OLED screen and a 50MP main camera. Its union with Leica, the lens manufacturer, has given it a plus of quality in the area of ​​photography and recognition among users. The device, a true monster in many aspects, will occupy the €1000 segment.
But…how much does it cost to make this phone? According to an analysis carried out by the firm Counterpoint Research, producing a Xiaomi 12S Ultra equipped with 8 GB of RAM and 256 GB of storage costs around €500 euros. The consultant made a division contemplating the price of the processor, the memory, the audio system, the cameras, the software, the connectivity, the screen, the sensors, the battery, the casing, the box and some other components to reach this figure. Processing, display, and imaging systems, along with memory, contribute almost 67% of the total manufacturing cost.
What does not take into account this number are other factorslike everything related to research and development, licenses, logistics and distribution, taxes, cables, marketing, stores… It all adds up. It is not about adding the components and simply assume that this is the price we should pay, since there is a whole process before it reaches our hands. Including what non-Xiaomi stores earn. So yes: the components we see in high-end phones can add up to half the price, but getting to this kind of breakthrough took years of research and an entire infrastructure that has to be factored in as well.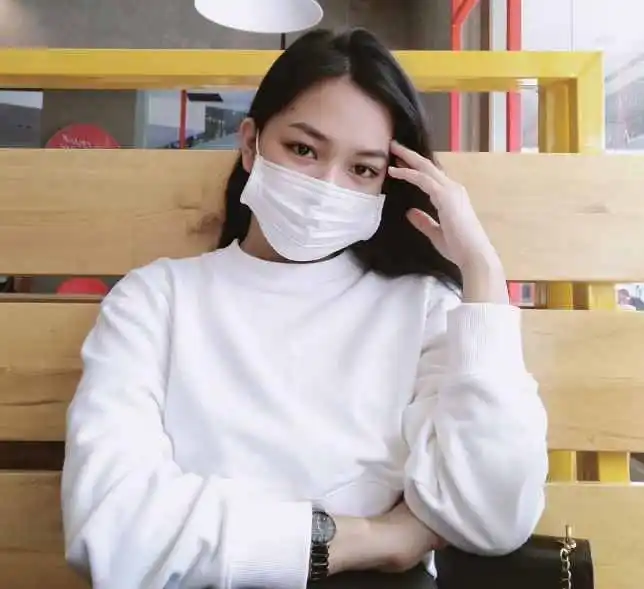 Rachel Maga is a technology journalist currently working at Globe Live Media agency. She has been in the Technology Journalism field for over five years now. Her life's biggest milestone is the inside tour of Tesla Industries, which was gifted to her by the legend Elon Musk himself.