It is rumored that a folding iPhone is being prototyped within Apple, and that it is testing the addition of in-screen Touch ID to the iPhone 13 (provisional).
According to Bloomberg reports, Apple has begun initial work on the iPhone, which has a folding screen. Although it is aimed at competing with Samsung's Galaxy Z Fold and Galaxy Z Flip, it is said that it is still unknown whether it will see the light of day.
Apple is working on testing folding devices, but it's not beyond the display mechanics, and it looks like a complete prototype hasn't been completed yet.
And it is said that what to do with the screen size is being discussed internally, and it is being considered in the range of 6 to 8 inches, including the one that will be 6.7 inches, which is the same as the iPhone 12 Pro Max at the time of deployment. It is said that there is an "almost invisible hinge" behind these prototypes, and it is presumed that the folding mechanism is designed so as not to spoil the design.
Taiwan's supply chain sources have also reported that Apple is focusing on the durability of the folding iPhone. There are two types of prototypes, one is a clamshell type that can be folded up and down like the Galaxy Z Flip, and the other is a "dual screen that does not seem to be a folding model", that is, two panels are connected by a hinge. A product image like the Surface Duo was suggested.
Bloomberg also reports that it is testing in-screen Touch ID on the 2021 flagship iPhone 13 (tentative) series. It is an addition rather than a replacement for the previous Face ID, and if realized, three authentication methods will be implemented together with the passcode.
In this article, we also mention the second-generation ultrasonic in-screen fingerprint sensor announced by Qualcomm the other day, which suggests the possibility of adoption. It was rumored that the iPhone 12 series would also be equipped with Qualcomm's in-screen fingerprint sensor (1st generation), and in the end it was not realized.
Bloomberg is also considering Apple's consideration of eliminating the external charging port on future iPhones, the new iPad Pro with a mini LED display and a faster processor, and the thinness that has the same design as the 2019 model iPad Air. We have also reconfirmed rumors such as a light iPad (unbranded).
And the lost item tracking tag AirTags (provisional) is also scheduled to be released later this year, and it is reported that multiple accessories such as leather key chains are also planned. There are likely to be a bunch of new products, but the iPhone 13 with Touch ID, which makes it easier to unlock even with a mask, may be the most talked about (if realized).
.
More from Author Rachel Maga here: https://globelivemedia.com/author/rachel-maga/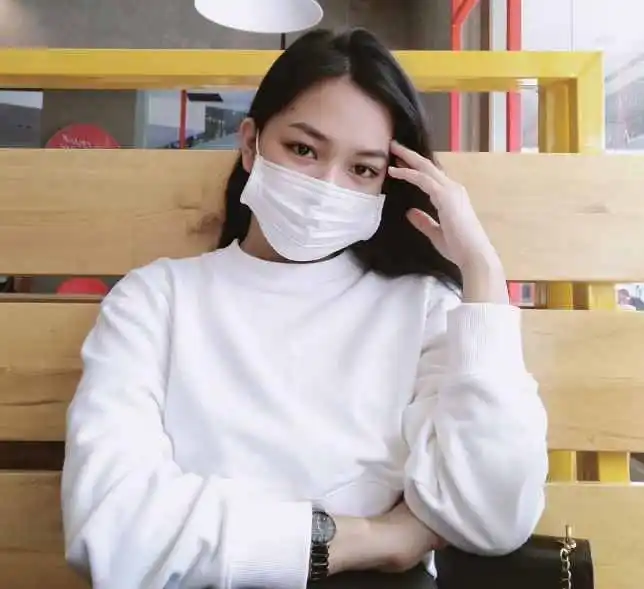 Rachel Maga is a technology journalist currently working at Globe Live Media agency. She has been in the Technology Journalism field for over five years now. Her life's biggest milestone is the inside tour of Tesla Industries, which was gifted to her by the legend Elon Musk himself.