At the end of 2021, Apple announced the possibility for home users to repair their own devices from home. That is, without the need to take it to an official repair center or an authorized dealer and instead request both parts and manuals to solve your iPhone problems.
Samsung has now joined this trend, which aims to increase the useful life of electronic devices. The company has announced its self-repair program for Galaxy mobiles.
The South Korean firm, in particular, has partnered with iFixit, one of the most popular portals for device repairs, to offer those private users who want it, the possibility of repairing their mobile from home.
The owners of a smartphone belonging to the Galaxy S20 or Galaxy S21 series as well as those who have a Galaxy Tab S7+ and reside in the United States, can request the materials, tools and repair manuals from the aforementioned portal or through Samsung itself to solve the problem they have with the product.
Samsung has also assured in a statement that component prices are the same as those offered at repair centers. Online guides and manuals are free. Users, on the other hand, can also access the iFixit forums to contact other owners, ask questions or solve problems.
For the moment, yes, both Samsung and iFixit will offer components for repair broken screen, back glass of devices or charging port.
Mark Williams, Vice President of Customer Service for Samsung in the United States, praised the introduction of the program as a way to reduce electronic waste. And he assured that the self-repair alternative "will help customers extend the life of their devices, before recycling them."
Unfortunately, it is not yet known if the self-repair kit will ever be released outside of the United States.
Samsung is not the only one that offers the possibility of repairing at home
Samsung, as we mentioned, is not the first company to offer the possibility for users to repair their own devices. Apple also offers a self-service repair service. In it, users can acquire components for the iPhone 13 and iPhone 12 in all its variants.
As well as for Macs with M1 chip, and repair broken screen, replace battery, etc., from home. Apple also has a specific website so that users can purchase the necessary components and also offers manuals and repair guides.
Apple, however, warns that self-repairs are only carried out when the owner has sufficient knowledge to do so. Those non-specialized users can take their devices to the different repair centers and authorized distributors.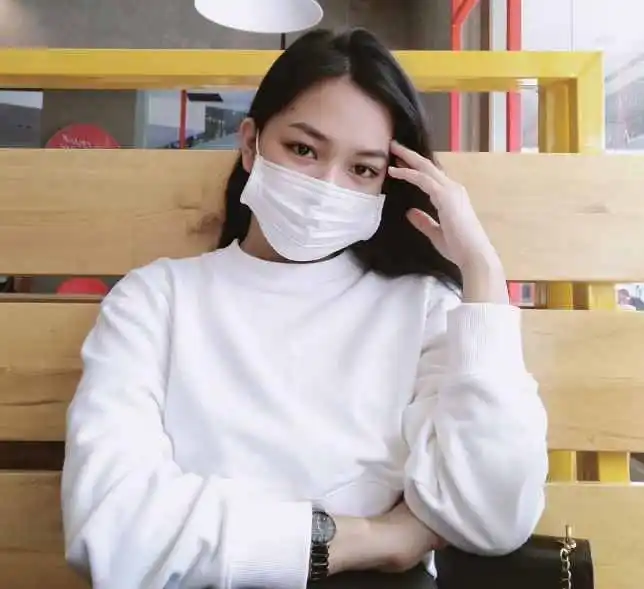 Rachel Maga is a technology journalist currently working at Globe Live Media agency. She has been in the Technology Journalism field for over five years now. Her life's biggest milestone is the inside tour of Tesla Industries, which was gifted to her by the legend Elon Musk himself.