Adobe has released a Mac native version of Photoshop, a photo retouching software with an M1 chip. Compared to using existing Intel chips via Rozetta 2, the performance has improved significantly.
As for how fast it will be, Adobe says, "In our internal tests, it's an average of 1.5 times faster than a similarly configured previous generation system." If this is true, you can feel the speed up considerably.
In addition, this "internal test" was compared in "a wide range of activities including computationally intensive operations such as opening and saving files, executing filters, filling according to content and selecting subjects". Adobe boasts that it has achieved significant speedups with a few other operations.
It's important to note that not all features are fully M1 compliant. Some of the latest features, such as the ability to invite to edit cloud documents and preset synchronization across multiple devices, have not yet been ported to the M1 chip. Adobe says it's possible to revert to the Rosetta 2 version if these features are workflow-critical.
In addition, Adobe is updating Photoshop for iPad at the same time as the Mac version. These new features are the "cloud document version history function" that allows you to refer to and restore the old version of the file that was automatically saved in the past 60 days, and the "offline editing function" that allows you to download and use the cloud document locally. Two. As for the offline editing function, if you do not want to overwhelm the storage, you can set it to online only.
In addition, the Adobe Camera Raw plug-in has released super-resolution technology that converts a 10MP photographic image into a 40MP image with one click (although not related to the M1 chip). This feature will be available to Lightroom and Lightroom Classic "soon".
Recent advances in AI technology have made these features easy to clear over cloudy skies, and are provided to Photoshop as neural filters that transform photos into the style of a well-known painter.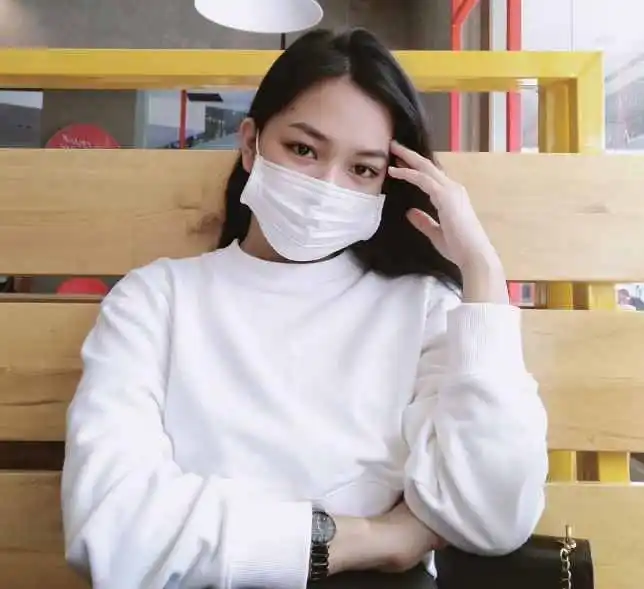 Rachel Maga is a technology journalist currently working at Globe Live Media agency. She has been in the Technology Journalism field for over five years now. Her life's biggest milestone is the inside tour of Tesla Industries, which was gifted to her by the legend Elon Musk himself.