Elon Musk continues to make waves after his acquisition of Twitter, and apparently despite the many initiatives he has launched to make things work in the company, things are still not looking good.
During his first speech to company employees, the Tesla CEO warned that bankruptcy is still a possibility that cannot be ruled out, as there is an urgent need to make its $8 subscription product 'Twitter Blue' something to look forward to. your users want to pay.
According to the Bloomberg media, Musk acknowledged that in addition, the withdrawal of advertisers is affecting income and even sent an email late on Wednesday where he surprised his employees by telling them "difficult times are ahead."
He also informed them that there is no longer any possibility for them to work remotely unless he personally approves.
Previously, Elon Musk laid off about half of the workers that Twitter originally kept after his entry as a countermeasure to solve the economic impasse in the company, and it was even recently revealed that he has been forced to sell shares of Tesla despite the fact that he promised not to depend on them to "save" Twitter.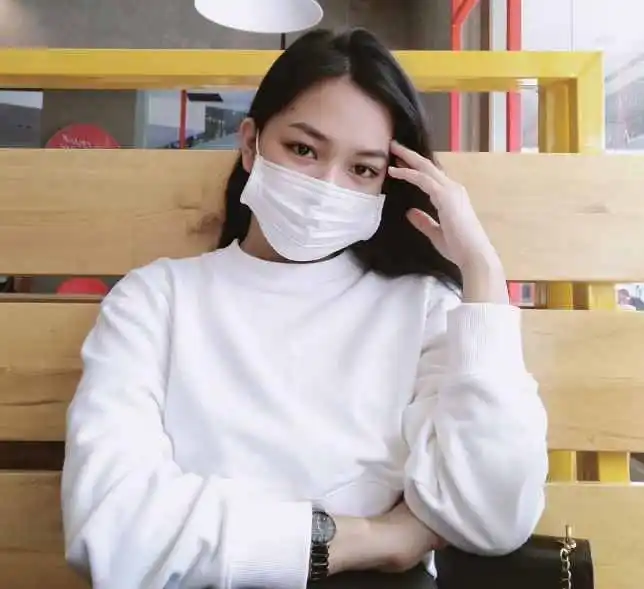 Rachel Maga is a technology journalist currently working at Globe Live Media agency. She has been in the Technology Journalism field for over five years now. Her life's biggest milestone is the inside tour of Tesla Industries, which was gifted to her by the legend Elon Musk himself.