The Las Vegas Metropolitan Police Department is asking for the community's help in locating 3 robbery suspects.
According to the police statement, the suspects robbed a business on Nellis Street near Vegas Valley Drive last Sunday.
Police describe the 3 African American men, one about 6 feet tall and about 300 pounds, another 5 feet 10 inches, weighing about 180 pounds, and the last 5 feet 6 inches, weighing about 150 pounds.
If you have any information that will help police locate these suspects, please contact the police department at (702) 828-3591.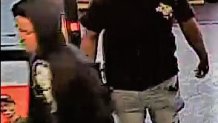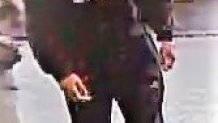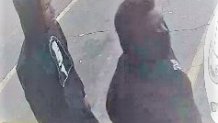 Meet Ashley Johnson, the lead reporter for Globe Live Media, specializing in entertainment, lifestyle, and music. As a fitness enthusiast and a profound yoga student, she shares her passion for a healthy lifestyle, which stems from growing up in Beverly Hills, where she frequently interacts with renowned artists.
You can count on Ashley's reports to be authentic, high-quality, and informative when it comes to lifestyle, health, and music. Ashley is also a part-time gamer and will provide coverage for the gaming section of Globe Live Media seldomly.
With Ashley's diverse background and experience, her writing style is engaging, informative, and captivating. Get ready to immerse yourself in her world of entertainment, lifestyle and music!
Queries: ashley.ethp@gmail.com