After celebrating its final event of Season 7 last night , Fortnite: Battle Royale has already made the leap to its new Season 8: Chapter 2 Cubic . Epic Games has taken just a few hours to begin to reveal all the news of this new season, with a narrative trailer that stars the return of the mysterious cubes to the island and, above all, a trailer of the battle pass , one of the contents that most interest players each new season.
As we can see in the new trailer for the Season 8 battle pass , and also from the official Fortnite website , this new Season is focused on the appearance of cubes and monsters that invade the island and open cracks towards a new area called El Parallel .
On the Fortnite website we also have a very significant data, since as announced by Epic Games this battle pass will be available until next December 5 (predictably the date on which the new Season 8 of Chapter 2 will end).
As we are used to, players who purchase this Battle Pass will have access to new special costumes, an exclusive 1500 extra V-Bucks that can be obtained by playing and leveling up , as well as more items and cosmetic reward content .
The new battle pass of Season 8: Cubic has among its main novelties several special skins that players can obtain when reaching certain levels, as well as their alternative styles, associated icons and much more.
Epic Games has already revealed that these are the new main costumes of Season 8:
Torin
Slaughter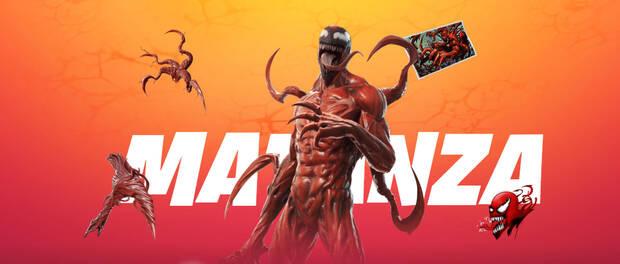 Fabio Crindulce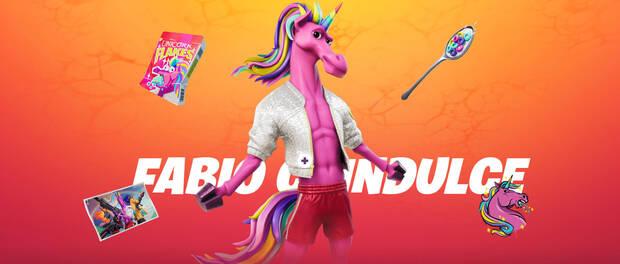 JB Chimpanski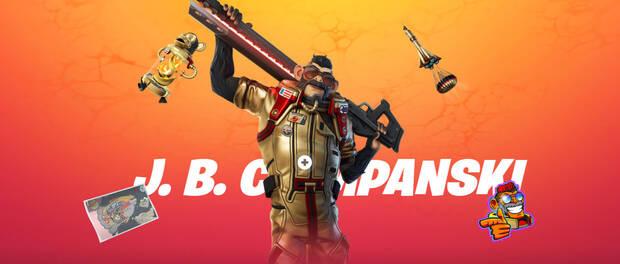 Charlotte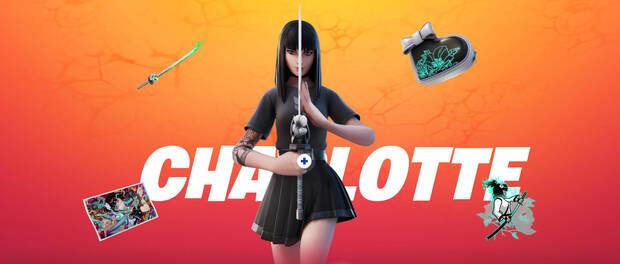 Kor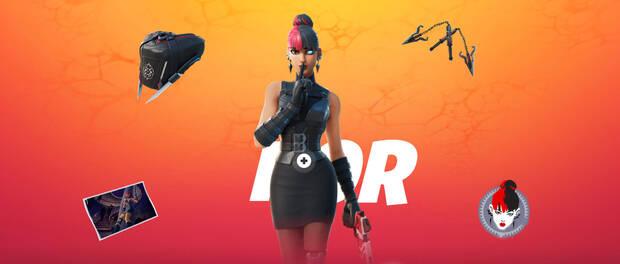 Tuna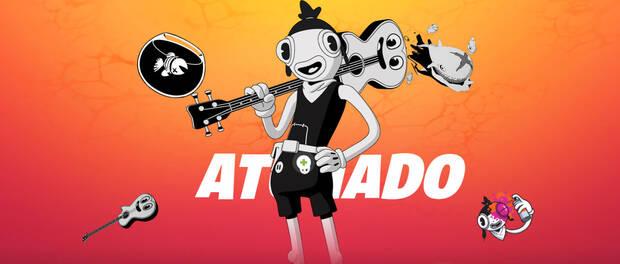 Finally Epic Games also reserves one last space for a new surprise skin that will be announced soon . We will have to wait a little longer to meet her.
Fortnite is a Battle Royalethat is free for PC, PS4, Xbox One, Nintendo Switch and Android and iOS devices, you can read our analysis and visit our complete guide to know the best tips and tricks.
This is the main desk of entire Globe Live Media agency. It is operated by founder and co-founder of the GLM Platform. What goes in and what goes out, it is all decided by this desk only.