Experts warn about "bomb message" that causes WhatsApp to shut down
The flaw affects Android users who send a particular link to groups or individual chats.
Researchers have discovered a new flaw in the WhatsApp application, which causes its immediate shutdown in Android phones (iOS cell phones are safe) that have it downloaded and send a particular message in groups or individual chats.
According to Crónica, a computer security expert detected that this happens when sending the link "http://wa.me/settings", so that every time you want to enter a chat with that message, WhatsApp will close.
This error is known as "text-bomb" ("message bomb"), and although it was first detected in groups, it also affects individual chats, preventing the user from accessing them in the application, as WhatsApp will be blocked for whoever enters later.
However, there are some methods to solve this problem: first, it requires the user of an iOS device to delete for everyone the message, or delete it via WhatsApp Web.
Another solution is to activate the airplane mode to cut the Internet connection of the phone and when turning it off, do the steps mentioned above, as apparently the problem is related to the preview in the app.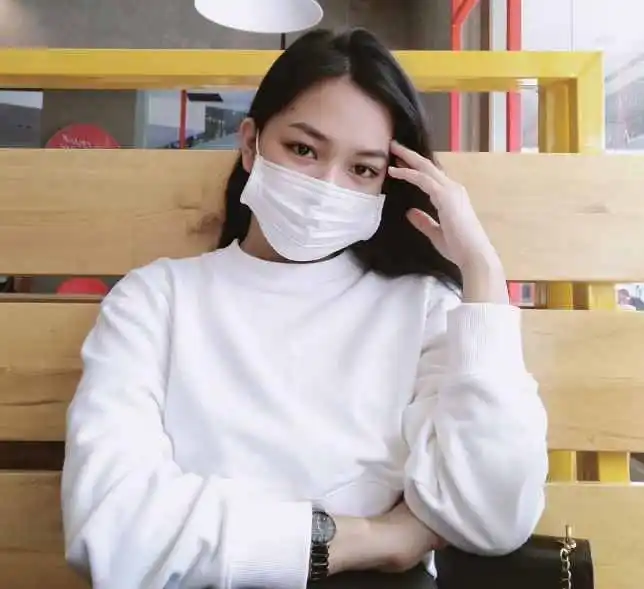 Rachel Maga is a technology journalist currently working at Globe Live Media agency. She has been in the Technology Journalism field for over five years now. Her life's biggest milestone is the inside tour of Tesla Industries, which was gifted to her by the legend Elon Musk himself.