Samsung Korea is exhibiting interesting technologies such as tri-fold display and winding display at the display-related online event "Display Week 2021" that is being held until the 21st.
The top image is the "S-Foldable" tri-fold display. By folding it like the letter "Z", you can compactly carry an organic EL display that is 7.2 inches when unfolded. There is also leak information that Samsung will sell a tri-fold smartphone in early 2022, and this S-Foldable may be installed there.
Samsung is also exhibiting a take-up display. LG has already announced a smartphone equipped with such a take-up display (although the company has announced the abolition of the mobile business), and Samsung has also released leak information that it will be launched in 2022.
A large 17-inch folding display with an aspect ratio of 4: 3 was also exhibited. This is expected to be applied to foldable laptops that do not have a keyboard, such as Lenovo's "ThinkPad X1 Fold".
Finally, the under-display camera (UPC) technology is also demonstrated. As you can see in the image, the part where the camera is mounted is completely covered by the display, and by applying this technology, it is not necessary to mount the camera on the bezel of the laptop, and a complete full screen design can be realized. It will be possible.
At this event, it was not suggested when a specific product would appear, but it seems that Samsung, which is actively developing folding devices, is not far from the actual product development.
Source: Display Week 2021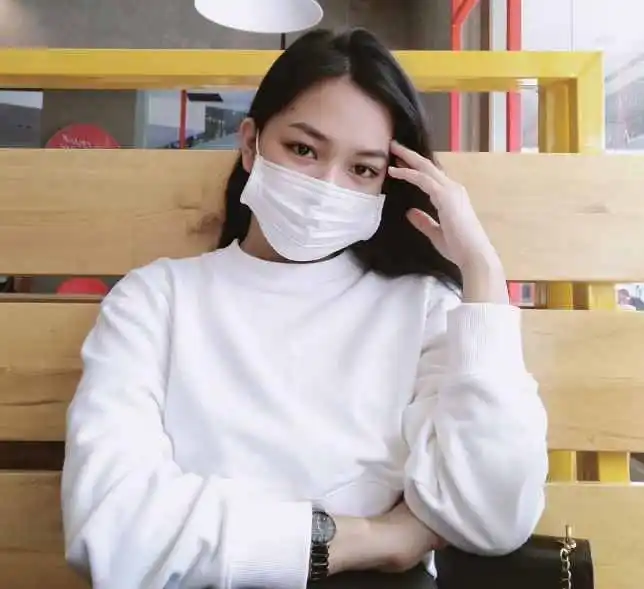 Rachel Maga is a technology journalist currently working at Globe Live Media agency. She has been in the Technology Journalism field for over five years now. Her life's biggest milestone is the inside tour of Tesla Industries, which was gifted to her by the legend Elon Musk himself.