Technology has had a big impact on how we date, which has changed significantly over time. As a result, there are a variety of fresh approaches to dating, including online dating and dating apps.
However, technology has had a much bigger impact on our social life than just online dating, which affects how we communicate and build new relationships. So let's get started and investigate how technology has altered dating in recent years.
Social Conduct
Technology has significantly altered how we communicate with one another in recent years. In the past, we would have to meet someone in person to get to know them, but nowadays, we can text, use social media, or video chat with anyone around the globe.
Our social conduct has been significantly impacted by this. For instance, relationships are now more likely to develop with those we have never met in person, and we are less inclined to make an effort to meet someone in person if we can just communicate with them online.
Additionally, we have a higher chance of ghosting someone or being ghosted. Ghosting, which is when you abruptly cease communicating with someone without giving a reason, has become a popular method for ending relationships since it's so simple to pull off. It's understandable why ghosting has become such a common strategy to break up relationships, given how simple it is to ignore someone thanks to technology.
Naturally, technology has also made it simpler to stay in touch with and keep up with the lives of the individuals we already know. With the use of social media, we can simply and rapidly learn what someone is doing, where they are, who they are with, and what they are thinking. For our relationships, this can be advantageous or detrimental. On the one hand, keeping in touch with individuals and learning about their lives is excellent. Social networking can also increase pressure in a relationship or breed resentment and insecurity.
Social Media
In the last ten years, social media has absorbed a significant portion of our life. It's a terrific way to remain in touch with loved ones, share memorable moments and news, and keep up with our favorite celebs. But, regrettably, social media can also damage our interpersonal connections. For instance, excessive social media use might result in issues like envy, anxiety, and sadness.
Social media may also be a major cause of tension in relationships. Relationship disputes frequently center on how much time each partner spends on their phone or what they are viewing while doing so. As we contrast our relationships with the "ideal" ones we see online, social media can also foster jealousy and insecurity. Social media can negatively impact our relationships and mental health if we're not careful.
Online Dating has Taken Over the World
Over the past ten years, more and more singles have turned to online dating as a means of finding a companion. One in four relationships now has their beginnings online as a result. Furthermore, people have delved into more specialized dating. You can now find curiosities such as a sugar daddy app, swingers app, or something as a specialized as a dating app for fans of heavy metal.
Although there are many success stories, it's not always simple. For instance, you should exercise caution when choosing whom to speak with and what information to divulge. Additionally, you must be aware of the dangers associated with online dating, such as catfishing (when someone pretends to be someone else online).
On the other hand, online dating can be a terrific way to meet new people if you're ready to take those chances. Additionally, it is practical because it can be done anytime, anyplace.
The Way We Meet People Has Changed Due to Technology
Although it has grown in popularity, internet dating is not the only way that technology has altered the dating scene. Additionally, meeting new individuals is now more straightforward, thanks to social media and dating applications.
For instance, you may now identify possible partners locally by using dating applications like Tinder. You can get in touch with people who have similar interests via social media sites like Facebook and Instagram.
The dating scene has obviously evolved in recent years, thanks to technology. Online dating is more common than ever, but there are risks involved. Social media can also be a terrific way to meet new people, but if we're not careful, it can also hurt our relationships. In the end, it's crucial to understand the advantages and disadvantages of utilizing technology today and to utilize it in a way that suits you.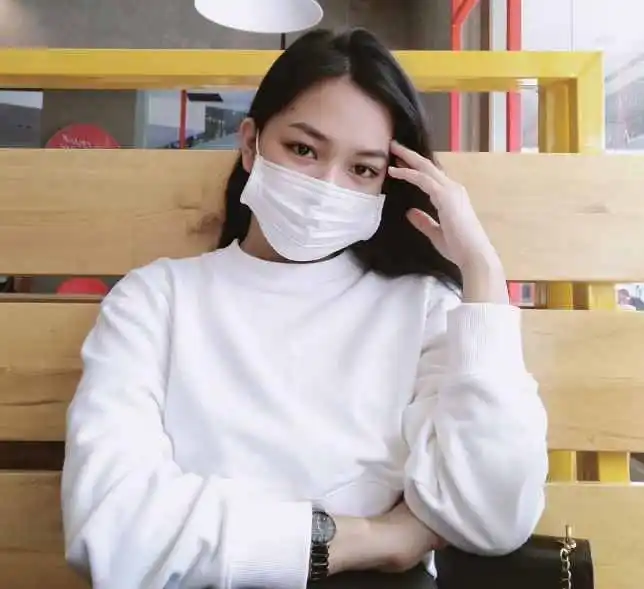 Rachel Maga is a technology journalist currently working at Globe Live Media agency. She has been in the Technology Journalism field for over five years now. Her life's biggest milestone is the inside tour of Tesla Industries, which was gifted to her by the legend Elon Musk himself.