Twitter abandons the EU's voluntary code of practice against disinformation
Twitter has abandoned the European Union's voluntary code of practice against disinformation. The social network's commitment to combat fake news is called into question.
The manipulation of audiences through false information on social networks has become a major problem. Twitter has played a controversial role.
Although the social network has a series of conditions of use that seek to curb the problem, since the arrival of Elon Musk the service adopted a series of measures under the argument of protecting freedom of expression that, for some, are nothing more than conditions that favor the dissemination of fake news.
In the midst of this scenario, Twitter has just made a decision that may ratify the premise of its detractors. According to the European Commissioner, Thierry Breton, the social network has just abandoned the European Union (EU) Voluntary Code of Practice against disinformation.
Through a tweet, Breton assured that the platform owned by Elon Musk abandoned the EU Voluntary Code of Practice against disinformation, which means that Twitter is no longer committed to voluntarily collaborate in certain agreements that seek to end disinformation in that region.
Since 2018, Twitter was one of the most important social media platforms to be part of such code that aims to incentivize good practices among services in the sector to eradicate the dissemination of false information in the EU, although not mandatory.
Part of the commitments made by the companies and services included in the code is to take measures to demonetize the dissemination of disinformation, ensure transparency of political advertising, empower users, strengthen cooperation with data verifiers, and provide researchers with better access to information.
Twitter leaves EU voluntary Code of Practice against disinformation.

But obligations remain. You can run but you can't hide.

Beyond voluntary commitments, fighting disinformation will be legal obligation under #DSA as of August 25.

Our teams will be ready for enforcement.

— Thierry Breton (@ThierryBreton) May 26, 2023
Twitter in the face of the new European Digital Services Act
Twitter's decision comes at a time when the recommendations of the EU code of practice against fake news are about to become mandatory as part of the entry into force of the European Digital Services Act, better known as the DSA.
The DSA will come into force on August 25. Within its rules, there is a series of requirements that specifically must be met by those services and companies considered by the law as "large platforms", including Twitter, Google, Instagram, Facebook, TikTok, Microsoft, Apple, among others.
The legislators argue that when considering the scope, frequency of use and influence that these services have on the daily lives of audiences, large platforms have an obligation to "mitigate risks such as disinformation or electoral manipulation, cyber violence against women or harm to minors online".
Failure to comply with this responsibility will expose these services to fines of 6% of their annual global turnover, in addition to being candidates for a total blockade in the European Union.
Under such conditions, Twitter's move was read as a reaction of rejection to the new law, to which Breton assured: "Twitter abandons the EU Voluntary Code of Practice against Disinformation. But the obligations remain. You can run but you can't hide. Beyond voluntary commitments, the fight against disinformation will be a legal obligation under the #DSA as of August 25. Our teams will be ready for enforcement."
Twitter's commitment to combating practices that favor disinformation within its service has been in the crosshairs of European Union authorities for some time.
In early February, the EU singled out Twitter as the least cooperative company in combating fake news among those that were part of the transparency code.
According to Vera Jourova, European Commission vice-president in charge of Values and Transparency, the social network's lack of commitment was exposed after the platform submitted an incomplete report on the measures it implemented to combat user manipulation through fake news in the last year.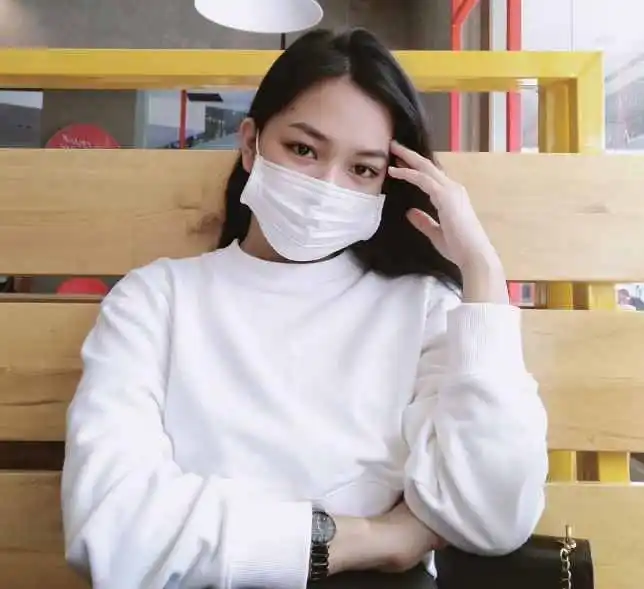 Rachel Maga is a technology journalist currently working at Globe Live Media agency. She has been in the Technology Journalism field for over five years now. Her life's biggest milestone is the inside tour of Tesla Industries, which was gifted to her by the legend Elon Musk himself.