Instagram is rolling out pinning of posts and Reels on the profile page. Simple and effective to highlight up to three contents.
Web platforms, especially social platforms, must constantly update themselves if they want to keep their users and attract new ones. This involves introducing new features and improving existing ones. A way of proceeding that platforms such as Twitter, Facebook or even Instagram. The latter is currently deploying a very interesting function.
Instagram rolls out pinning of posts and Reels on the profile page
Following a test started last April, Instagram decided to deploy pinning to all users. This is to allow users to highlight posts that they absolutely want others to see. When you pin an image or Reel, it appears above the photo list on your profile page. It is thus possible to highlight three contents with this method.
Simple and effective to highlight up to three contents
To use pinning, you need to tap on the icon with the three little dots on an individual post and then select "Pin to your profile". A feature that is actually quite simple, but which should make it easier to spread your favorite content of the moment. And prevent your subscribers from missing this or that content on days when you publish a lot.
The launch of this feature coincides with the addition of new features in Reels from Instagram and Facebook. In particular, it is now possible to add interactive stickers to your clips and import your own audio. Meta has also extended the maximum duration of Reels to 90 seconds. Referring to all of these changes, Instagram Product Director Adam Mosseri said it would make it easier for creators to engage and share their work with their community. And to add that the company was also considering other ways to give users control over their profile page.
📣 New Features for Creators 📣

Some fun, new features built for creators that make it easier to engage and share:

– 90-second Reels
– Import audio in Reels
– Interactive stickers in Reels
– Grid pinning

Let me know what you think👇🏼 See you next week ✌🏼 pic.twitter.com/VrW5IWmWcZ

– Adam Mosseri (@mosseri) June 7, 2022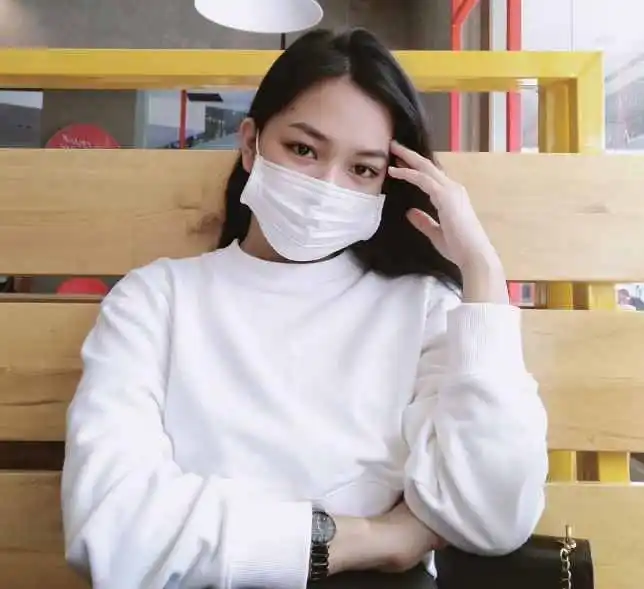 Rachel Maga is a technology journalist currently working at Globe Live Media agency. She has been in the Technology Journalism field for over five years now. Her life's biggest milestone is the inside tour of Tesla Industries, which was gifted to her by the legend Elon Musk himself.