Instagram and OnlyFans model Genie Exum was arrested after she stabbed her boyfriend in their Manhattan, NY apartment.
Instagram and OnlyFans model Genie Exum has been arrested after she allegedly stabbed her boyfriend, police say. Last Monday, around 6:45 p.m., police responded to a 911 call from a man assaulted inside an apartment on 10th Avenue in Manhattan, New York police confirmed in a statement released by People magazine.
Upon arrival, the boyfriend confessed to authorities that he had a dispute with Exum, 22, and she allegedly stabbed him in the arm and back with a kitchen knife. After being transferred to a medical center,  he is in stable condition. Exum was arrested and charged with assault.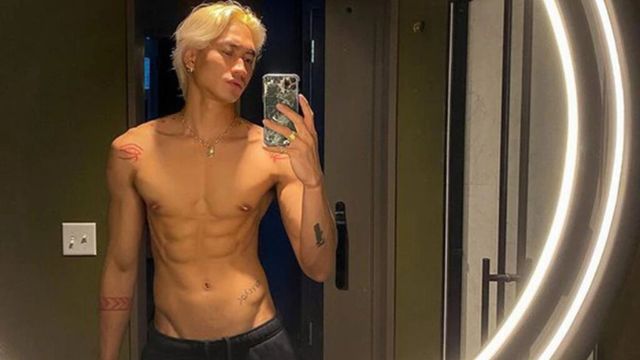 Exum's boyfriend has been identified as Frances Amor,  according to the New York Daily News and the New York Post . He is known by the name of Baby Boy Pajules on social networks. Exum has more than 36,000 followers on Instagram .
Exum had already raised controversy a month ago after posting a photo of themselves with their breasts exposed in front of a New York police patrol with the message " caption this".
After the arrest, the model was released without bail. Judge Michael Gaffey issued a no-contact order against Exum, prohibiting him from speaking with Amor, according to the New York Post.
"They arrested me and locked me up, they won't let me out," says the theme song.
After the police procedure, once free, Genie Exum, entered the social network Instagram and published an image of him in which he appears smiling during the interrogation.
Authorities reported that her boyfriend, Francis Amor, is recovering from his injuries.
Ashley Johnson is the lead reporter for Globe Live Media on things related to Astrology, Lifestyle and Music. Being a fitness enthusiast, her background involves growing up in Beverly Hills, where She often interacts with famous Artists and also talks about their ways for a Healthy Lifestyle. She is in fact a profound Yoga student. You can be well assured about the authenticity and quality of Lifestyle, Health, and Music reports published by her.