Binance joins forces with The Weeknd on its world tour, to further democratize cryptos
To promote cryptocurrency to the general public, all means are good, or almost. We must talk about it, present our possibilities, discuss projects, and this must be done at all levels, in all areas, in the four corners of the globe. Music and the world's biggest stars are a very good vector in this regard. Binance is perfectly aware of this by partnering today with the artist The Weeknd.
Binance teams up with The Weeknd on their world tour
The crypto exchange Binance has just announced that it will sponsor The Weeknd's After Hours Til Dawn world tour, which officially starts on July 8th. In an official statement, Binance explains that it will launch a collection of co-branded NFTs and derivatives in cooperation with HXOUSE, an incubator for creative businesses.
Additionally, Binance will donate $2 million to XO Humanitarian Fund, a fund launched by The Weeknd to support emergency operations by the United Nations World Food Programme. The singer is a Goodwill Ambassador of this program, he will donate 5% of the sales of a collection of NFTs designed especially for the occasion to this fund.
To further democratize cryptos
The Canadian superstar is no stranger to NFTs. In April 2021, the singer had made his first NFT drop on Nifty Gateway. In December of that same year, he offered a series of seven NFTs with excerpts from his clips and digital signatures by the artist.
Another major collaboration that will allow Binance to promote its brand around the world to The Weeknd fans. No doubt this will further democratize the platform and crypto as a whole.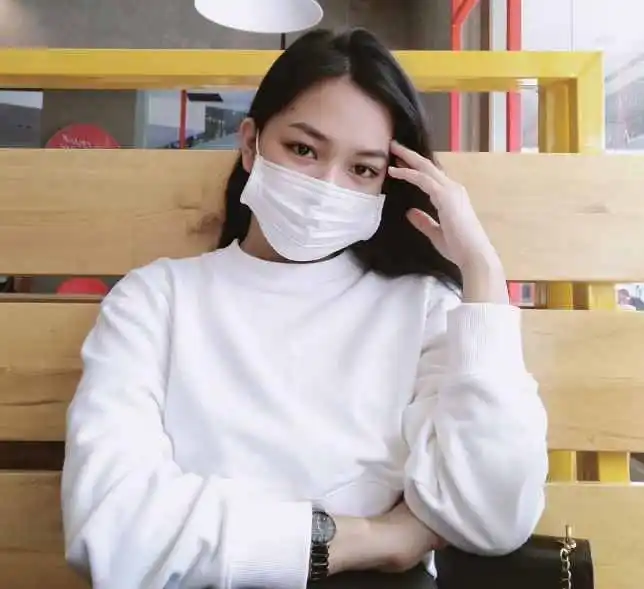 Rachel Maga is a technology journalist currently working at Globe Live Media agency. She has been in the Technology Journalism field for over five years now. Her life's biggest milestone is the inside tour of Tesla Industries, which was gifted to her by the legend Elon Musk himself.