Although SEGA had a bittersweet stage for video games when it came to console sales, Mega Drive was the biggest exponent of success.
SEGA's history when dedicated to launching consoles has not been as happy as one might expect. The Japanese giant was in the 80s and 90s an important competitor with Nintendo and PlayStation in the world of video games. However, it can be said that SEGA was never lucky in its launches, because even if it did things wrong, sometimes it did things very well that also went unrecognized.
He was Mega Drive the console with which he achieved the most success and where he launched the brutal and incredible Sonic the Hedgehog. Later Dreamcast left us another exclusive for the story as it was Shenmue. But despite attempts to build powerful machines and go with their more than decent game consoles, history caught up with them and Nintendo and PlayStation split the cake.
Dreamcast – 9.13 million consoles
Switching from a black console to a white console did not bring luck to SEGA either, since Dreamcast couldn't compete with the PS1 and the console, despite having huge potential and a fairly large catalog of games, was moved to stores, achieving one of the lowest sales figures in its history. With the Dreamcast, it was the end of SEGA as a company that launched consoles.
The Dreamcast's life cycle spanned from its release in 1998 until its discontinuation in 2001.
The top-selling Dreamcast video games were:
Sonic Adventure (2.42 million copies)
Crazy Taxi (1.81 million)
NFL 2K (1.20 million)
Shenmue (1.18 million)
Resident Evil – Code: Veronica (1.1 million)
Sega Saturn – 9.26 million consoles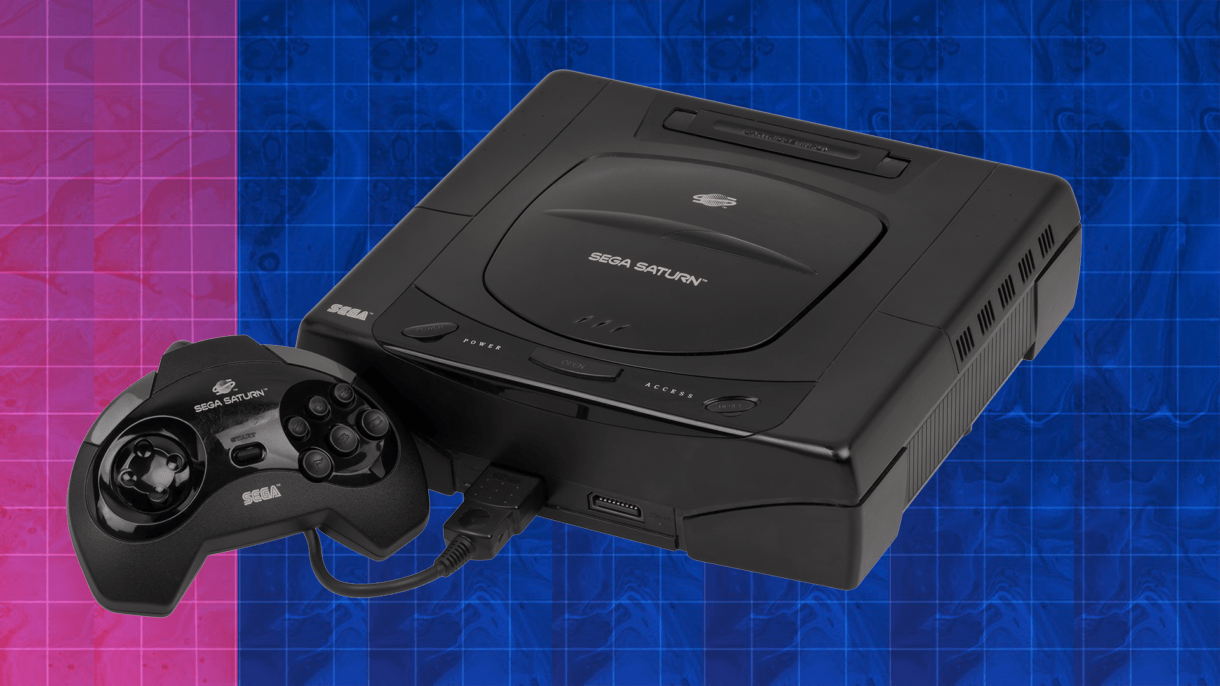 They were promised happy in SEGA with the launch of SEGA Saturn but the truth is that sales figures reveal that the console did not reach the sales desired by the company. Despite having great power compared to the PS1 and the ability to read CD-ROMs, it failed to establish itself in the market
The Sega Saturn's life cycle lasted from its release in 1994 until 1998, when it was withdrawn due to poor sales.
The best-selling game on the Sega Saturn was Virtual Fighter 2with an estimated 1.7 million units distributed.
Game Gear – 10.6 million consoles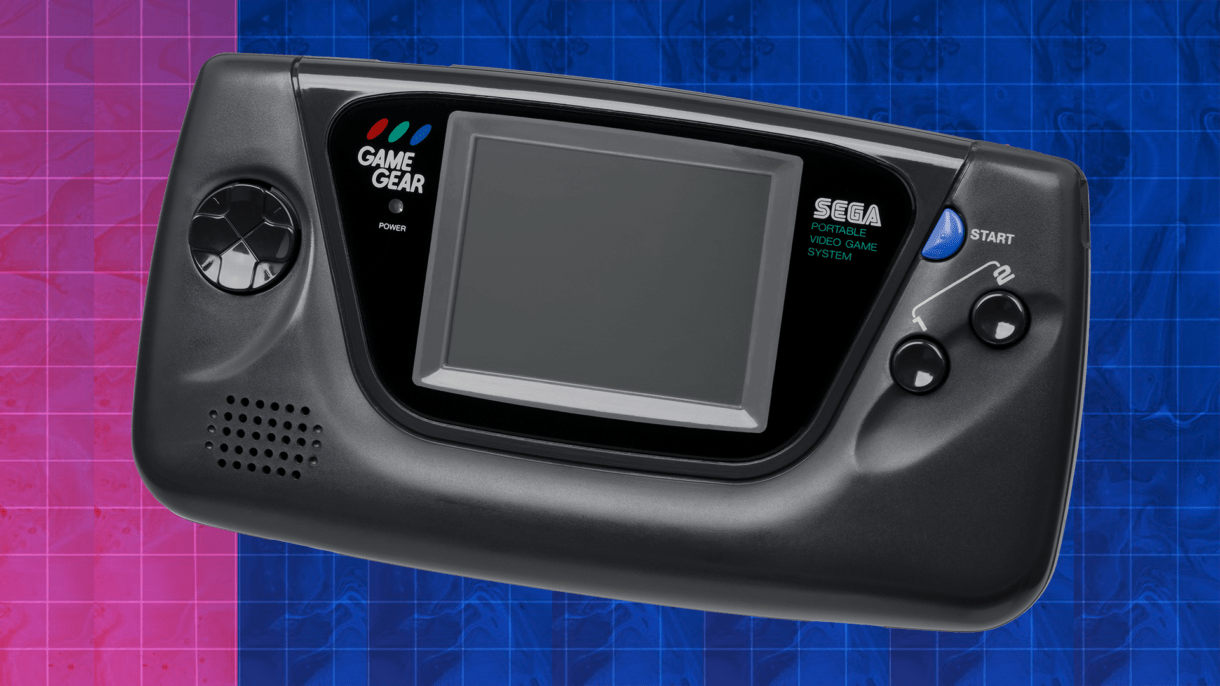 Seeing that things were not going well for SEGA in the desktop console realm, they tried to have more success on handhelds.. However, there they came face to face with Nintendo and its Game Boy and although the Game Gear had the ability to do great things, Nintendo took the fight and the SEGA console sold for just over 10 million units.
Game Gear's life cycle started in 1990 with its release until 1996 when it was discontinued.
Throughout its lifetime, a total of 38.2 million games were sold, although specific numbers were never specified.
Master System – 10 to 13 million consoles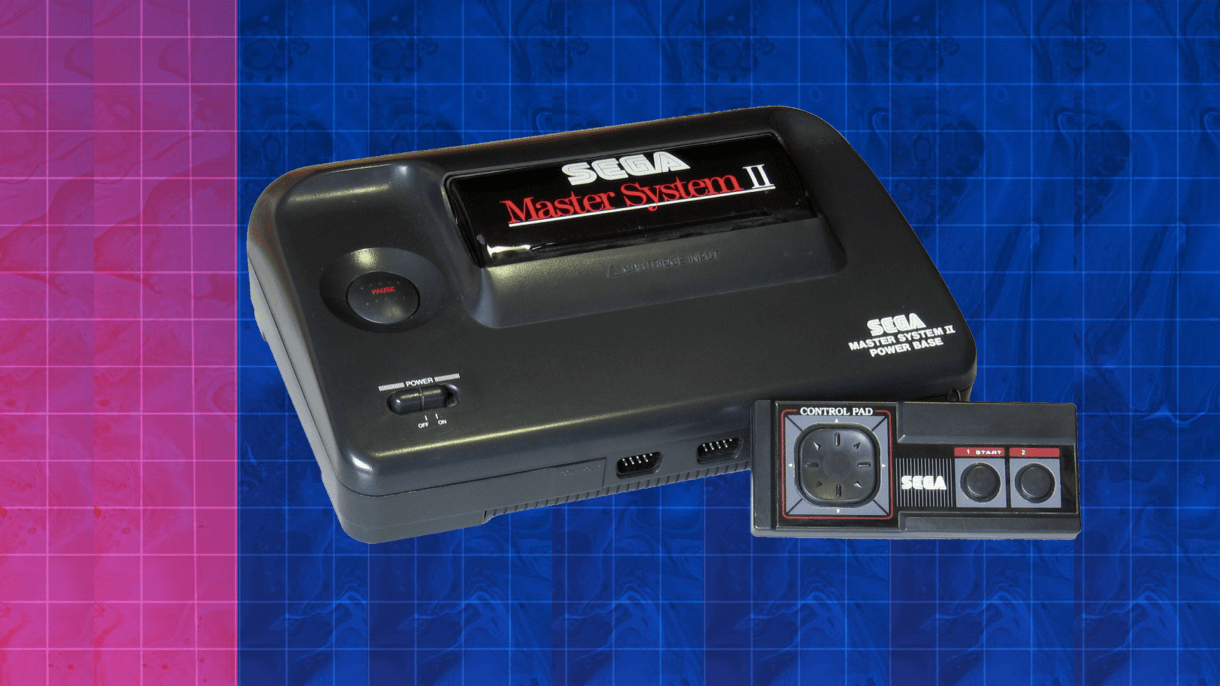 The first console from SEGA if you don't take into account the SG-1000. In fact, the console you see in the photo was the second version, because although the console was launched in 1985, a smaller and cheaper version of the console called Master System II was launched in 1990. A console that went unnoticed and could not compete with its rivals, remaining in somewhat mediocre sales figures.
The Master System II's life cycle was short, as SEGA started betting everything on the Mega Drive
There is no official data on title sales
16. Mega Drive – 39.5 million consoles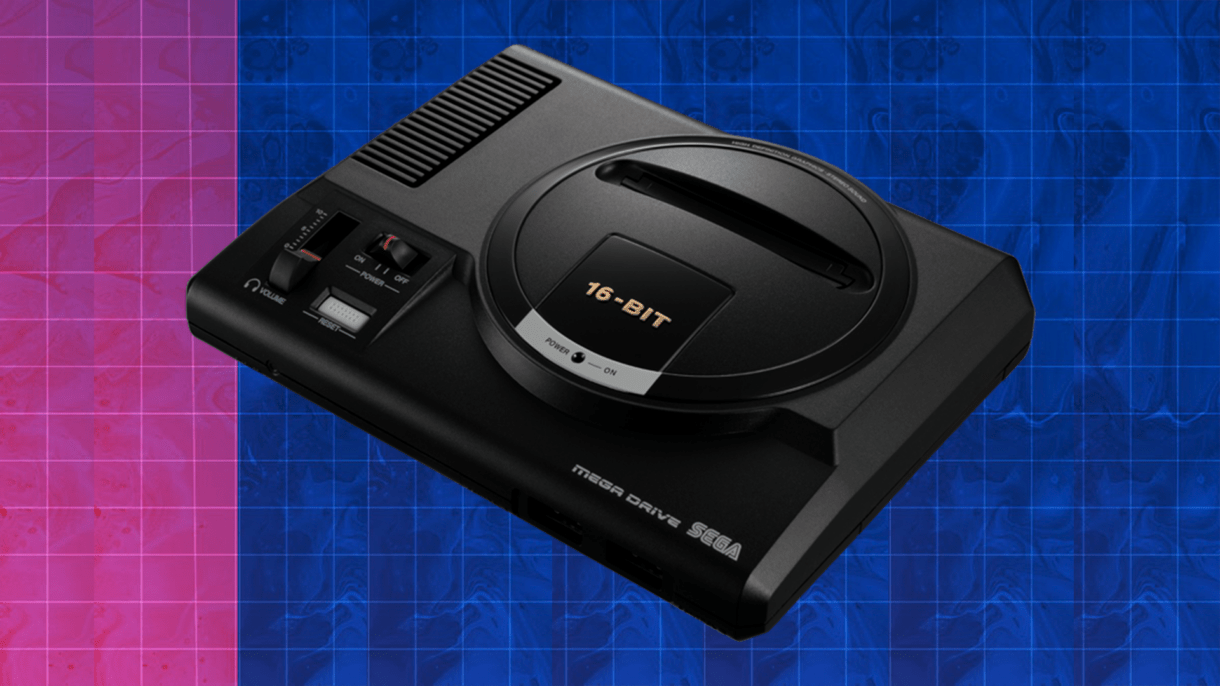 without a doubt the Mega Drive was the most successful console and with the best catalog of video games that SEGA put on the market. The console was launched in 1988 and enjoyed a few years of very good health, being able to strongly compete with the Super Nintendo. However the console failed to renew and the launch of the PS1 ended up killing it despite its life cycle continuing until 1997 when the Dreamcast was about to go on sale.
Although there are official data that suggest that the Mega Drive sold 30.75 million units, it is reported that the sum of different models increased the figure to 39.5 million.
The life cycle of the Mega Drive lasted from its launch in 1988 until 1997, when the Dreamcast was already on the market.
The best-selling games in history on the Mega Drive:
Sonic the Hedgehog (about 15 million)
Sonic the Hedgehog 2 (about 6 million)
Disney's Aladdin (about 4 million)
Sonic the Hedgehog 3 (about 4 million)
NBA Jam (about 1.93 million)
---
You can also check the following links for sales from other platforms such as Xbox or Nintendo:
Meet Ashley Johnson, the lead reporter for Globe Live Media, specializing in entertainment, lifestyle, and music. As a fitness enthusiast and a profound yoga student, she shares her passion for a healthy lifestyle, which stems from growing up in Beverly Hills, where she frequently interacts with renowned artists.
You can count on Ashley's reports to be authentic, high-quality, and informative when it comes to lifestyle, health, and music. Ashley is also a part-time gamer and will provide coverage for the gaming section of Globe Live Media seldomly.
With Ashley's diverse background and experience, her writing style is engaging, informative, and captivating. Get ready to immerse yourself in her world of entertainment, lifestyle and music!
Queries: ashley.ethp@gmail.com