"A punch"It had one of the most epic first anime seasons in the history of the medium at the time (and you can see it courtesy of Selecta Vision). Saitama appeared out of nowhere, a hero who had gone bald after so much training, but this training yielded ridiculous results: he is able to knock out any rival with a single punch. So a stellar premiere was followed by a slightly more downcast season 2, and from which a few years passed until The green light has been given to season 3 of the anime. Now, what do we know about the return of Saitama and company?
When does One Punch Man anime season 3 premiere?
The quickest way to answer this question is to tell the plain truth: You don't have a clue when One Punch Man anime season 3 release date.
However, this does not prevent, on the other hand, being able to speculate on the possibilities to remember for the return of the One Punch Man anime (I'm going to do this assuming MAPPA will work in the anime, something that IT IS NOT CONFIRMED):

2023: For the anime to return this year with its third season seems absolutely impossible to me.. The reason ? MAPPA's work schedule is racing. Not only are they currently working on the Hell's Paradise: Jigokuraku anime, but when it sees its first season completed, then Jujutsu Kaisen Season 2 will begin. To this we can add that later in the second half of the year we are to release Part 2 of the ending of Shingeki no Kyojin.
2024: An alternative that seems much more realistic to me, especially since season 3 of One Punch Man has already been announced for a long time. Besides, MAPPA does not have a single confirmed project for 2024 at this stage.so that would be a brutal way to start in terms of confirmations for next year.
Even leaving the door open to the idea that MAPPA is NOT the studio working on One Punch Man season 3, thinking today about anything other than a premiere for next year is pure fiction ( I consider, come on). Being already in the month of May, we should have seen something very strong about the anime for it to return this year, and indeed it is something that has not happened.
Who will be working on the One Punch Man season 3 anime?
As I mentioned before, all ballots seem to fall on MAPPA as the studio in charge of One Punch Man season 3. This is the first thing that leaked from an insider who has been canceled For this reason, and since then, no clues have been given about any other study that might be involved in the anime's return.
On another side, What other names beyond MAPPA are worth considering for Saitama's comeback?

Studio Spirit: One of the highest quality studios in the entire anime industry. They have in their catalog works such as Osama Ranking, Spy x Family and they are preparing the anime Moonrise for Netflix in 2024. It is definitely a study that, if faced with the challenge, could meet the expectations of what is a One Punch Man anime like a charm.
BONE:Always best known for being in charge of My Hero Academia, they are also working on Bungo Stray Dogs and have recently completed Mob Psycho 100, so the team in charge of this anime (of brutal quality) is theoretically free. Of course, they confirmed an anime called Metallic Rouge for January 2024, although in any case it should not be an obstacle to be able to work on season 3 of One Punch Man with the most advanced year.
Studio Liaison: This study continues to be one of the big surprises of the past year, something that started with Mushoku Tensei: Jobless Reincarnation and then continued with ONIMAI. At first it looked like the review was going to be about the adventures of Rudeus, but we've already seen that wouldn't be the case, so I wouldn't rule it out as a candidate to consider for One The Knocker fist.
Other options: If I had to rely on another study, the names to be cited would surely go in the direction of Trigger, ufotable or CloverWorks, among others. That is, studies that have proven to be fully formed technically but, however, due to the work schedule or the type of projects they usually face, they may not be too available to Saitama and company. Even so, they are still worth counting.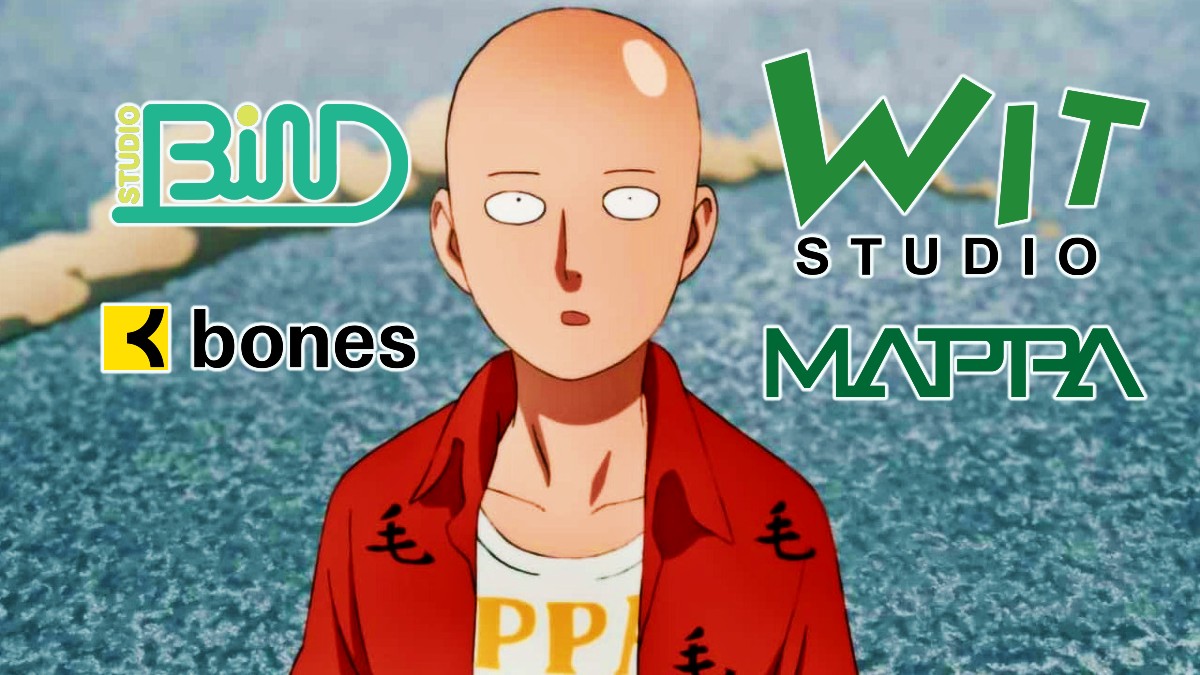 What will we see in season 3 of One Punch Man? (NO SPOILERS)
Something important to note about One Punch Man is that the first two seasons of the anime adapted until volume 17 of the manga, more precisely until chapter 85 of the same.
As of today, One Punch Man manga has 27 volumes and 183 chapters published. That is to say that in terms of material available there is a little more than what has been represented to date.
Why then was the return of the anime not announced before? Well, surely because it was intended have completed everything related to the Garo arc.
Yes, in the second season of the anime, we were already introduced to Garo, a guy who admired bad guys and that despite being far from the power of some elite heroes, it was soon realized that he had enormous combat potential. if the idea was fully represent Garo's story in a sprawling season 3 anime, or maybe even with a season 4 following quite closelyso obviously the green light could not be given prematurely.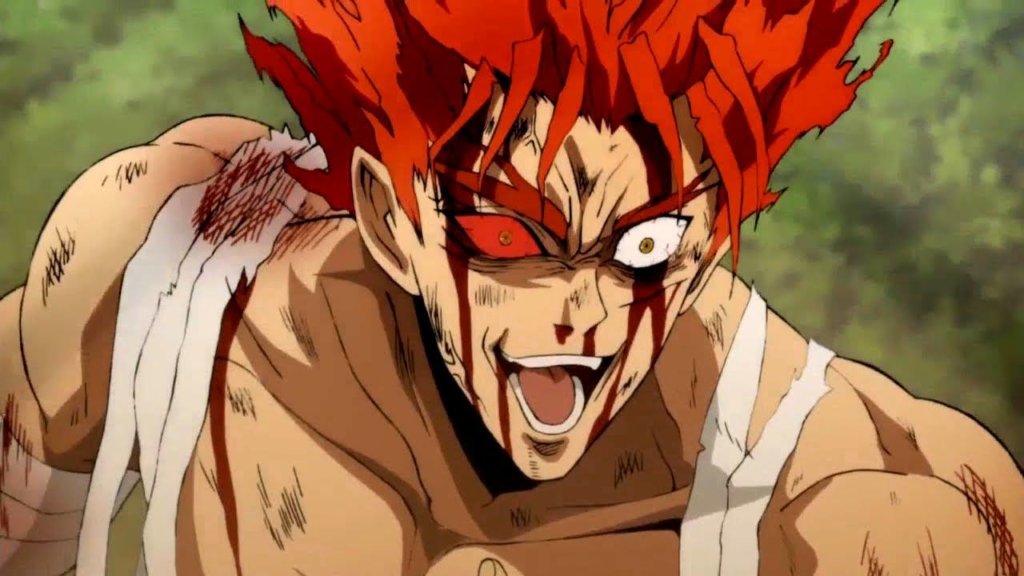 Garo's arc took a total of 7 years to complete and didn't conclude for good until August 2022.. A few months later, the announcement of One Punch Man anime season 3 was finally made, so it seems clear that Yusuke Murata was waiting to complete this piece of the story.
With all this what you have to keep in mind is that especially the third season should follow Garo rising as the villain and Saitama and other heroes fighting off the monster onslaught that left us halfway.
---
And that's all you need to keep in mind for the future return of the "One Punch Man" anime. Surely the most exciting thing is knowing that there is still material for the immediate future of the anime, and that in no case should we go as many years as now without new episodes since it seems very unlikely that they will leave Garo's story hanging. Personally, I have high hopes and I hope this season 3 of the anime will be able to pick up the hype that did not end up in the same way with the second season.
More One Punch Man Articles You May Be Interested In
Meet Ashley Johnson, the lead reporter for Globe Live Media, specializing in entertainment, lifestyle, and music. As a fitness enthusiast and a profound yoga student, she shares her passion for a healthy lifestyle, which stems from growing up in Beverly Hills, where she frequently interacts with renowned artists.
You can count on Ashley's reports to be authentic, high-quality, and informative when it comes to lifestyle, health, and music. Ashley is also a part-time gamer and will provide coverage for the gaming section of Globe Live Media seldomly.
With Ashley's diverse background and experience, her writing style is engaging, informative, and captivating. Get ready to immerse yourself in her world of entertainment, lifestyle and music!
Queries: ashley.ethp@gmail.com