leaks with the one piece manga reaches unsuspected limits. Virtually all readers of Eiichiro Oda's work know to beware of spoilers that start popping up on social media and internet forums around five days before the new chapter premieres. Also, the situation is even worse than before.
This weekend, One Piece will be absent from the next issue of Weekly Shonen Jump magazine due to a scheduled hiatus. So far, so good. The funniest thing is that spoilers are already flooding the internet… 10 days before the release of chapter 1082! And I'm not talking about a brief summary without pictures, but that high quality scans with English translation.
ATTENTION! Below I will make a series of comments about the contents of the new One Piece manga chapter, so if you don't want to spoil it, you better not read on.
---
One Piece Chapter 1082 Already Leaked In Full
Chapter 1082 begins with a conversation between Sengoku and Tsuru in which they talk about the murder of the Rear Admiral of the Navy T Bone in the hands of a person seeking the reward imposed by Crusader Guild (Buggy, Mihawk and Crocodile's pirate gang)
Apparently, this group of privateers is growing in power and influence at a dizzying rate, and that worries the Navy
A conversation between the leaders of the Cross Guild is then shown in which Buggy makes the decision to go in search of One Piecesince his friend Shanks refused to become the Pirate King in the past (which greatly disappointed the clown)
On the other hand, on a new island where members of the revolutionary army are based Sabo turns out to be safe and sound and that in addition managed to save many people from the kingdom of Lulusia
behind this Sabo meets with Dragon and the other senior members of the military to tell them THE TRUTH on everything that happened during the last Levely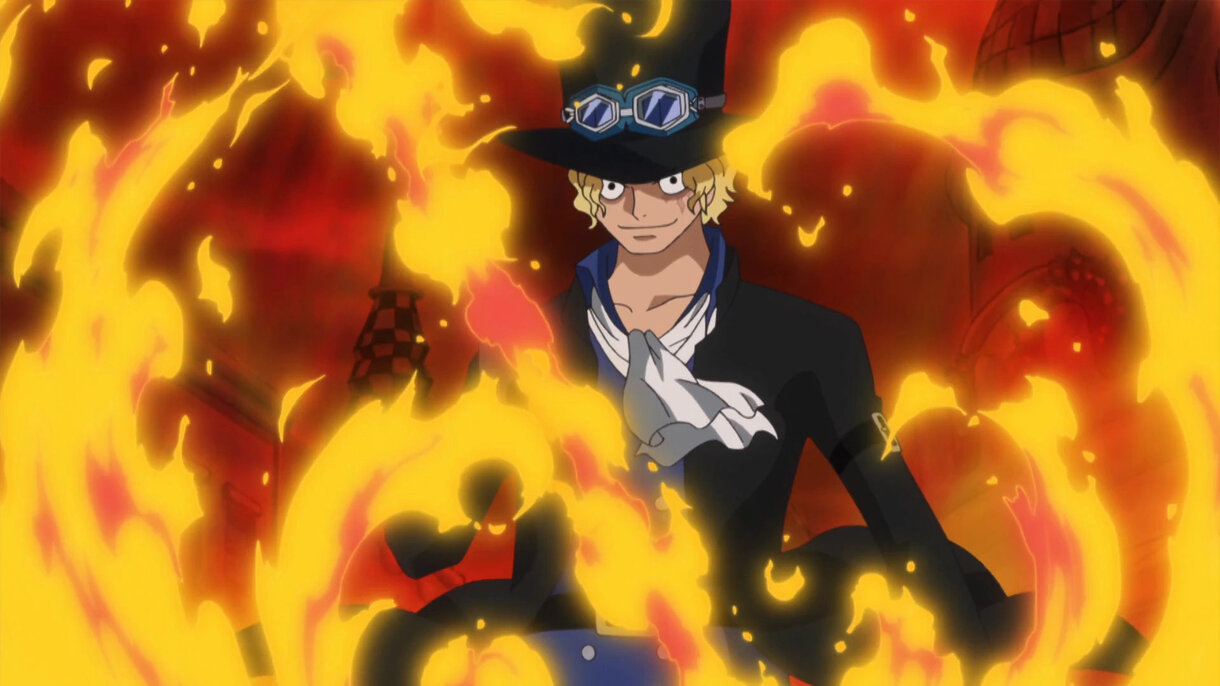 After checking all these "leaks", it seems clear that Eiichiro Oda takes the acceleration of history very seriously facing the final saga of One Piece. We finally see mythical characters, who had done nothing for 20 years, take interesting steps to get their hands on the great treasure left by Roger.
only now It remains to be seen how Sabo managed to escape Lulusia alive. when he should have died irretrievably. What do you think?
Meet Ashley Johnson, the lead reporter for Globe Live Media, specializing in entertainment, lifestyle, and music. As a fitness enthusiast and a profound yoga student, she shares her passion for a healthy lifestyle, which stems from growing up in Beverly Hills, where she frequently interacts with renowned artists.
You can count on Ashley's reports to be authentic, high-quality, and informative when it comes to lifestyle, health, and music. Ashley is also a part-time gamer and will provide coverage for the gaming section of Globe Live Media seldomly.
With Ashley's diverse background and experience, her writing style is engaging, informative, and captivating. Get ready to immerse yourself in her world of entertainment, lifestyle and music!
Queries: ashley.ethp@gmail.com