Third day of FUT Ballers and third SBC linked to the "Playing in style" objective group. After Luis Diaz there Patrick BamfordToday's protagonist is Dejan Kulusevski. Your Modeling Challenge will be available in FIFA 23 Ultimate Team until March 31 and we can get the version with an average of 88 by completing a challenge that will also expire at that time.
The goal is to help (with Kulusevski FUT Ballers himself) with a center in five different games of Squad Battles (or Division Rivals) on amateur difficulty at least. And the most powerful card gets a massive boost to pace and dribbling, as well as upgrading its poor-footed stars to four.
Version with 86 average
Version with 88 average (it would be received by completing its objective)


FIFA 23 – Analysis by Kulusevski FUT Ballers
As we said with previous cards in the bunch, getting the most powerful version would be ideal. And we consider it similar to Bamford because it should perform quite correctly, but without being a first level person. It will suffer from certain deficiencies that will reduce its value.
In the first place, hope Kulusevski FUT Ballers got some extra pace points. After applying Cazador as a chemistry, the acceleration will be four points from perfection and the sprint will be three. These aren't horrible numbers, but it's a shame it doesn't have that extra speed we find in other alternatives.
While his physical conditions will make him more efficient in long runs, but they should take their toll on the dribbles. He'll be more dangerous with spaces as he'll be able to withstand some struggles, he won't be the typical puny forward in FIFA 23 thanks to his 85 strength and 1'86 height. But because of these characteristics (and especially the tall and balanced body type), the incredible dribbling numbers will be overshadowed.
Since his dribbling stats are brutal (none down from 94), we shouldn't feel Kulusevski FUT Ballers goofy. But nor as exquisite as we might imagine seeing these attributes. Other attackers with lower stats will be similar due to body type and height.
Yes passing is quite convincing, but as a shooter he could be even more accurate. He has the Quality Shot trait and hits a 91 long shot which is great. But his numbers for positioning (86), finishing (85) and shot power (84) are about right. They are not surprising at this stage of FIFA 23.
But what a cheap Premier League winger combine 88 vision and 89 short pass yes it's very positive. As is the case with his 91 stamina. And for all the aspects discussed, Kulusevski FUT Ballers is not expected to be a top winger, although a very decent one.
His dribbling will be affected by the physical conditions, but these will allow him to perform better on long runs. The shot numbers could be higher but they'll be enough to hit plenty of clear chances, plus he doesn't miss the stars. And as an assistant he could even stand out. SO It doesn't seem like a bad option to keep the band busy, although we can't expect a brutal performance either..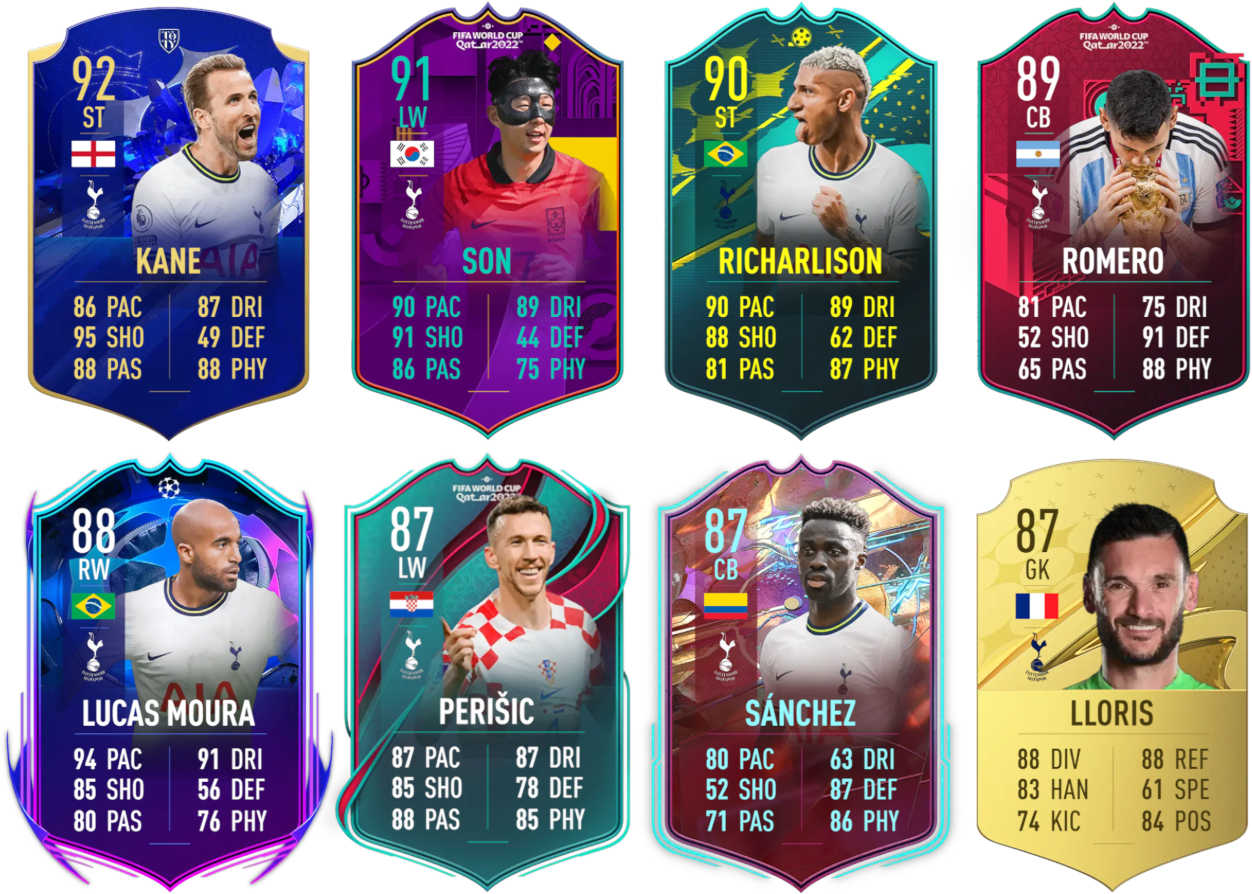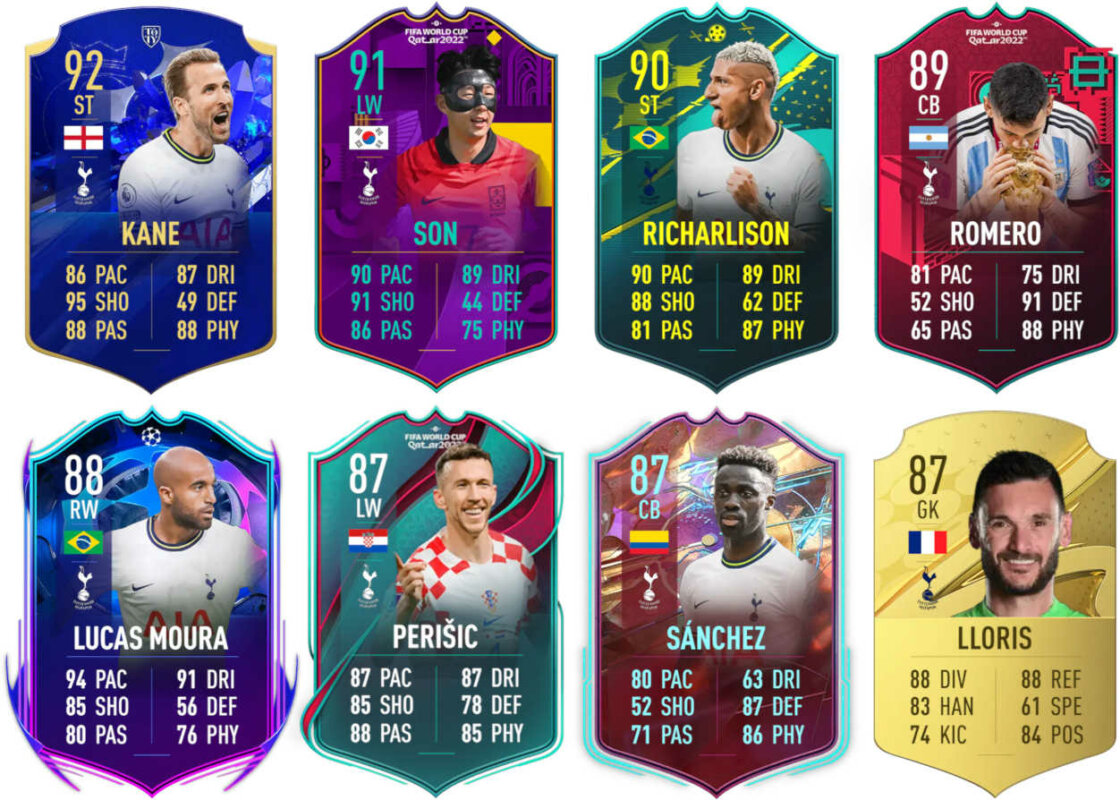 So is it worth it?
We recommend it for gameplay as a low cost option because even though he could be faster and dribbling should work less well than the numbers indicate, he still has very complete statistics.
If you have a large budget, you will probably be able to access even more competitive cards. But as a cheap Premier League striker, he looks interesting. So you don't need to spend larger sums with players like Saka Honorable Mentions or Foden TOTT.
Although yes, if you plan to use him as an in-game attacker and usually lock the opponent in his area, we would prefer Lucas Moura RTTF, Fabio Carvalho The future stars (would have a chemistry like MD, MCO or MC) or Pulisic Path to Glory (ED, EI or MI). Because they have more acceleration and more interesting body types to generate their own chances inside the box.
And anyway, even if it doesn't look interesting for your FIFA 23 Ultimate Team, We recommend it if you will have time for your challenge. Because just like Luis Diaz and Bamford, we should beat him in Division Rivals or Squad Battles. We could therefore do them all at the same time and we would not be surprised if the following ones followed this dynamic.
For a very low cost, you receive one card with an overall rating of 86 and another with 88 to depreciate future team building challenges. So we'd be waiting to see what the goals of the next FUT Ballers in the group look like, in case we can get a lot of high averages while simultaneously spending low.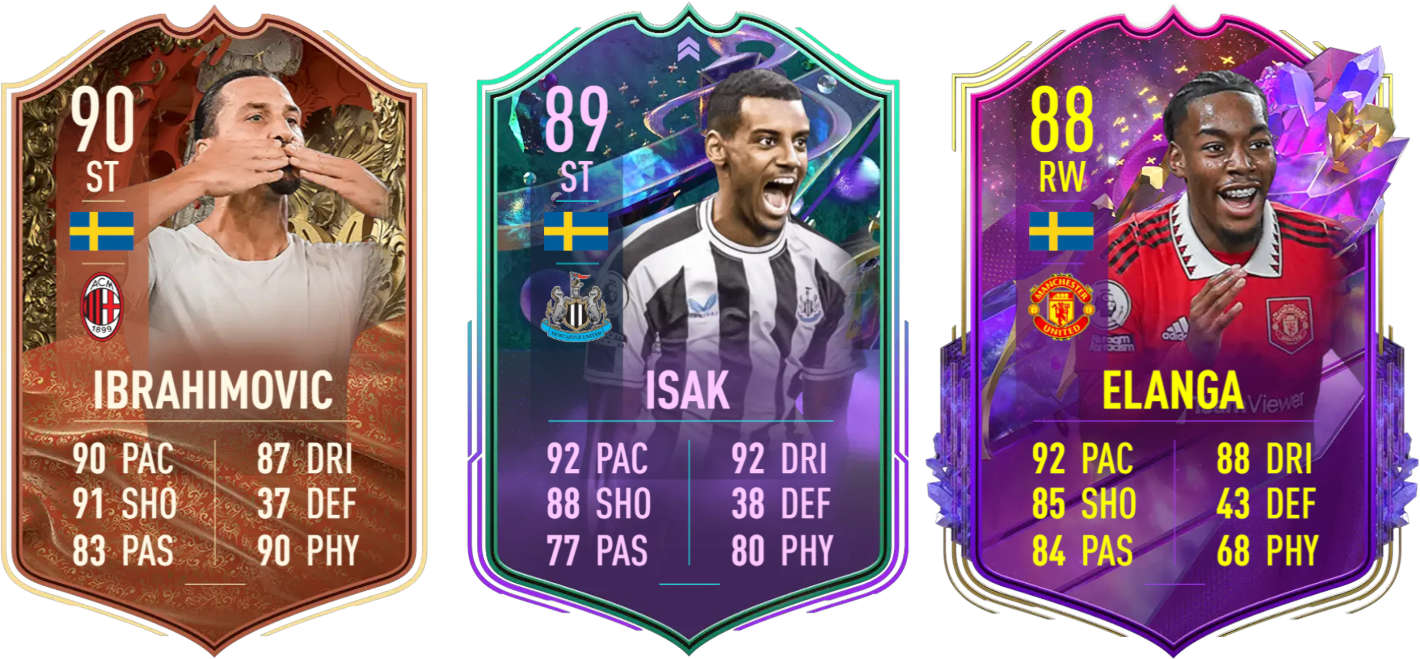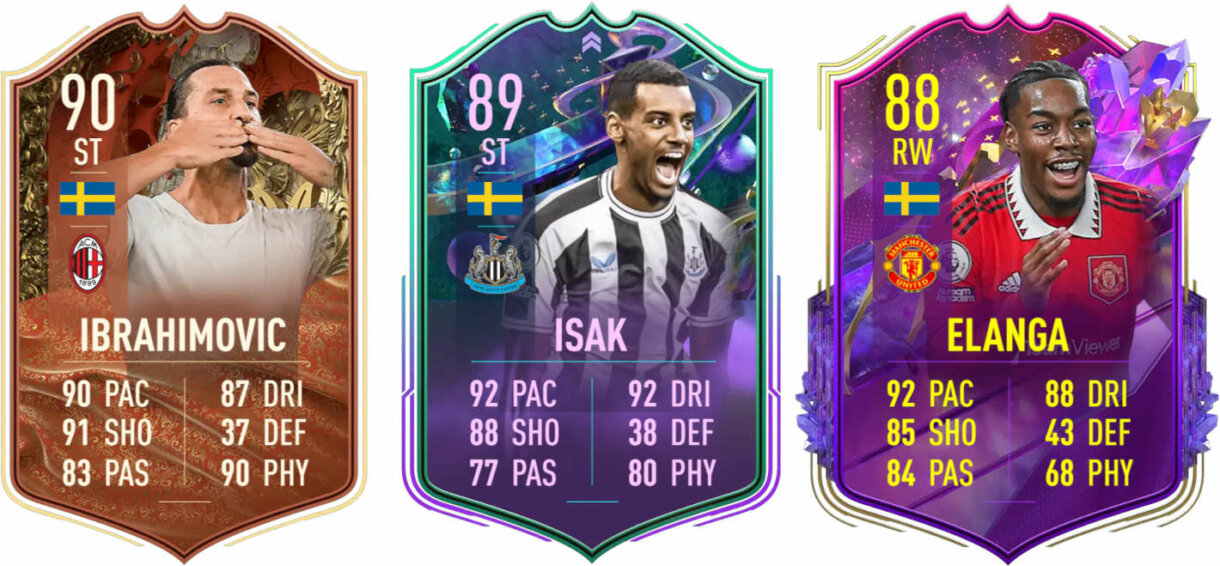 Recommended Chemistry Style
Hunter: As its pace is a bit slow, it would be interesting to improve it as much as possible. Acceleration will reach 95 and Sprint will reach 96. He will also have Positioning of 90, Finishing of 93, and Shot Power of 88.
CCS solution
Min 1 Tottenham player
1 player min. : Team of the Week (TOTW)
Minimum team star value: 82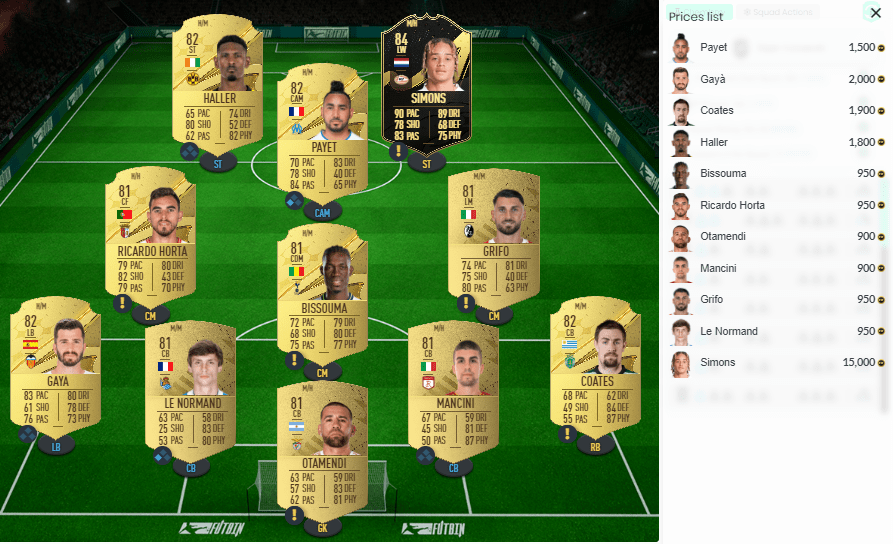 Remember that the Dejan Kulusevski FUT Ballers SBC and his challenge for the most powerful version will not expire until March 31st. Here you have the guide to getting the latest model foundations. Also the link to the Telegram broadcast channel, in case you want to know when we release content about FIFA 23 Ultimate Team. Good luck!
Meet Ashley Johnson, the lead reporter for Globe Live Media, specializing in entertainment, lifestyle, and music. As a fitness enthusiast and a profound yoga student, she shares her passion for a healthy lifestyle, which stems from growing up in Beverly Hills, where she frequently interacts with renowned artists.
You can count on Ashley's reports to be authentic, high-quality, and informative when it comes to lifestyle, health, and music. Additionally, Ashley is also a part-time gamer and will provide coverage for the gaming section of Globe Live Media.
With Ashley's diverse background and experience, her writing style is engaging, informative, and captivating. Get ready to immerse yourself in her world of entertainment, lifestyle and music!