Foxconn and its established manufacturing facilities around the world make it an ideal partner for many emerging automotive companies. The technology company is now betting on manufacturing electric vehicles and has its sights set on Tesla and some other brands that could require the support of Foxconn.
One of the largest technological hardware manufacturers in the world has declared that it is not satisfied with manufacturing almost one of every two smartphones in the world. Now he also wants to make cars. Executives at Taiwanese giant Foxconn told investors on Tuesday that they aim to make electric cars at the same rate as their phones.
"I hope one day we can make cars for Tesla," said Foxconn chairman Liu Young-way.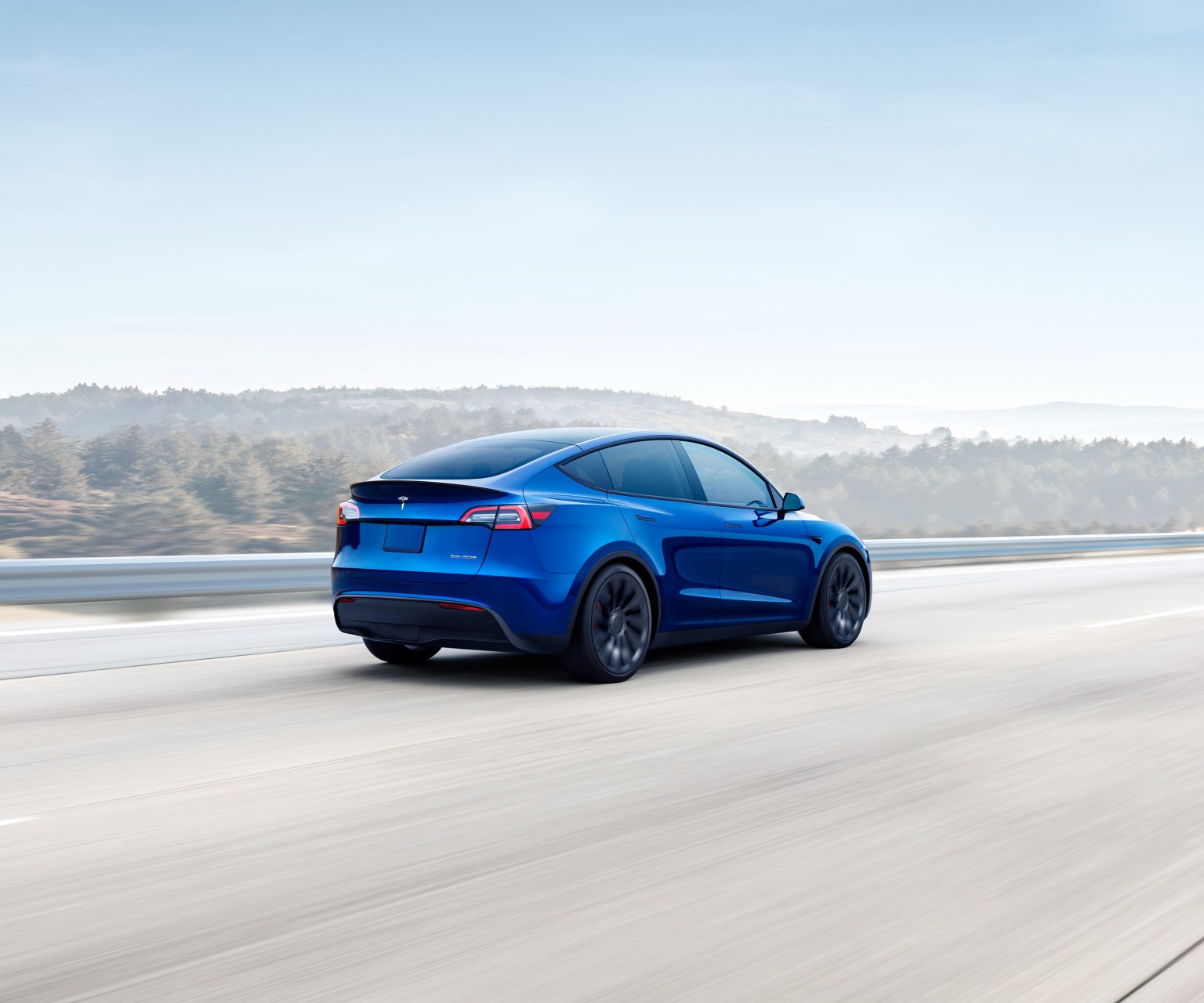 Foxconn seeks to be a contractor
The Foxconn boss added that the company is not interested in selling electric vehicles under its own name, but rather as a contractor to other automakers. It already has manufacturing facilities in Taiwan and Thailand, and bought the Lordstown, Ohio, auto plant in May after that factory was first closed by General Motors and then taken public by Lordstown Motors.
Foxconn will be the manufacturer of other electric vehicles
Foxconn is the contract builder for the Lordstown Endurance pickup and the company announced this year that it would be the contract builder for the Fisker PEAR EV in Ohio. The company also has an agreement with the Indian manufacturer Vendanta to build electric vehicles.
Liu said the company would apply its institutional knowledge of semiconductor and smartphone manufacturing to the construction of electric vehicles, with the aim of accelerating the production, design and research of electric vehicles.
Various prototypes to be developed at the door
Foxconn has already unveiled several prototypes of potential vehicles it could build for others, including a pickup truck. Last year, the company showed a sedan, a crossover and a city bus, and this year it has introduced a small crossover and a Model V electric pickup.
"Our hope is that Taiwan can take advantage of this once-in-a-hundred-year business opportunity of electric vehicles," Liu said.
Other contract manufacturers
Custom manufacturing is not new to the automotive industry, nor is it particularly rare. The Canadian company Manga International manufactures vehicles for Mercedes-Benz, BMW, Jaguar and Toyota. The Finnish company Valmet Automotive builds under contract for Mercedes-Benz and has assembled vehicles for Porsche and Fisker.
Of course, neither of them jumped into the auto sector from the tech space. Foxconn's deep pockets and established manufacturing facilities around the world make them an ideal partner for many emerging car companies, such as Fisker and, perhaps one day, Apple.