Twitter presented this Thursday a new emoji dedicated to the Milk Tea Alliance, a movement of Internet users born in the social network in solidarity with pro-democratic groups in Thailand, Hong Kong, Taiwan and Burma (Myanmar), on the occasion of its first anniversary .
"We have seen more than 11 million tweets with the hashtag #MilkTeaAlliance ('Milk Tea Alliance') in the last year. The talks reached a peak in April 2020 and again in February 2021 when the Myanmar coup occurred," Twitter said on its own social network.
The Silicon Valley company indicated that the emoji, which represents a glass on a background with three colors representing different types of milk tea in the region, is a tribute to the movement of pro-democracy activists born around the hashtag #MilkTeaAlliance.
The emoji appears automatically when you type the #MilkTeaAlliance tag in English, Thai, Burmese, and Chinese.
Twitter explained that the initiative is part of its strategy to facilitate debate around important social movements such as #MeToo on abuses against women and #BlackLivesMatter against racism, which also have their own particular emojis.
The Milk Tea Alliance began in April last year as a Twitter battle between pro-democracy Thai netizens with supporters of the Chinese government through memes, jokes and ironies that ended as a front against Chinese "authoritarianism."
The reference to milk tea is due to the fact that this drink is widely consumed in Thailand, Taiwan and Hong Kong.
When the Chinese Embassy in Bangkok intervened with a lengthy statement defending its "one China" policy, the movement was galvanized with more supporters in Thailand and also in Hong Kong and Taiwan, where there is a large community opposed to the Chinese authorities.
In this way, pro-democracy activists protesting against the Thai authorities were united with other similar groups in Hong Kong, a semi-autonomous Chinese territory, and Taiwan, a de facto independent country that Beijing considers a "rogue province".
Recently, the label has gained momentum in Burma, where the military took power on February 1 and killed at least 600 protesters in a brutal crackdown on pro-democracy protests.
In addition, as Twitter recalled, the Burmese military junta has imposed a total blockade of the internet at night and partial during the day, which has been denounced as an abuse against freedom of expression.
During the day, restrictions apply to mobile and wireless signal, leaving access to the wired network open, much less widespread.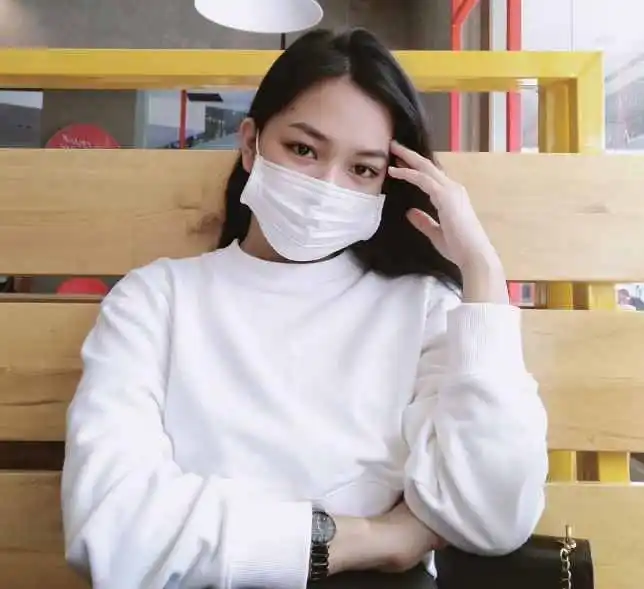 Rachel Maga is a technology journalist currently working at Globe Live Media agency. She has been in the Technology Journalism field for over five years now. Her life's biggest milestone is the inside tour of Tesla Industries, which was gifted to her by the legend Elon Musk himself.