There is new information about Intel's gamer graphics cards. According to this, the full expansion DG2 based on the Xe-HPG chip (HPG stands for High Performance Gaming) should even be able to compete with Nvidia's Geforce RTX 3080. Specifically, it says in a current video on the YouTube channel Moore's Law Is Dead, the performance is just below the Geforce flagship. Here you can watch the video in full length – but only in English:
Moore's Law Is Dead claims to have seen benchmarks that place the Intel Xe DG2 (DG2 stands for "discrete graphics 2") just behind the RTX 3080. Although he does not expect the DG2 to come close to the RTX 3080 in terms of overall performance, he would be equally surprised if Intel's top model cannot at least keep up with the RTX 3070.
In industry circles, DG2 is even compared with the not yet announced RTX 3070 Ti in terms of rasterization performance, the video continues. Both RTX 3070 Ti and RTX 3080 Ti are expected to be presented at Computex 2021.
The alleged specs of Intel Xe DG2 at a glance:
Cores: 512 execution units corresponding to 4,096 arithmetic units
Clock rate: up to 2.2 GHz boost
Videospeicher: 16.0 GByte GDDR6 via a 256-bit wide memory interface
Power consumption: The target is less than 235 watts
The architecture is also on 6 nanometer process at contract manufacturer TSMC designed. However, it cannot be ruled out that a 7-nanometer process will be used.
Intel Xe DG2 with ray tracing and DLSS counterpart
According to Moore's Law Is Dead, the full expansion of DG2 with 4,096 processing units should already be "competitive" in current games with support for ray tracing. Nevertheless, it is to be expected that Nvidia will continue to have the edge in terms of real-time ray tracking.
In addition to ray tracing, DG2 should also offer a counterpart to Nvidia's AI renderer DLSSthat on the name »XeSS« hears. DLSS is an abbreviation for Deep Learning Super Sampling, so XeSS should stand for Xe Super Sampling. You can find out what exactly is behind DLSS in the following video: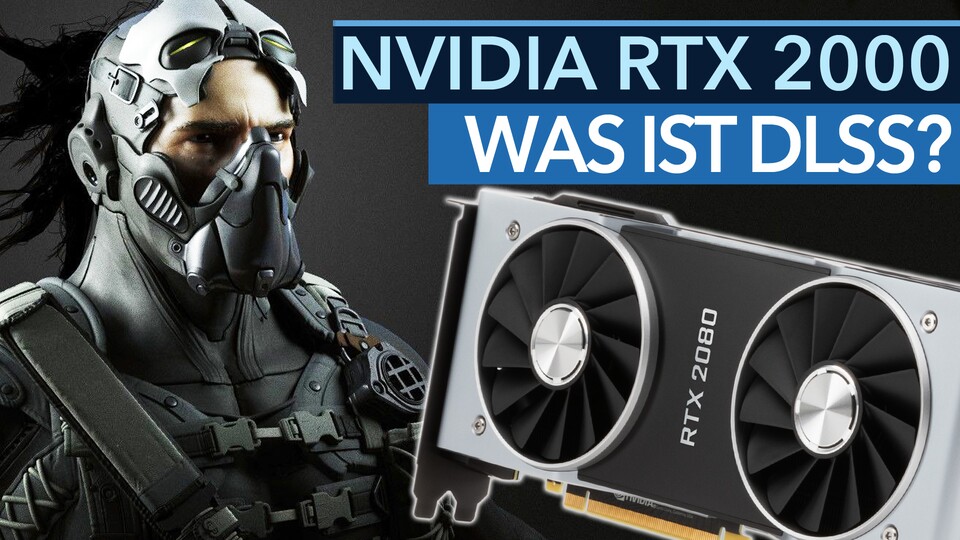 When can a release be expected?
According to the information from Moore's Law Is Dead, an announcement and a small release in the fourth quarter of 2021 is quite conceivable, but he does not see a comprehensive market launch until the first quarter of 2022.
Due to the continued tense situation on the market for PC components, no statement can be made about the possible prices at the moment. Nevertheless, there is a ray of hope in the form of falling prices for crypto currencies.
What do you all mean? Can Intel catch up with Nvidia and AMD on the first try? It should be noted, however, that both manufacturers will probably come up with new generations of graphics cards in the form of RTX 4000 and RX 7000 by the end of 2022.
Rachel Maga is a technology journalist currently working at Globe Live Media agency. She has been in the Technology Journalism field for over 5 years now. Her life's biggest milestone is the inside tour of Tesla Industries, which was gifted to her by the legend Elon Musk himself.