How to increase the memory capacity on your iPhone?
Discover how to increase the memory capacity of your iPhone. Find out all the details and enjoy your storage.
One of the most frequent problems that iOS iPhone devices may have is when they run out of storage, since this not only prevents you from downloading more applications and files, but also, over time, apps that were already installed may stop working,
In this informative note from Globe Live Media we will share with you the tricks you should apply to return to have more storage on your iPhone, that is, not having full storage or perform the upgrade to iCloud, without further ado, we begin.
Tricks to have more storage on your iPhone
The tricks to expand the memory of an iPhone, are as follows:
Trick 1: Have shared folders to delete photos and videos.
To save your photos and videos without filling your memory you just have to go to your iPhone settings, scroll down and select Photos, then verify that the Photos in iCloud option is enabled as well as Optimize storage and Shared albums. Then you just have to open the Photos app, select the + icon and create a new shared album, in which you will have to enter the photos you want to store and then delete the ones on your mobile.
Trick 2: reduce the size of your iCloud backup.
Backing up your iPhone, iPad or iPod touch to iCloud automatically saves your device's essential data. In addition, many apps automatically back up to iCloud after installation. To save space in your iCloud storage, you can choose not to back up apps you don't use or delete old backups stored in iCloud.
Trick 3: Delete voice memos.
Sometimes, it will be enough for you to delete your voice memos to have more space.
Tip 4: Free up space on WhatsApp.
Within the settings, in the Storage and Data section you can see the list of all the data that occupy space on your iPhone. Why not delete the photos that do not interest you? You can do it one at a time or under Delete all items.
Which iPhone has expandable memory?
The iPhone does not have expandable memory, that's why from the beginning different types of iPhone are sold at different prices according to the storage in Gigas that come from the factory.
What happens if the memory of my iPhone is full?
If you fill the memory of your iPhone, you are likely to experience various problems and limitations in the operation of the device. Get to know also the features of the iPhone XR.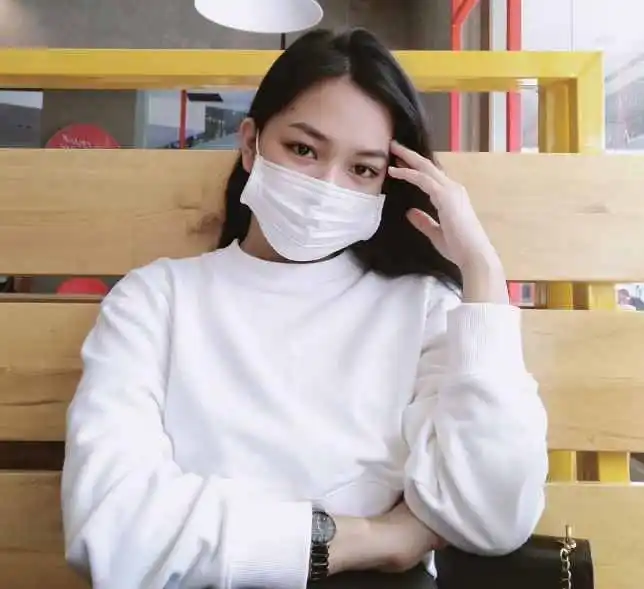 Rachel Maga is a technology journalist currently working at Globe Live Media agency. She has been in the Technology Journalism field for over five years now. Her life's biggest milestone is the inside tour of Tesla Industries, which was gifted to her by the legend Elon Musk himself.