The FAA is asking AT&T and Verizon to wait even longer before expanding their 5G C-band. This technology would interfere with emergency navigation systems.
Last month AT&T and Verizon had to pause their service deployments 5G C band, potentially even faster, due to security concerns on the part of the Federal Aviation Administration (FAA, a government agency responsible for civil aviation regulations and controls in the United States). Today, it seems that another postponement may occur, again due to fears from the FAA.
FAA asks AT&T and Verizon to wait longer before expanding their 5G C-band
The two major operators in the United States had opted for Dec 5 to use recently acquired frequencies to deploy their C-band service, but the deployment was postponed to Jan 5 after the Department of Transportation expressed concerns about possible interference. According to a letter obtained by Reuters, the Department of Transportation and the FAA are currently asking for up to two weeks to investigate all of this.
In the letter in question sent by Secretary of Transportation Pete Buttigieg and FAA Administrator Steve Dickson to CEOs of AT&T and Verizon, the two asked for a delay of "no more than two weeks." This is a "short-term solution proposal to advance the coexistence of 5G deployment in C-band and the safety of air flight operations," according to Reuters.
Among the potential concerns raised, the possibility that pilots use the bad weather safety system which could conflict with this new 5G C-band technology. The FAA would eventually like to promulgate rules to prohibit pilots from using such systems, as The Wall Street Journal explained in November.
U.S. aviation officials claimed that C-band 5G could interfere with flights around nearly forty cities where C-band antennas are installed. Operators meanwhile claimed that there was no evidence that C-band 5G could alter aviation safety.
This technology would interfere with emergency navigation systems
Within the framework envisioned by the FAA and described by Reuters, the FAA would designate "priority" airports, with a "buffer zone that would allow flight operations to continue safely while the FAA completes its study of potential interference. "
Reuters said both operators received the letter, but neither has officially agreed to the additional two-week postponement. It goes without saying that this new delay is bad news for them.
According to Reuters, operators accused the aviation industry of taking the C-band extension "hostage until the wireless industry agrees to cover the costs of replacing obsolete altimeters."
In a statement to Insider, a Verizon spokesperson more recently said, "If airlines are so worried about flight cancellations due to 5G, they should really look at their history for the past two weeks," referring a wave of cancellations following an emergence of Covid-19 cases.
"This industry, which has received $ 54 billion in subsidies in recent years, has bigger worries."
As frustrated as the executives of these two US operators may be, Reuters notes that the two giants agreed to six months of precautionary measures when they bought C-band spectrum in early 2021.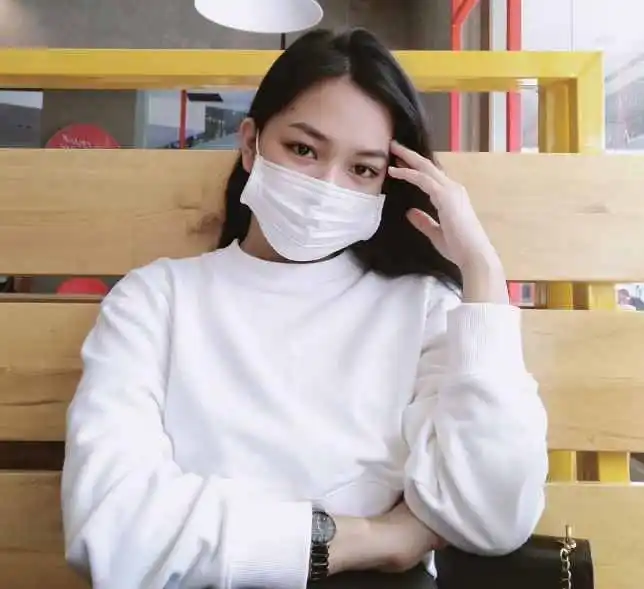 Rachel Maga is a technology journalist currently working at Globe Live Media agency. She has been in the Technology Journalism field for over five years now. Her life's biggest milestone is the inside tour of Tesla Industries, which was gifted to her by the legend Elon Musk himself.