Apple Inc plans to start manufacturing the iPhone 14 in India about two months after its launch outside of China, in a move that will bridge the six- to nine-month gap from previous launches, Bloomberg News reported on Tuesday.
The US company has been working with its suppliers to speed up manufacturing in India and the country's first iPhone 14s are likely to be finished by the end of October or November, following the initial September launch, Bloomberg said, citing people familiar with the matter. affair.
Taiwan-based Apple supplier Foxconn has studied the process of shipping items from China and assembling the iPhone 14 at its plant outside the southern Indian city of Chennai, the agency reported.
The US tech giant is studying options after Beijing's clashes with Washington and nationwide lockdowns disrupted production, according to the article.
Apple has been moving some areas of iPhone production from China to other markets, including India, the world's second-largest smartphone market, and is also planning to assemble iPad tablets there.
India and other countries like Mexico and Vietnam are increasingly important to contract manufacturers supplying American brands as they seek to diversify production away from China.
The United States has previously considered limiting shipments of American chipmaking equipment to memory chipmakers in China, in a bid to curb progress in the country's semiconductor sector and protect American companies.
If the US government goes ahead with the move, it could also hurt South Korean memory chip giants Samsung Electronics Co Ltd and SK Hynix Inc, which have large factories in the country.
Last week, the Nikkei reported that Apple's suppliers are in talks to produce its Apple Watch and MacBook products in Vietnam for the first time.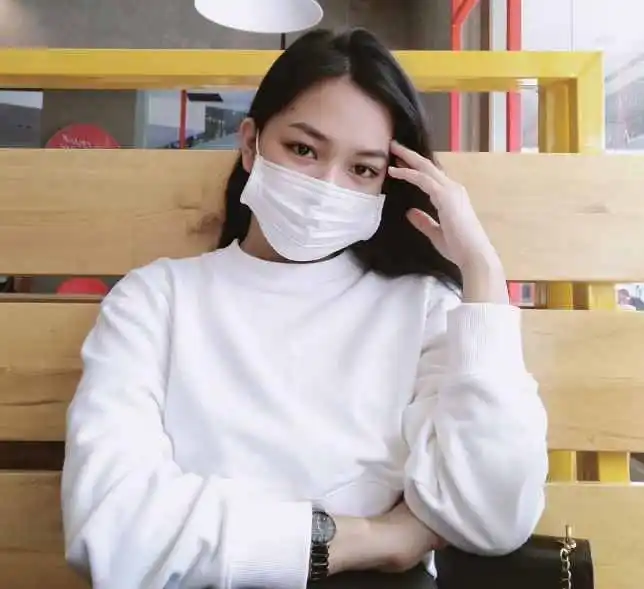 Rachel Maga is a technology journalist currently working at Globe Live Media agency. She has been in the Technology Journalism field for over five years now. Her life's biggest milestone is the inside tour of Tesla Industries, which was gifted to her by the legend Elon Musk himself.