Twitter Circle, the feature that allows Twitter users to limit the number of people who can see and interact with their tweets, is now available to everyone.
Twitter began testing the feature in May, and according to the social media company, the response was "overwhelmingly positive."
With Twitter Circle, you can choose up to 150 people—regardless of whether they follow you or not—who will be able to see tweets you don't want shared with the rest of the platform. In addition, you will be able to adjust which users remain in your Circle without being notified of the changes.
Tweets you send to your circle will appear with a green badge below it. They will only be viewable by those you have selected for your Circle and cannot be retweeted or shared. Also, all replies to circle tweets are private, even if your account is public.
"We want to make sure everyone on Twitter has the freedom to choose, control, and the tools and transparency to join the conversation with other people how and when they want, and Twitter Circle is an important step in that direction," he said. the company in a blog post.
To create your Twitter Circle, just open the tweet editor and hit the dropdown menu at the top, then select "Circle." You can choose who you want in your Circle by pressing the Edit button that appears next to the option.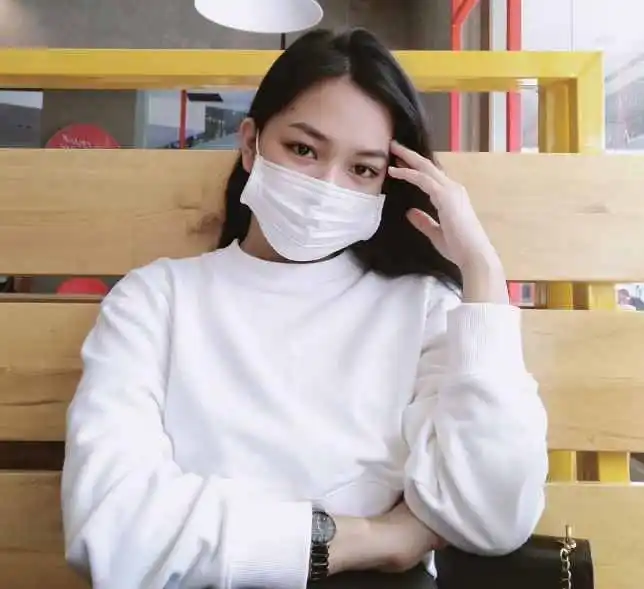 Rachel Maga is a technology journalist currently working at Globe Live Media agency. She has been in the Technology Journalism field for over five years now. Her life's biggest milestone is the inside tour of Tesla Industries, which was gifted to her by the legend Elon Musk himself.