Your face looks familiar to me is about to begin, being the return of the best current musical format on television in Spain. There will be news, unexpected contestants and last-minute guests that will turn the stage upside down. Do you want to know all the keys of Tu car ame sonne 10?
When does Your face sound to me 10 air on Antena 3?
Your face looks familiar to me 10 premieres Friday, March 24, 2023 on Antena 3. Every Friday, a new gala on the big chain of Atresmediabut a week before, it will be available in ATRE Player Premium.
Your face competitors look familiar 10
Anne Igartiburupresenter journalist linked to La 1 of RTVE.
Josiefashion expert and television contributor to formats such as Zapeando.
Suzie CaramelSpanish comedian.
Alfred Garciasinger, former competitor of OT 2017, representative of Spain at Eurovision 2018 and semi-finalist of Benidorm Fest 2023.
merchandisesinger-songwriter and artist from Cadiz.
Andrea Guaschactress and singer, former Disney girl.
Miriam Rodriguezsinger and former OT 2017 contestant.
Augustin JimenezSpanish actor and comedian.
Jadesinger and former contestant of El número uno.
The news of your face looks familiar 10
Beyond the cast, which is one of the most important novelties of Your face looks familiar to methere will be others changes and additions in this tenth edition:
The 16 galas were recorded and edited. That is to say, no gala will be broadcast live. It's a return to basics, following the production format of the first edition.
there will be more friends than ever. During the press conference, Tinet Rubiraexecutive producer of Your face is familiar to me, ensures that in this edition more friends than ever will come to accompany the competitors.
The 'Duel' box is the newest in Your Face Looks Familiar mechanic 10: with him, two competitors will imitate the same artist at the same gala, although different songs and characterizations. Tinet Rubira He explains it this way:there is a somewhat unbalanced duel seeing who comes out on the button, but always in good spirits and with the best intentions".
Jury your face looks familiar 10
There will be no surprise in the composition of the jury of Your face looks familiar to me 10given that the same components are still sitting in their chairs than in the previous edition:
Chenoasinger and 2001 OT finalist.
Lolita Flores, singer, presenter and actress. She is the daughter of Lola Flores.
carlos latre, actor, comedian and impersonator. He will exercise the functions of vice-president of the jury (he will be the president in his absence).
Angel Lazarus, actor, director, presenter and theater teacher. He is the president of the jury.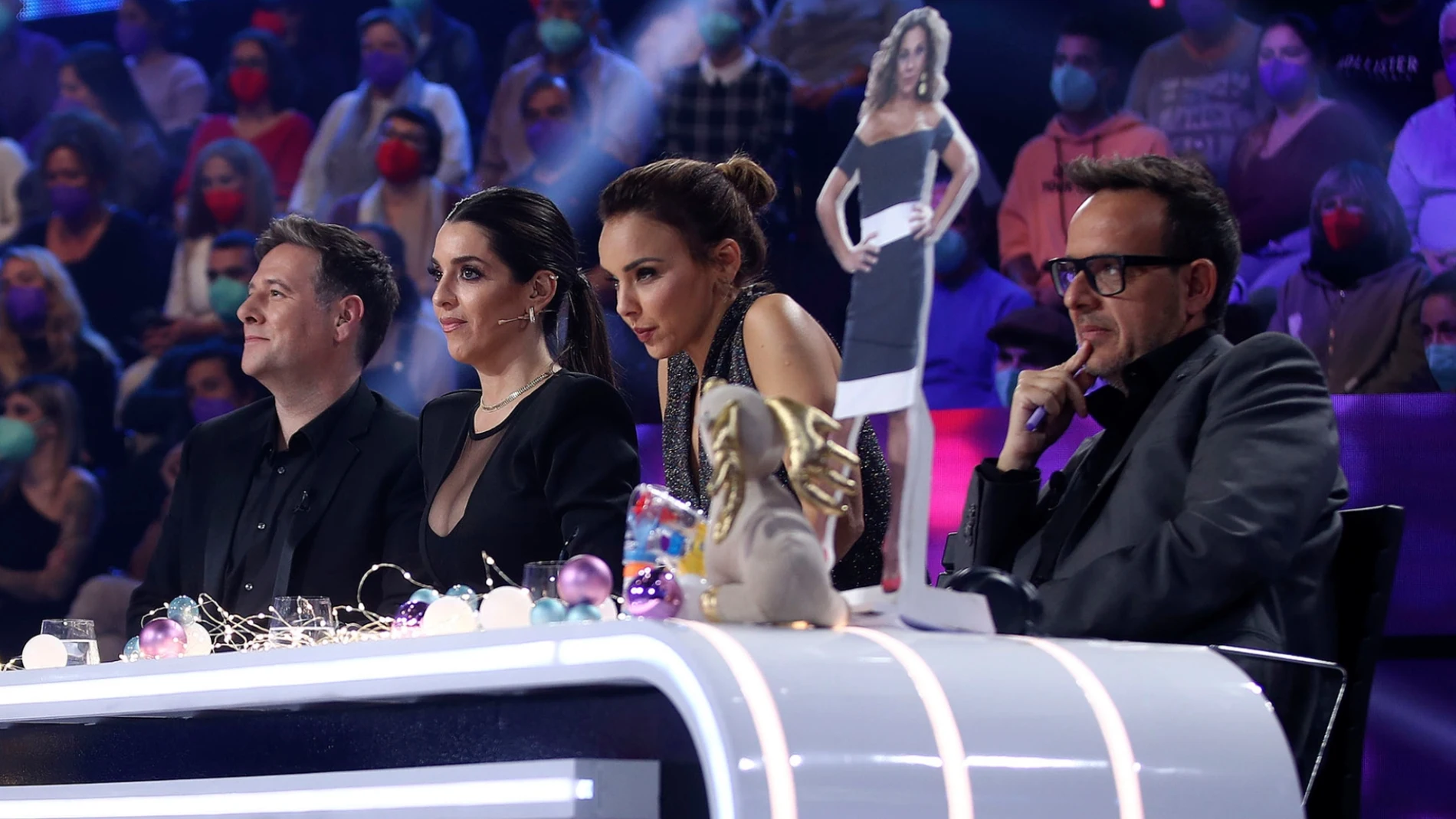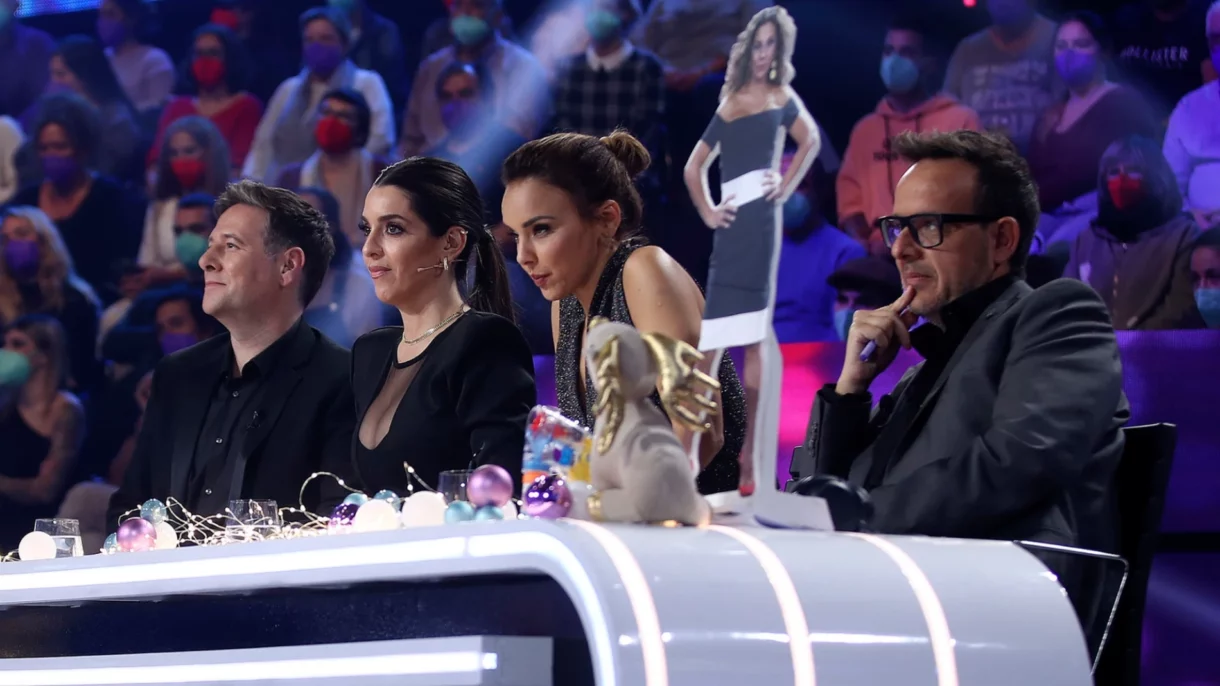 Your Face Gala Guests 1 Looks Familiar 10
At Gala 1 of Tu cara me suena 10 there will also be room for guests. This is the big surprise of the program, since some participants from previous editions will be part of a grand opening number with which your wig will fly. There is no better cover letter than what they have prepared with the Gestmusic team:
Apartments as Maria Jimenez.
The choir boy (TCMS 8) as Son Goku.
Maria Villalon (TCMS 7) as Dolores Vargas.
jorge gonzalez (TCMS 8) as Yolanda Ray.
Eva Soriano (TCMS 9) as the father.
Angie (TCMS 1) as Lady Gaga.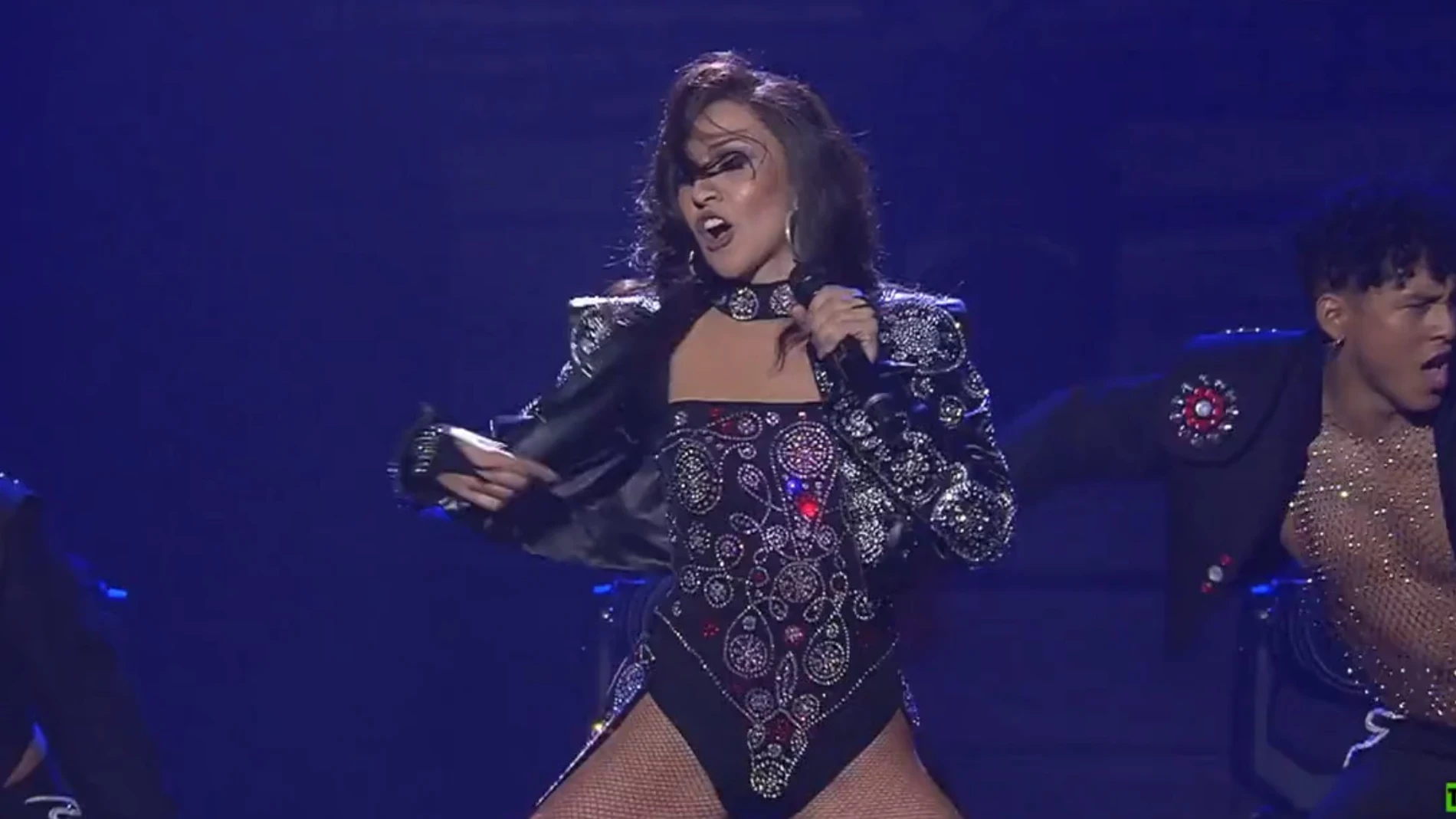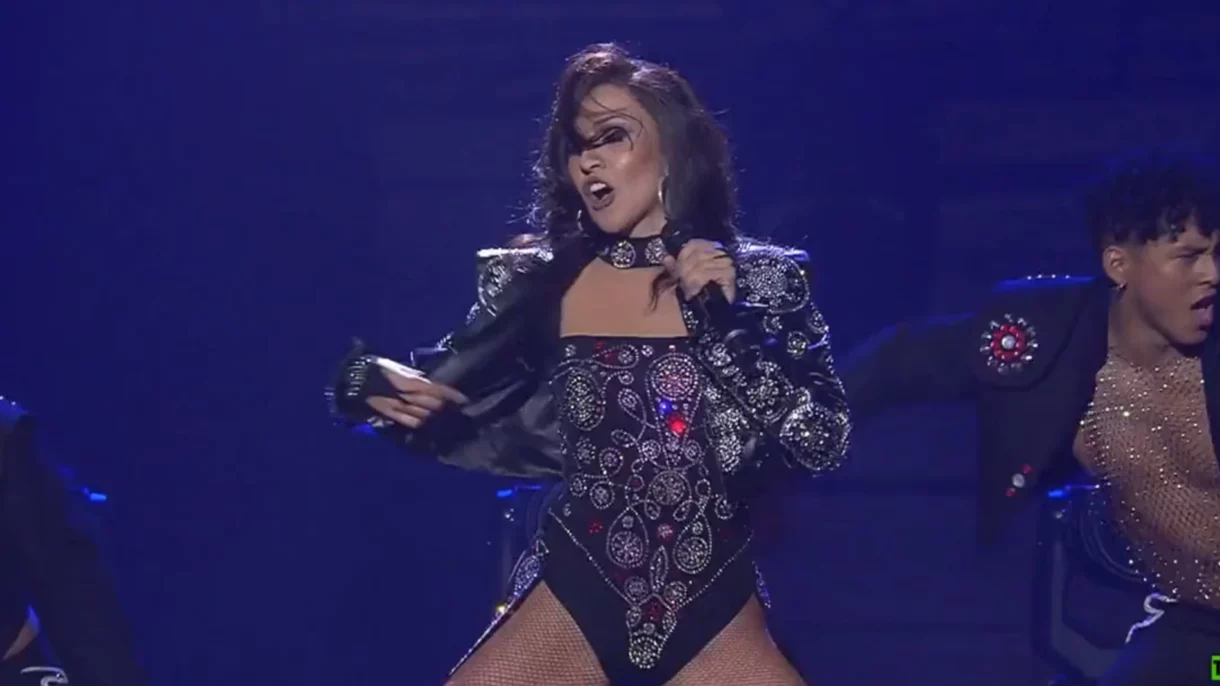 However, they will not be the only guests: Josh Huerta, Pol Soto, Exon Arcos, Maria Perez there Raquel Caurin will accompany Andrea Guasch in its imitation as Chanel. They are the authentic dancers of our representative in Eurovision 2022 and they will interpret again Slow motion.
Content related to Your face looks familiar 10
Meet Ashley Johnson, the lead reporter for Globe Live Media, specializing in entertainment, lifestyle, and music. As a fitness enthusiast and a profound yoga student, she shares her passion for a healthy lifestyle, which stems from growing up in Beverly Hills, where she frequently interacts with renowned artists.
You can count on Ashley's reports to be authentic, high-quality, and informative when it comes to lifestyle, health, and music. Ashley is also a part-time gamer and will provide coverage for the gaming section of Globe Live Media seldomly.
With Ashley's diverse background and experience, her writing style is engaging, informative, and captivating. Get ready to immerse yourself in her world of entertainment, lifestyle and music!
Queries: ashley.ethp@gmail.com