Microsoft has launched a total of 5 Xbox consoles in the market and here are the sales figures for each of them
Contrary to PlayStation that of nintendo, Microsoft came to market with the Xbox much later. The company, still in the hands of Bill Gates at the time, decided in 2001 to launch its first video game console. The result was the birth of the Xbox, with a first console that surprised everyone with its power and its catalog, because despite being in moderate quantity, it housed a formidable quality with gems like Halo 2 or Fable among many others.
Then we'll do an repass of the best-selling Xbox consoles over all these years:
Xbox Series S/X – 18.5 million consoles sold
Microsoft did with Xbox Series what has never been done in the history of console launches, launching two equal but different consoles at the same time. A risky proposition but that has a clear logic, one focused on digital and the power of Game Pass, as well as another that does not give up any of this but also offers more power and the use of the physical format.
Regarding sales there is a problem, Microsoft does not share separate sales figures for the two consoles., giving a global data. That is to say so far Xbox Series S and Xbox Series X have jointly sold 18.5 million units. It's true that a simple math would suggest that at least 70% of that figure will be Xbox Series S, but there are too many nuances to consider.
Life cycle that begins at its launch in 2021 until today
Xbox – 24 million consoles sold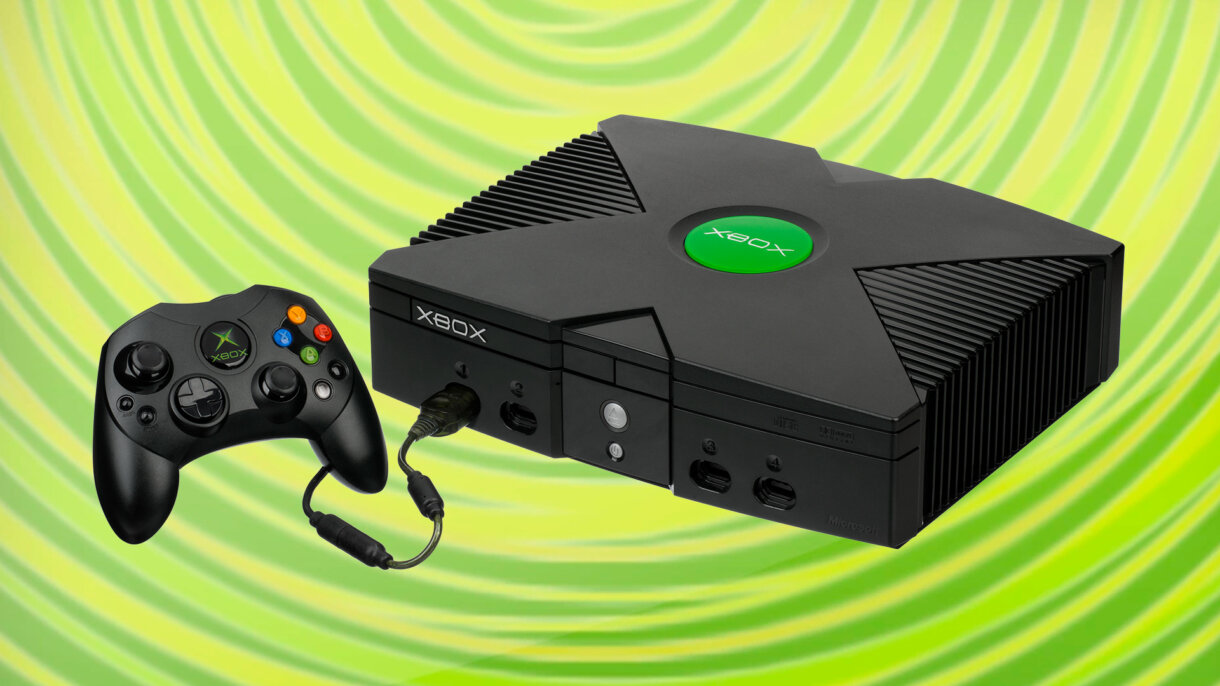 With the PlayStation 2 dominating the market, Microsoft put the meat on the grill to launch its first Xbox in the US in 2001. This console was an experiment that turned out to be great, they managed to sell 24 million consoles according to official figures and they left to remember the birth of the Halo franchise, Project Gotham Racing or even Fable.
The console's lifecycle spanned from its launch in 2001 until its discontinuation in 2005 with the launch of the Xbox 360.
These are the 5 best-selling Xbox games:
Halo 2 (8.46 million)
Halo: Combat Evolved (about 5 million)
Fable (about 3 million)
Project Gotham Racing (2.5 million)
Grand Theft Auto Double Pack (2.49 million)
Xbox One – 50 million consoles sold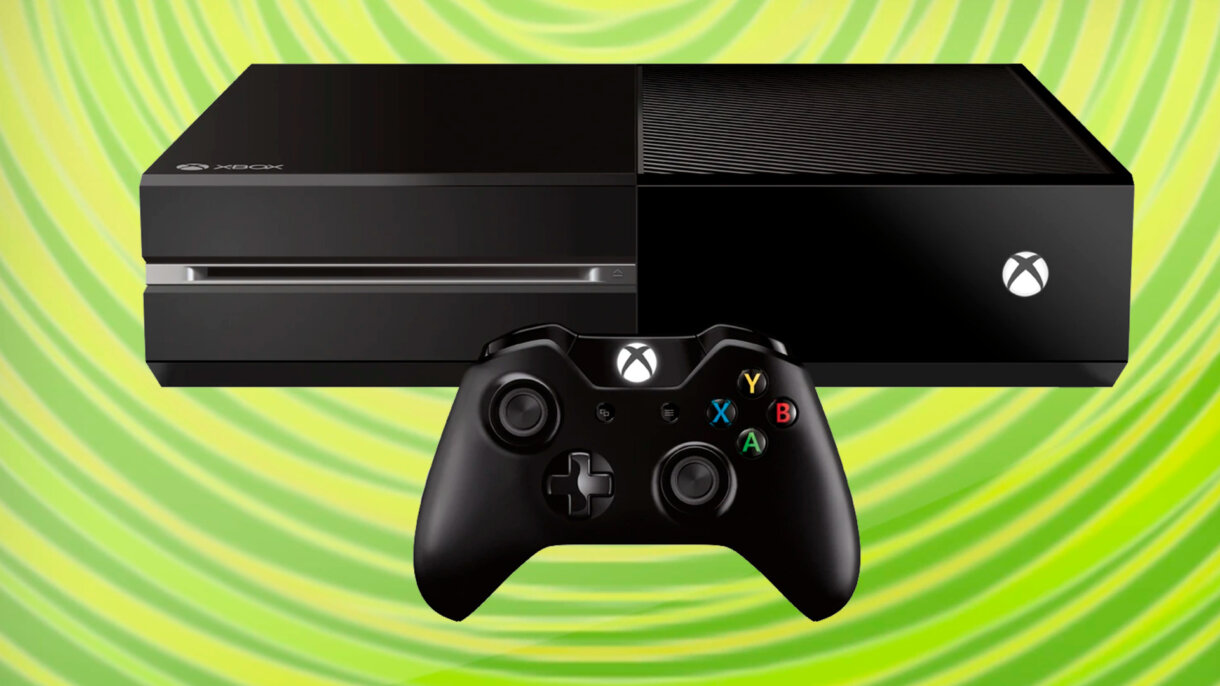 Despite the great success of Xbox 360, since Xbox they didn't know how to continue the trend. The fault was perhaps because of how badly they presented the Xbox One to the world. required permanent connection to the network in 2013, it was necessary to have a Kinect connected to work and in addition it was 100 € / $ more expensive than the PlayStation 4. He had to fight the whole generation with this ballast and rectify by removing the permanent connection and the Kinect accessory.
It can be considered that Xbox One has sold around 50 million consoles through the end of 2019although an estimationsince since 2015 the company stopped providing data when it was overtaken by the PS4.
Life cycle that spans from its launch in 2013 until 2021 when the Xbox Series arrived, still being able to play many titles in 2023
Here are the 5 best-selling Xbox One games
Grand Theft Auto V (around 8.72 million)
Call of Duty: Black Ops III (around 7.37 million)
Call of Duty: WWII (around 6.23 million)
Red Dead Redemption 2 (around 5.77 million)
Minecraft (about 5.43 million)
Xbox 360 – 86 million consoles sold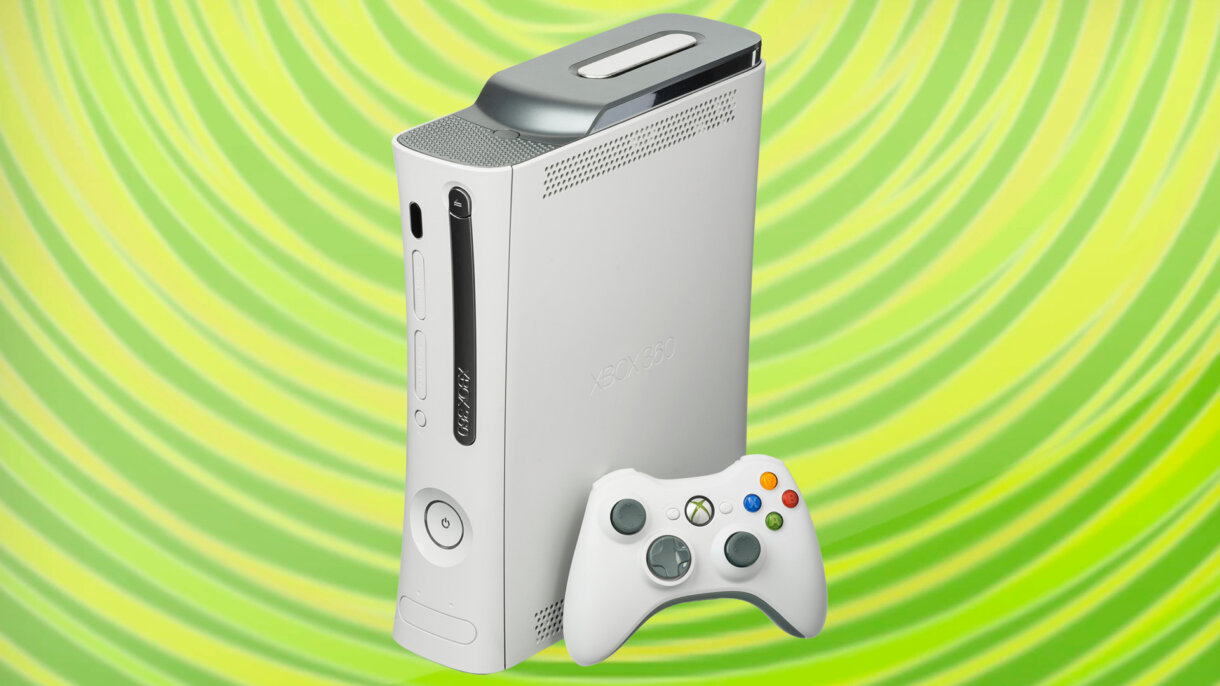 Microsoft's biggest commercial success in the console world was the Xbox 360. A console that did everything right, it came out before the PS3 to get ahead of the generation, it was cheaper than the PS3 and the online game service was much better and more stable than Sony's console. This caused many users to switch from PS2 to Xbox 360 without using PlayStation 3. In addition, in its catalog there were incredible jewels such as Forza Motorsport or Gears of Wars.
The total number of Xbox 360 sold worldwide jumps to 86 million consoles about.
Its lifecycle spanned from its launch in 2005 until the launch of the Xbox One in 2013.
Here are the 5 best-selling Xbox 360 games
Kinect Adventures (about 24.00 million)
Grand Theft Auto 5 (about 18 million)
Halo 3 (14.5 million)
The Elder Scrolls V: Skyrim (13.7 million)
Minecraft: Xbox 360 Edition (13 million)
---
You can also check the following links for sales from other platforms such as PlayStation or Nintendo:
Meet Ashley Johnson, the lead reporter for Globe Live Media, specializing in entertainment, lifestyle, and music. As a fitness enthusiast and a profound yoga student, she shares her passion for a healthy lifestyle, which stems from growing up in Beverly Hills, where she frequently interacts with renowned artists.
You can count on Ashley's reports to be authentic, high-quality, and informative when it comes to lifestyle, health, and music. Ashley is also a part-time gamer and will provide coverage for the gaming section of Globe Live Media seldomly.
With Ashley's diverse background and experience, her writing style is engaging, informative, and captivating. Get ready to immerse yourself in her world of entertainment, lifestyle and music!
Queries: ashley.ethp@gmail.com