UPDATE: SEGA just officially announced Sonic Origins Plusconfirming all leaked information collected below and releasing a first official trailer.
ORIGINAL NEWS: It looks like SEGA and Sonic Team are putting their star franchise on the right track (after many failures, of course). After Sonic Mania, Sonic Origins, and Sonic Frontiers, the two companies seem to be working on a new installment that retro fans will surely fall in love with. i mean the on Sonic Origins Plus.
A few months ago, a recording was made public indicating that SEGA would already be finalizing the announcement of an improved version of its title released in June 2022, and the truth is that it would make a lot of sense, because with Sonic Mania this strategy had worked like a charm. Now we have another rumor that reinforces this speculation.
Sonic Origins Plus could be announced very soon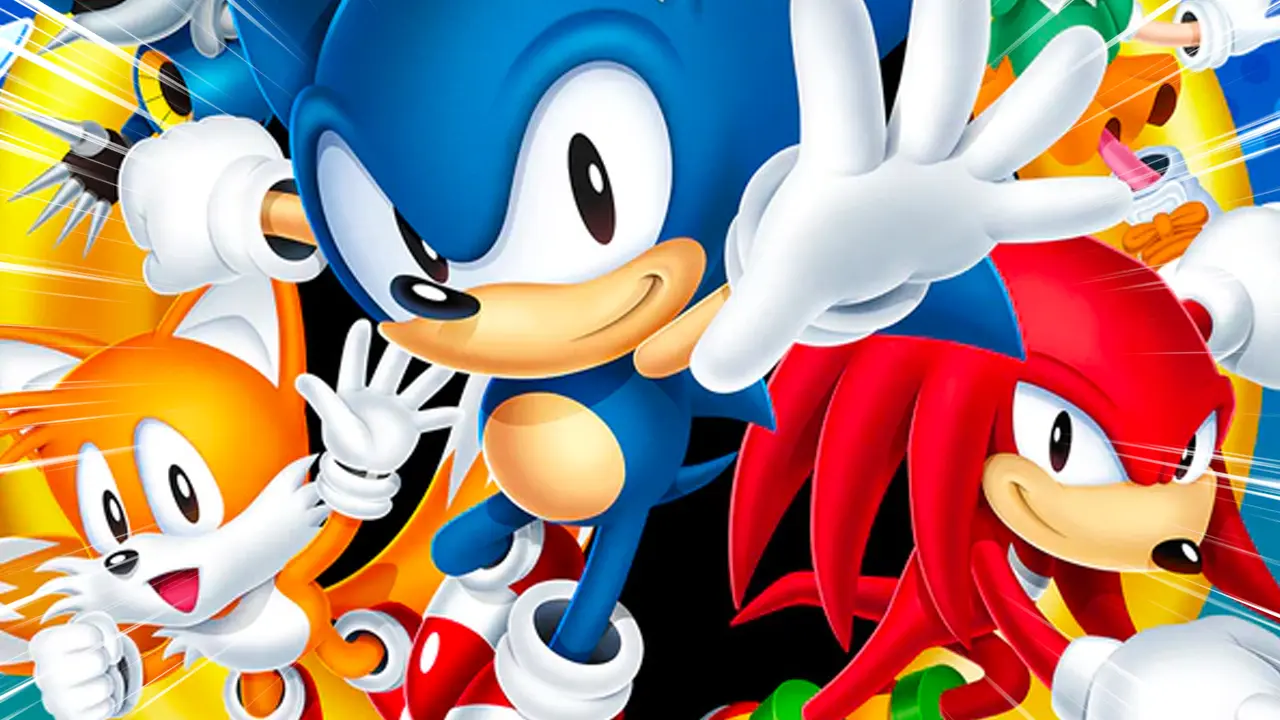 According to reports from VGCvarious media such as ComicBook and GoNintendo reported that the rumor Sonic Origins Plus is set to launch next June
This updated version would include many new features at the playable level, such as the ability to control Amy where to possibility to enjoy 12 Game Gear Sonic video games:

Sonic the Hedgehog (1991)
Sonic the Hedgehog 2 (1992)
Sonic Chaos (1993)
Dr. Robotnik's Mean Bean Machine (1993)
Sonic Drift (1994)
Sonic the Hedgehog Spinball (1994)
Sonic the Hedgehog Triple Trouble (1994)
Sonic Drift 2 (1995)
Tails Skypatrol (1995)
Adventure Tails (1995)
Sonic Labyrinth (1995)
Sonic Blast (1996)
In addition to this would be added to Knuckles as a playable character in Sonic CD and would understand all sonic origins dlc previously posted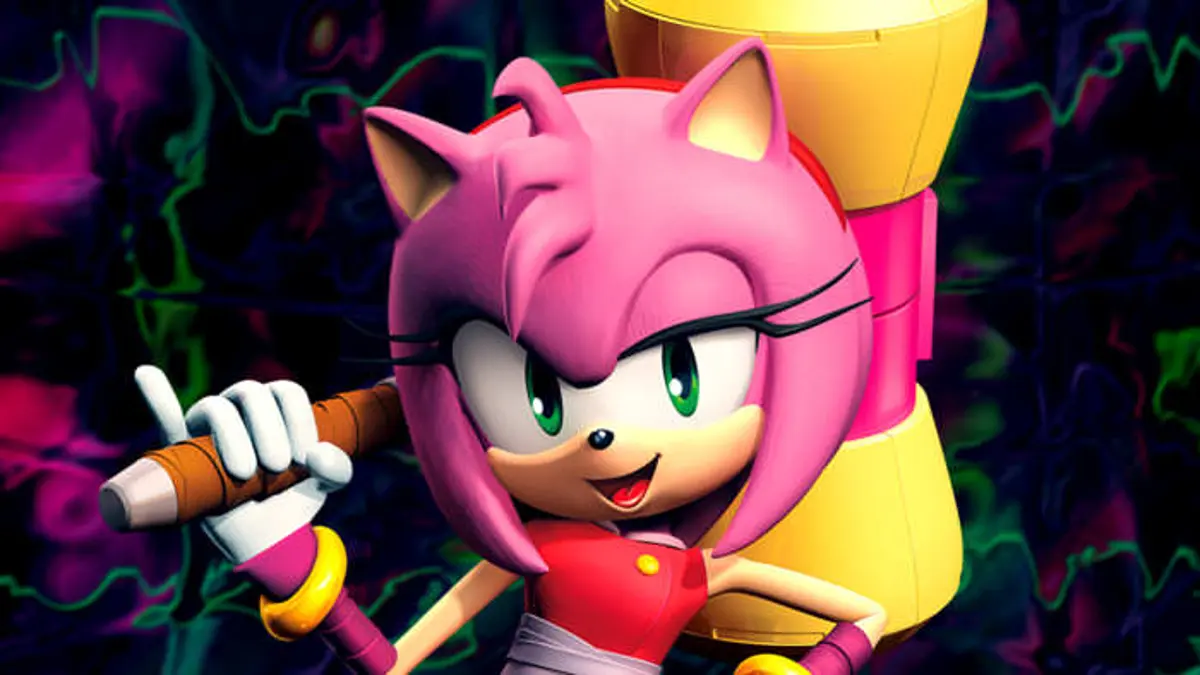 Editions and prices
Apparently Sonic Origins Plus would arrive as a paid upgrade that would cost $9.99 For all owners of the base game
At the same time, a Sonic Origins and Sonic Origins Plus bundle for $39.99 which could be purchased in digital or physical format
And the physical edition would include an art book of about 40 pages
Will this rumor come true and will we see what Sonic Origins Plus announces soon? I think so. The company has already set a precedent with Sonic Mania and all this leaked information is so elaborate and plausible that it makes perfect sense to think that the presentation of this update is imminent. Have to wait.
Meet Ashley Johnson, the lead reporter for Globe Live Media, specializing in entertainment, lifestyle, and music. As a fitness enthusiast and a profound yoga student, she shares her passion for a healthy lifestyle, which stems from growing up in Beverly Hills, where she frequently interacts with renowned artists.
You can count on Ashley's reports to be authentic, high-quality, and informative when it comes to lifestyle, health, and music. Ashley is also a part-time gamer and will provide coverage for the gaming section of Globe Live Media seldomly.
With Ashley's diverse background and experience, her writing style is engaging, informative, and captivating. Get ready to immerse yourself in her world of entertainment, lifestyle and music!
Queries: [email protected]