An incredible day this March 9 for the history of Microsoft and Xbox with the official announcement of the already approved purchase of Bethesda, but as if this was not enough, we also have many news regarding the March Xbox update that, as you will see, will include several highly requested features by the community.
Changes coming to Xbox in March
Perhaps the most prominent function is to activate or deactivate Auto HDR and FPS boost at will, which will allow you to enjoy some backward compatible games with or without this option. Of course, those titles that do not have this feature enabled will not have that function available, logically.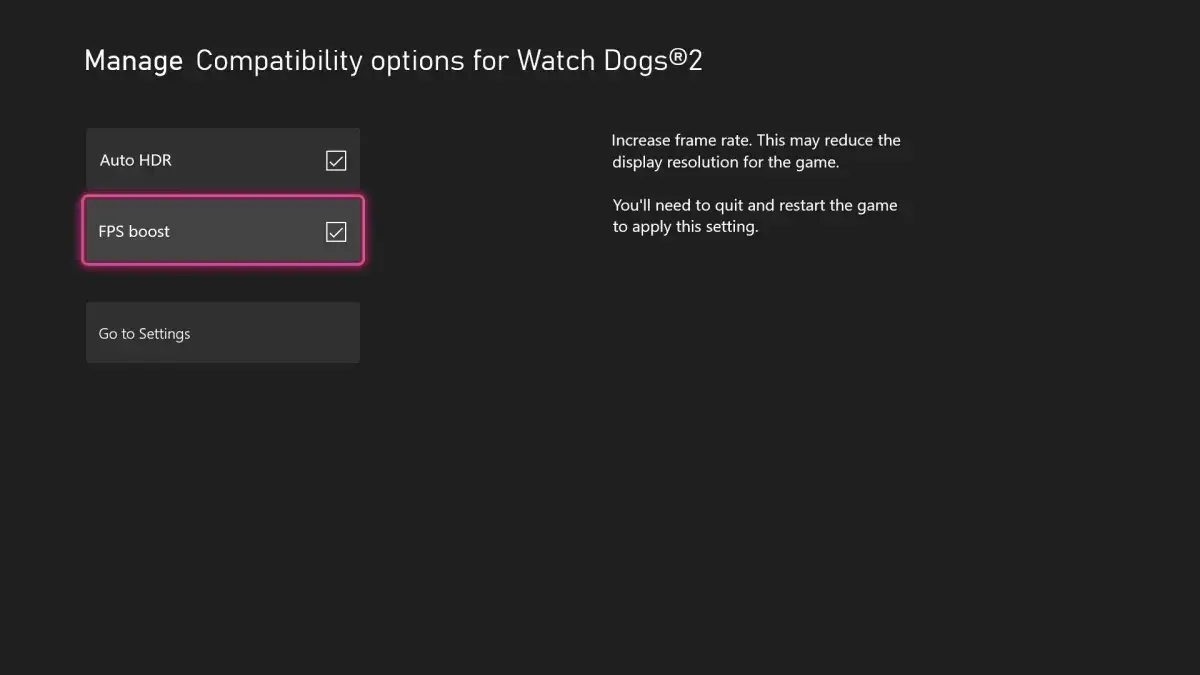 As of March, thanks to this modification, you will also be able to manage your plan in its entirety from your console; the last payments, the expiration of the month and other details will be at your disposal to modify with just moving the stick.
You can also update your credit card information and other forms of payment from the device itself without any difficulty.
This modification will also bring the achievements back to the Xbox application that will also add an improved management for games and downloads and a support for the official Xbox helmet that will be released at the end of the month.
The exact release date of the update has not yet been published but it is known that it will see the light before the end of this month, so it would have to be in the next 21 days.
Brent Dubin, known as the Gaming Giant among Globe Live Media staff, is the chief Gaming Reporter for Globe Live Media. Having attended all the major events of Gaming around the World, he is sure to give you exactly the update related to gaming world you are looking for.
Work Email: brentgamebo@outlook.com