In this guide we help you complete the challenge "Land at Lockie's Lighthouse, Apres Ski and Mount Kay" from the Fortnite Chapter 2 Brutus Report.
One of the challenges of the Report of Brutus , the Week 1 of The Season 2 of the Pass Battle of Fortnite Chapter 2 asks us to land in different parts of the island. This challenge of Fortnite is: " lands in Faro Lockie, Apres Ski and Monte Kay ". In this section of our complete guide of Fortnite Battle Royale will help you overcome it successfully:
Fortnite challenge: Lockie's Lighthouse, Apres Ski and Mount Kay location
To complete this challenge we must land in the following three points on the map , regardless of the order, the game mode, or if it is in the same game or throughout several: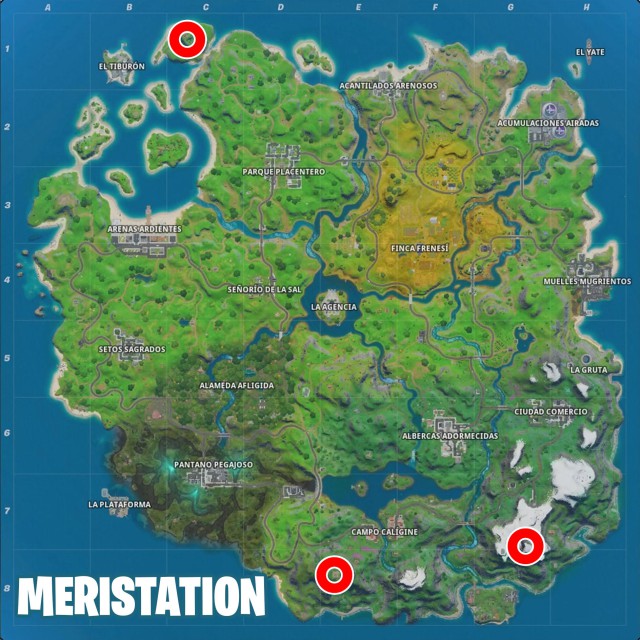 Locations to land on
Be very careful, because the challenge asks us to land in these places, it is not enough to simply visit them . To land we must fall into them after having deployed our hang glider. In other words: if we want to complete this challenge in the normal game modes (Solo, Duos, Squads), we will only be able to visit one location per game because the only way to land we have here is by falling directly after jumping from the battle bus.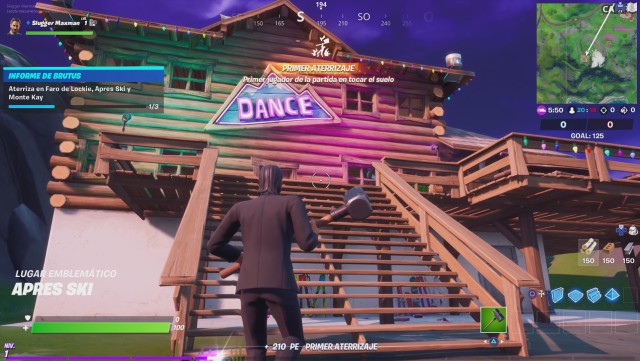 However, if we play Team Fight , it is even possible to complete this challenge in the same game . It is enough to go to each of the three sites in question from a certain distance or on foot, build a structure high enough so that when we launch from it we can deploy the hang glider , jump, deploy our hang glider and land at these sites.
In any case, and regardless of the method you want to use, we remind you that the mere existence of this challenge makes these areas hot spots. That is, it is more than likely that there are enemies in the immediate vicinity . Take the appropriate precautions.
Brent Dubin, known as the Gaming Giant among Globe Live Media staff, is the chief Gaming Reporter for Globe Live Media. Having attended all the major events of Gaming around the World, he is sure to give you exactly the update related to gaming World you are looking for.