Today we will let you know step by step how you can know how much time a day you use the app of WhatsApp, so take note and pay attention so that you know how to carry it out and you can teach others around you.
Surely on some occasion you have wondered how much time you spend in the social networks And the truth is that WhatsApp is a communication application that can absorb a lot of time from our day.
Through WhatsApp you can chat with your contacts, make calls, video calls and share any type of multimedia file that does not weigh more than 2 GB, such as: photos, videos, Word documents, Excel, PDF, etc.
In fact, it's even so multifunctional that has even replaced email platforms to some extent.
However, everything in excess is not healthy and causes damage, so this time we will teach you a simple trick so that you know how many hours of your day you dedicate to the aforementioned instant messaging application, so you will be able to set a usage limit staff.
First, you must enter the "Settings" of your cell phone, locate it with the icon of a cogwheel or gear and now, look for and click on the section that says "Digital well-being and parental controls", the name may vary slightly depending of the make and model of the telephone.
At the top you will see a certain number of hours and minutes, tap on it, above you will see the current date and below a statistical table with all the days of the week.
Below, your Android device will show you the most used apps of today, if WhatsApp does not appear (which is very rare), click on "See more", otherwise click on the icon of the aforementioned application.
Here you will see a new window with the exact number of seconds, minutes or hours that you have been using WhatsApp so far this day, in addition, you will be able to compare the amount of time compared to past dates.
If you scroll further down, Android will show you other relevant data, such as: how many times you have opened the application and voila, that would be it.
This is how you will know if you are addicted to the application of Messenger serviceLikewise, some mid-range or high-end phones allow you to set a usage time limit or timer for the application, which means that Android will send you an alert to inform you that you have already reached the requested time, which can be between one minute and 11 hours and 59 seconds.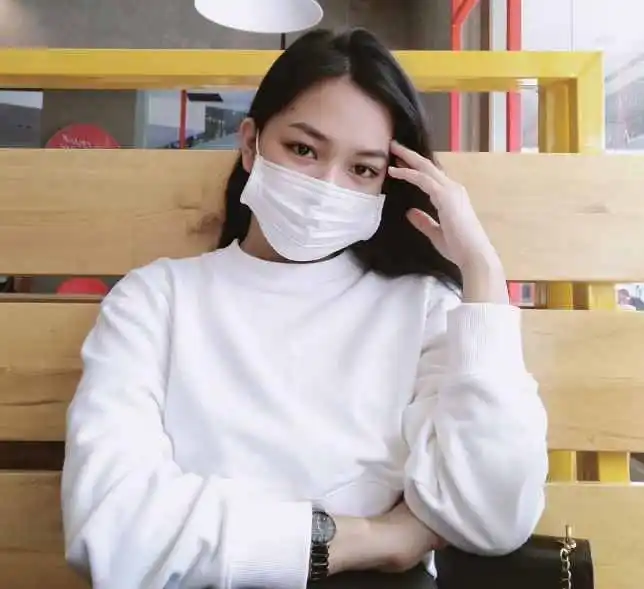 Rachel Maga is a technology journalist currently working at Globe Live Media agency. She has been in the Technology Journalism field for over five years now. Her life's biggest milestone is the inside tour of Tesla Industries, which was gifted to her by the legend Elon Musk himself.