Meta current name of the company that controls Facebook, could become the next great technology company to invest in a software development company video game. Once it has been confirmed that Microsoft will use resources from Activision Blizzard to build its own metaverse, the company led by Mark Zuckerberg you are considering the acquisition of a relevant publisher/developer in order to reinforce its plans in this regard.
After one of the biggest stock price declines in its history, Facebook's investment would be reduced to the few companies capable of reinforcing their commitment to related initiatives in the construction of a virtual universe. At the beginning of February, the social network recorded its first historical drop in active users, which led to the overnight loss of $250 billion in market value.
In addition to the 20% devaluation of its shares, Meta is also experiencing problems related to its investments. your division Reality Labs decisive for future plans, since it is currently in charge of the research and production of virtual and augmented reality devices, recently has confirmed losses of around 10,000 million dollars.
Although the company has not specified the purpose of this expansion of resources, it would not be the first time that the platform invests in companies directly related to the video game industry. In addition to acquiring oculus in 2014, it also invested in the 2020 acquisition of Ready at Dawn, makers of 'The Order 1866′(PS4) and 'God of War: Ghost of Sparta' (PSP). Another developer that belongs to the Meta group is Beat Studios, responsible for the development of 'Beat Saber', one of the most prestigious virtual reality games of this young technology.
Among Meta's plans, the acquisition of studies of a similar size seems to be being evaluated, although the idea of ​​negotiating with a more important publisher can never be ruled out. As Activision Blizzard's sale to Microsoft for just under $70 billion has shown, it doesn't seem like any brand is currently immune from a takeover. Soon we will leave doubts, since Meta Platforms has summoned its employees next week to show them the company's perspective in relation to the metaverse, an appointment in which "an important announcement will be made". We will keep waiting.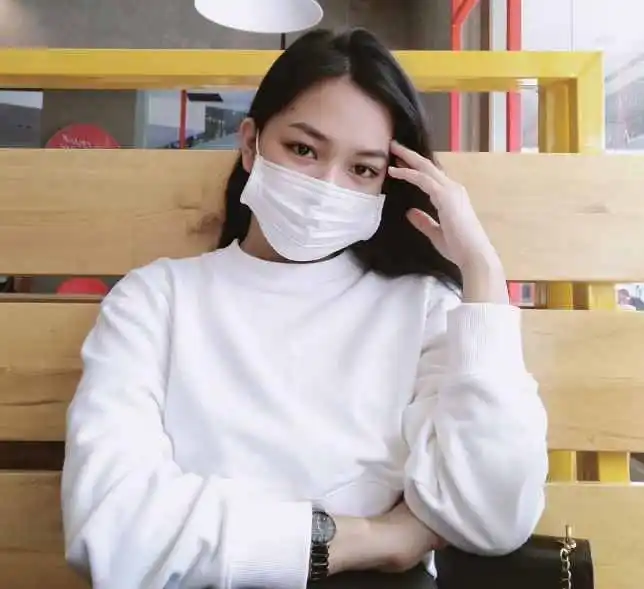 Rachel Maga is a technology journalist currently working at Globe Live Media agency. She has been in the Technology Journalism field for over five years now. Her life's biggest milestone is the inside tour of Tesla Industries, which was gifted to her by the legend Elon Musk himself.