WhatsApp , Facebook and Instagram present failures at this time in several countries.
The outage tracking site Down Detector logged tens of thousands of reports for each of the services. Facebook's own site wasn't loading at all for about an hour on Monday; Instagram and WhatsApp were accessible, but they couldn't upload new content or send messages.
On Twitter, #WhatsApp, #Instagramdown and #Zuckerberg are already trending, by the creator of Facebook, Mark Zuckerberg.
Facebook owns Instagram and WhatsApp.
"We are aware that some people have problems accessing our applications and products," Facebook said on Twitter. "We are working to get things back to normal as quickly as possible, and we apologize for any inconvenience."
The reason for the interruption was not immediately clear. A company spokesperson did not immediately respond to a request for comment from Globe Live Media.
Shares of the tech giant are currently down 5.5% following accusations by a whistleblower that the company prioritized profits over the public good.
Tech stocks, including Facebook, are leading broader losses on Wall Street. The Dow Jones was down more than 350 points, or 1.1%, at noon. The S&P 500 was down 1.5%. The high-tech Nasdaq Composite fell the most, down 2.4%.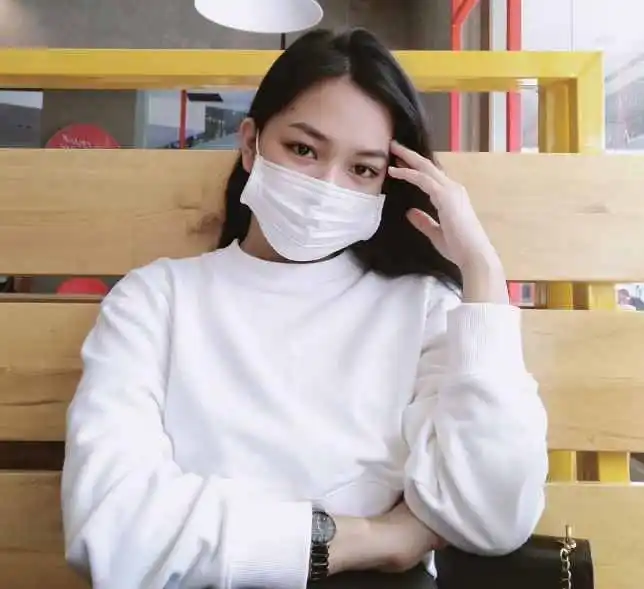 Rachel Maga is a technology journalist currently working at Globe Live Media agency. She has been in the Technology Journalism field for over five years now. Her life's biggest milestone is the inside tour of Tesla Industries, which was gifted to her by the legend Elon Musk himself.