Google Japan has released a new teaser video "Comming Soon" for the Pixel 6 series.
https://www.youtube.com/watch?v=bXB5SN7euiQ
The Pixel 6 series whose main body design and rough specifications have already been released. It is equipped with its own processor Tensor and is said to be released this fall, but the detailed release date has not been announced.
Since the title of the video is "Comming Soon", it may be expected to be released in the near future.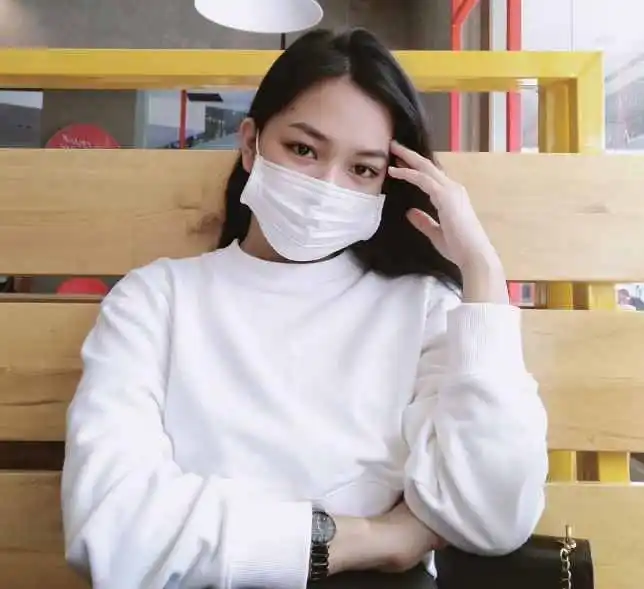 Rachel Maga is a technology journalist currently working at Globe Live Media agency. She has been in the Technology Journalism field for over five years now. Her life's biggest milestone is the inside tour of Tesla Industries, which was gifted to her by the legend Elon Musk himself.