Binance launches its Bitcoin Button game, to win many prizes, including 1 BTC
Binance is a staple in the crypto world today, it's not just because the platform is high performing and packed with very useful features. It's also because she knows how to pamper her community and attract new customers. The proof today with a new game that allows you to earn Bitcoins, the #BitcoinButton.
Binance launches its Bitcoin Button game
Since March 15, the Bitcoin Button game has been launched by Binance. A winner will walk away with 1 Bitcoin. Lots of prizes are up for grabs, including NFTs and other prizes.
To play, it's very simple, just have an account and go to the Bitcoin Button game page, log in with your Binance or Twitter account and click on the Bitcoin button whenever you want.
But be careful, you are only entitled to one trial – two if you have a Twitter account and a Binance account, one trial per account -. There is a countdown from 60 seconds. Each time someone clicks the button the timer resets. When the timer reaches zero, the game is over.
To win many prizes, including 1 BTC
If you didn't win the top prize, don't panic. You can share your results on Twitter to enter a raffle with no less than $10,000 in BTC up for grabs.
To participate, simply log in to the game page with their Binance account or Twitter account, click on the Bitcoin Button, follow Binance on Twitter, and share a screenshot of your game page on Twitter showing your "Click Number", with any bitcoin fact and hashtags Bitcoin Button and Binance.
If you click at a winning time, so to speak, you walk away with a prize. For example, if you are the 1,000ᵉ person to click, you will have a prize. The 10,000ᵉ too. All players who log in with their Binance account and click on the Bitcoin Button will receive a commemorative NFT Mystery Box.
An email will be sent once the distribution has been made. And you will be able to see your NFTs in the user center on the Binance NFT platform.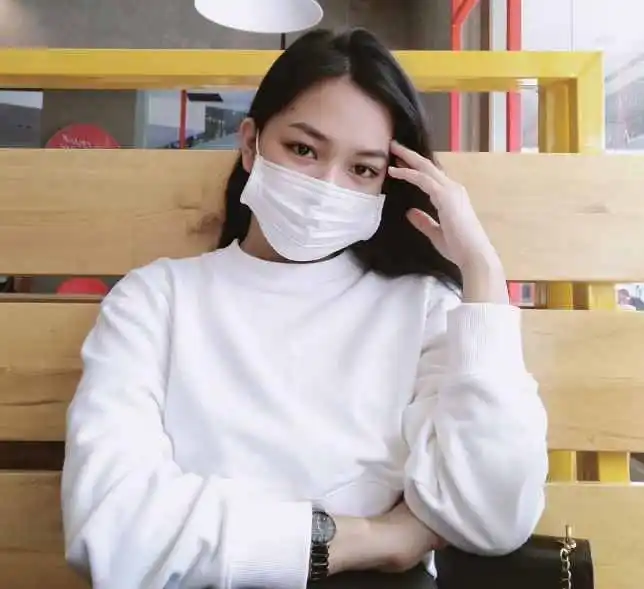 Rachel Maga is a technology journalist currently working at Globe Live Media agency. She has been in the Technology Journalism field for over five years now. Her life's biggest milestone is the inside tour of Tesla Industries, which was gifted to her by the legend Elon Musk himself.