The game is an interesting turn-based tactical RPG that will be released soon on PC and mobile devices.
An MMORPG made in Europe, before World of Warcraft, so successful that it is still alive today, with an equally successful sequel and even an adaptation in the form of a television series? This may seem like an alternate reality as Ankama, the company behind this milestone, is not particularly popular today in Spain. But this MMORPG exists and is called Dofus.
And now, officials have announced a new video game set in that same universe that's already over 20 years behind it. WAVEN is the title of this new proposal From the French studio Ankama and thanks to a private presentation, here we have already been able to see the game and I will tell you everything you need to know.
What is WAVEN?
If Ankama is famous for its MMORPGs Dofus and Wakfu, WAVEN IS NOT AN MMORPG.
WAVEN is a new free-to-play top-down tactical RPG which blends the strategic depth of turn-based combat with deck composition (in the style of any card game).
With different types of decks, spells and characters, WAVEN allows you customize your style of play.
WAVEN has PvE, PvP and island defense game modes. Advance in the main quest, face other players or organize to defend your island. Whatever you do, you can keep progressing!
Play from anywhere: thanks to the play and cross progression you can fully enjoy the WAVEN experience from your PC, tablet or smartphone.
Why consider WAVEN?
WAVEN might not be as striking at first glance as a photorealistic video game with third-person combat and spell-heavy particle effects and spectacularity (yes, I look at you, Immortals of Aveum). But make no mistake, because WAVEN hides an array of rooms under its facade that, from what I could see, doesn't look bad at all.
Despite all the labels that officials have given it as a tactical RPG with turn-based combat, the truth is that WAVEN seems, from what has been seen so far, a great adventure. The graphic section and the idea of ​​the game that the world has been devastated by a cataclysm that has left almost everything submerged, shows that WAVEN is going on an adventure in a new land.
Exploring the different islands, meeting the different tribes and heroes who inhabit them, building relationships with them… All of this sounds like a great adventure that I really want to embark on.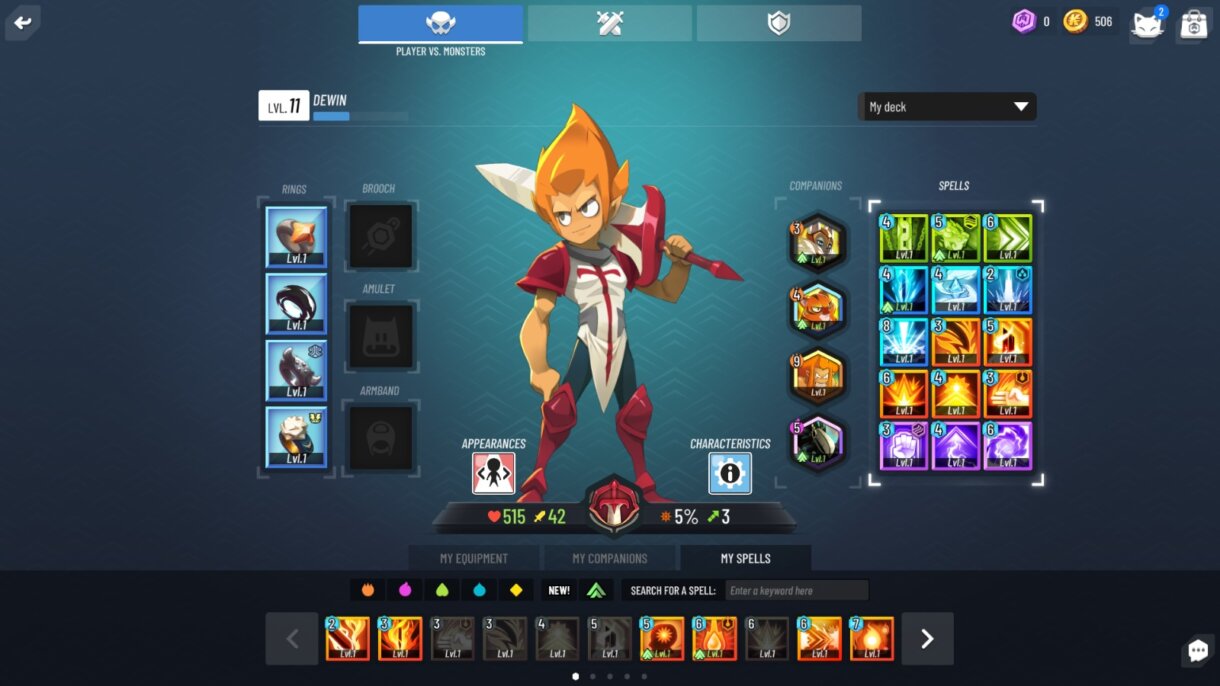 But, of course, the whole tactical section should not be left out. Because, although we like adventures, WAVEN is a turn-based combat game based on card games. And this is another point to note. Because if the world of WAVEN is just waiting to be explored, combat is a fundamental pillar of the experience. And while I haven't (yet) been able to prove it first hand, what I've seen indicates a complexity and depth that have nothing to envy to the greats of the genre.
A mix of card deck building, strategy to use cards effectively, tactics to take advantage of turns, and endless options in the form of spells, team composition with different characters… So many ingredients that Ankama throws on the WAVEN pan, a recipe that may seem simple but, like any good dish of food, has a lot of art behind it.
Last but not least, we must not forget the visual section. The anime touch is the hallmark of Ankama. And it's not in vain that they have one of the most popular animated series in Europe (which is, precisely, the adaptation of the universe of Dofus, its MMORPG). With him, the artistic quality of this product is more than assured.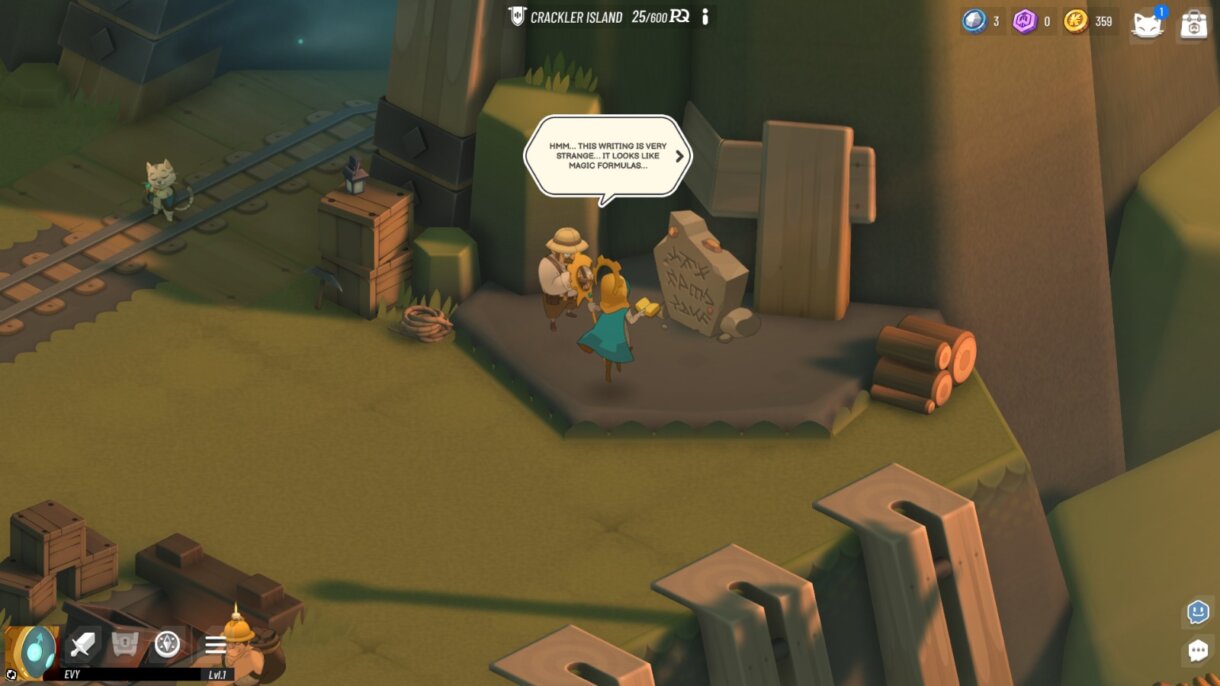 the keys of waven
Turn-based tactical RPG combat with building decks of cards and many strategic options.
feeling of exploration in a world completely flooded by a cataclysm.
PvE, PvP and a mix of both game modes. You can progress in any of the modes.
Very neat anime-style artistic appearance.
Free-to-play with micropagos which, as has been assured, will be COSMETICS ONLY.
Cross-play and cross-progression between PC and iOS and Android mobile devices.
Fully translated into Spanish.
Meet Ashley Johnson, the lead reporter for Globe Live Media, specializing in entertainment, lifestyle, and music. As a fitness enthusiast and a profound yoga student, she shares her passion for a healthy lifestyle, which stems from growing up in Beverly Hills, where she frequently interacts with renowned artists.
You can count on Ashley's reports to be authentic, high-quality, and informative when it comes to lifestyle, health, and music. Ashley is also a part-time gamer and will provide coverage for the gaming section of Globe Live Media seldomly.
With Ashley's diverse background and experience, her writing style is engaging, informative, and captivating. Get ready to immerse yourself in her world of entertainment, lifestyle and music!
Queries: ashley.ethp@gmail.com