Ford launched the new 2024 Mustang with transmission options manual and automatic, however, gear stick lovers will have to shell out some extra cash. The brand will only offer a manual transmission box in the V8 Mustang GT, since Mustangs with an EcoBoost engine will only have a manual transmission.
The 2024 Ford Mustang has finally been revealed, and while its competitors look down on electrification, the seventh-generation pony car will still feature internal combustion. It'll even keep the manual transmission, but to get it, you'll need to pay for the V8 Mustang GT. That's because Ford is getting rid of the stick shift on its base four-cylinder models.
The Ford Mustang with EcoBoost engine will only have automatic transmission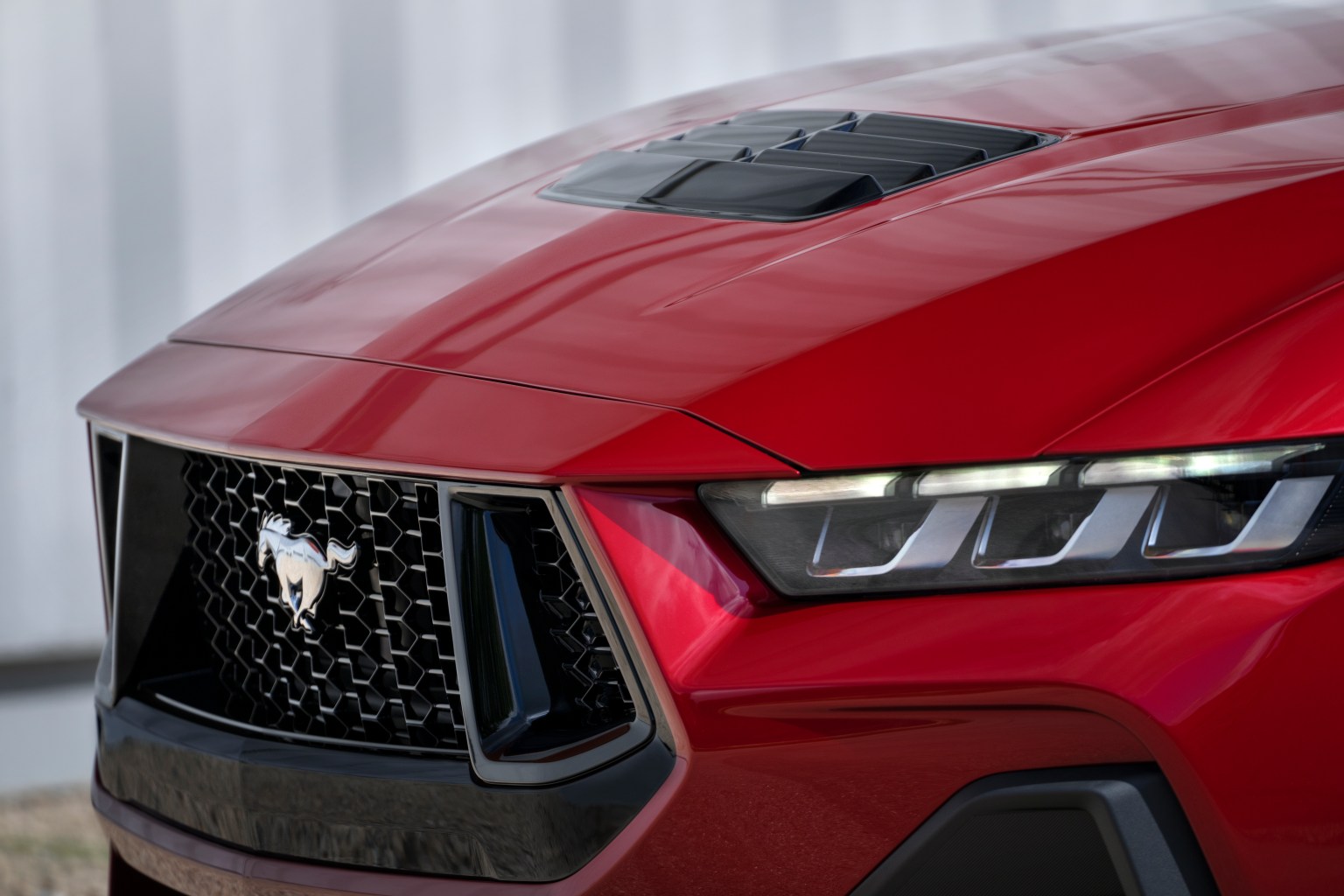 A Ford spokesman confirmed this news. That means buyers who choose Ford's 2.3-liter EcoBoost will be limited to the 10-speed automatic transmission only.
"If customers want a manual, we have it available with the GT and its new 5.0-liter Coyote V8 Gen IV," the Ford spokesperson said. Another representative explained: "Mustang EcoBoost customers will still be able to use available paddle shifters to manually shift the EcoBoost's 10-speed transmission."
No upgrades available for gearbox
Currently, a six-speed manual transmission is standard on both the EcoBoost and the V8-equipped Mustang S650. Buyers who opt for the 10-speed automatic pay an upgrade fee of $1,595, regardless of engine choice. This time, however, EcoBoost buyers won't have the option to "upgrade" their gearbox.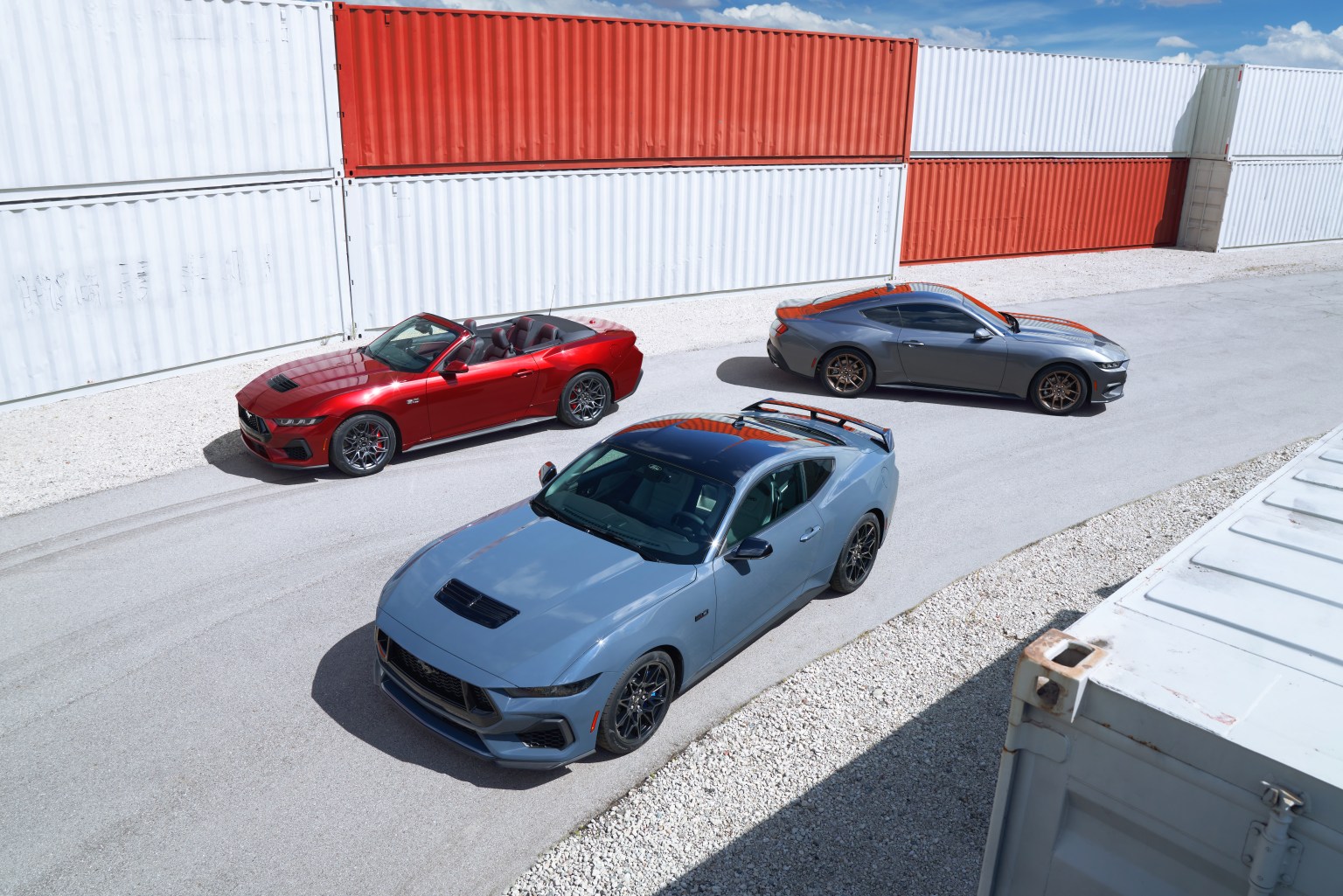 Why the manual transmission was reduced in Mustangs
As you can imagine, the reason for the change comes down to the fee. Long story short, the vast majority of EcoBoost buyers opted for the automatic transmission in the sixth-generation Mustang, prompting Ford to cut back on the manual transmission in four-cylinder examples.
"In the current Mustang, about 10% of EcoBoost customers opt for a manual transmission compared to about 40% for the 5.0-liter V8," Ford said.
Other car brands also stopped making manual transmissions
A manual pickup rate of just 10% in an enthusiast-focused car is extremely low. For comparison, less than 20% of C7 Chevy Corvette buyers opted for the manual, which undoubtedly played a part in General Motors' decision to build the C8 automatic only.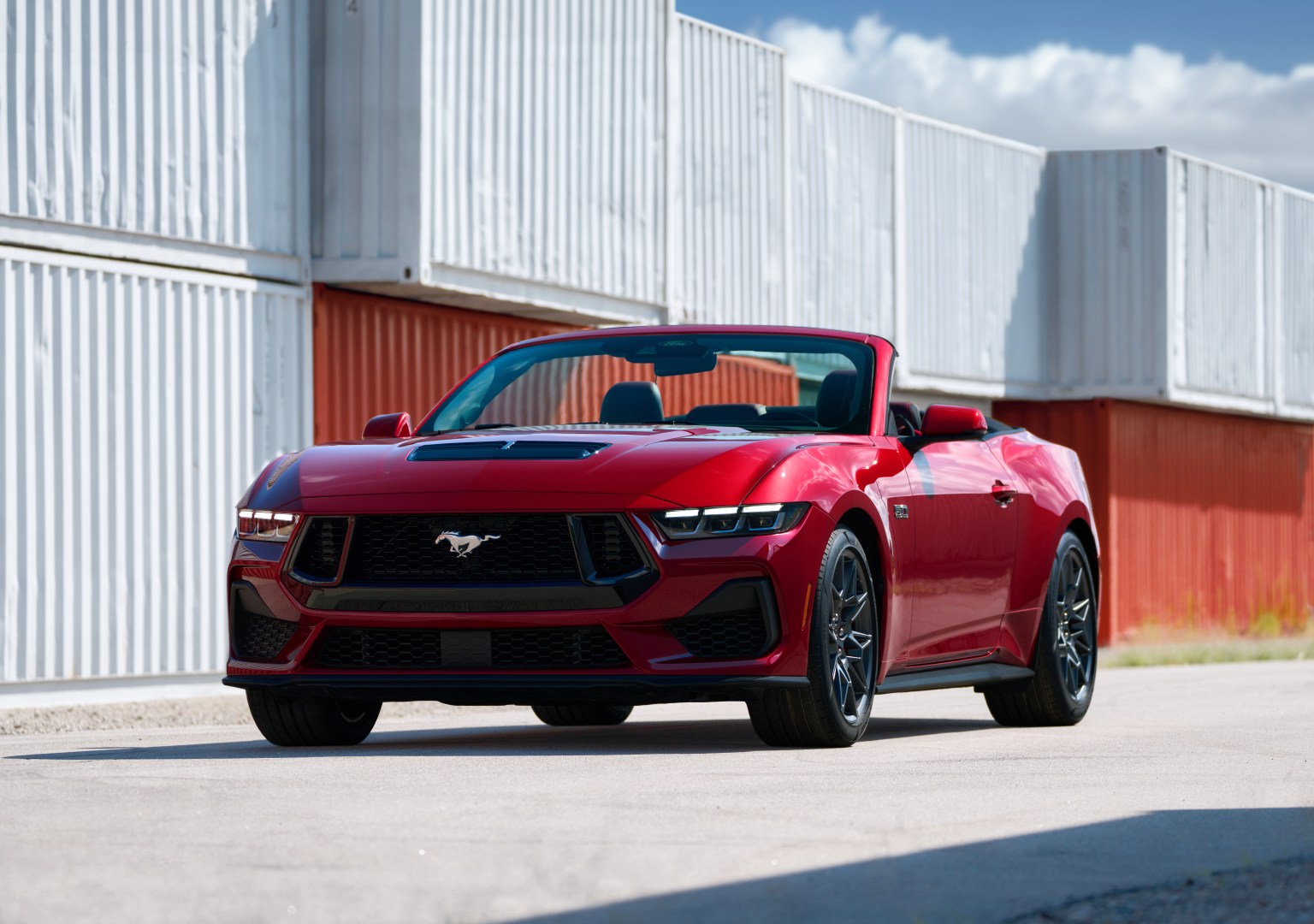 But unlike the C8's need for an all-new transmission, the Mustang already has a recently revised manual gearbox, the Getrag-sourced MT82-D4 six-speed, which Ford could carry over from the S550.