If Apple iPhones are rather lagging behind when it comes to fast charging, it is possible to charge them fairly quickly anyway. Here is how to do it.
When we talk about fast charging, we must admit that the iPhones are quite pale in comparison to what can be found on the Android smartphone market.
Take for example OnePlus, which offers fast charging at 65 W. It's pretty crazy! To be completely honest with Apple, the Cupertino company also allows you to take advantage of a fast recharge.
Note, the speeds observed depend greatly on the models, and even if they will not reach what you can have with an Android device, it is better than nothing.
According to Apple, using a compatible fast charger helps give your iPhone more juice, charging up to 50% in just 30 minutes, which is quite decent if you need a little extra juice. energy to end the day.
So how do you quickly recharge your iPhone? Of course, you need a compatible iPhone. Currently, the smartphones officially compatible with this fast charging are:
iPhone 8
iPhone 8 Plus
iPhone X
iPhone XR
iPhone XS
iPhone XS Max
iPhone 11
iPhone 11 Pro
iPhone 11 Pro Max
iPhone SE (2020)
iPhone 12
iPhone 12 Mini
iPhone 12 Pro
iPhone 12 Pro Max
Chances are, if you use the official charger that came with the iPhone, it will be limited to 5 W. In other words, to take advantage of fast charging, you will need two accessories:
The good news is, if you have one of the latest MacBooks that use USB-C to charge, you can use the same charger for your iPhone.
According to the Cupertino company, among the compatible USB-C chargers, we find the models 18, 29, 30, 61, 87 and 96 W. Note, the iPhone 12, it requires a charger 20 W or higher.
Some of you might be worried that 96W is a bit too much for simple fast charging, but you can rest assured that you will be just fine. This is because the amount of power used is perfectly regulated by the phone, which means that the device will never let in more than it can take.
And since these very powerful chargers are also very expensive, it is better to buy a less powerful model, unless you need it for something else.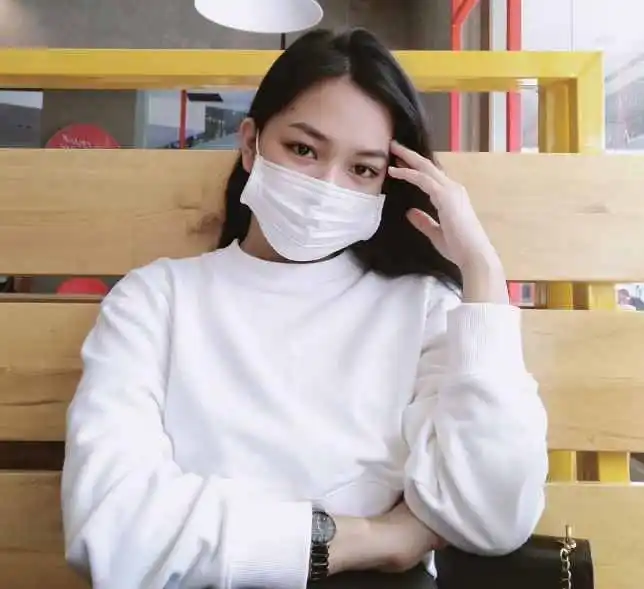 Rachel Maga is a technology journalist currently working at Globe Live Media agency. She has been in the Technology Journalism field for over five years now. Her life's biggest milestone is the inside tour of Tesla Industries, which was gifted to her by the legend Elon Musk himself.