Facebook's booming business is centered around digital advertising, but the company is also enthusiastic about hardware other than VR. At the latest earnings announcement, CEO Mark Zuckerberg said the next product would be Ray-Ban's smart glasses.
Related article: Facebook announces second-quarter financial results that exceed expectations, warning of "headwind" to advertising business in the future
Facebook co-founder Mark Zuckerberg said, "The glasses have an iconic shape and can be very nice. That's why I asked so many people to pick them up. We are excited to keep moving forward towards the perfect AR glasses of the future."
Facebook sunglasses have been rumored since 2019. At the time, sources told CNBC that Facebook was working with Ray-Ban owner EssilorLuxottica to develop an AR eyewear nicknamed "Orion".
The glasses were touted as a full-fledged replacement for smartphones that could receive calls, check information, and even stream live streams. Inevitably, the glasses were compared to Google Glass (co-developed with Luxottica) rather than Spectacles, which works with Snap's smartphone.
In 2020, Hugo Barra, vice president of VR at Facebook Reality Labs, said the glasses will be available in 2021. However, since then, there has been almost no sound.
For Facebook, these glasses hold the key to the future. Along with virtual reality (VR), augmented reality (AR) is essential to building a "metaverse," Zuckerberg said. In the future, Facebook will transform into a shared, lively platform that allows you to "teleport" between different social experiences using VR and AR, Zuckerberg explained.
The word "Metaverse" is the latest buzzword in fashion among Silicon Valley and futurists. This concept has been around for over a decade, but it's gaining attention as multiplayer game-making platforms such as Fortnite and Roblox have become huge hits.
Earlier this week, Microsoft's Satya Nadella mentioned the "enterprise metaverse" at the company's earnings briefing.
For Facebook, the Metaverse is more than just a fad. According to Zuckerberg, the company is investing billions of dollars to build a "shared universe" of Facebook users and digital advertising. To do that, more people will need to buy the company's computing hardware, he said. Therefore, we plan to offer those devices at a more affordable price.
"Our mission is to serve as many people as possible, so we provide everything we do at the most affordable price and make it available to as many people as possible," said Zuckerberg. "I would like to expand the scale of the digital economy."
Sunglasses aren't the only hardware that Facebook is said to be developing. According to reports, Facebook is developing a smartwatch with a built-in mobile phone line and a removable display. Initially, it was thought that the smartwatch would be the first to go on sale, but Zuckerberg seems to have had another plan.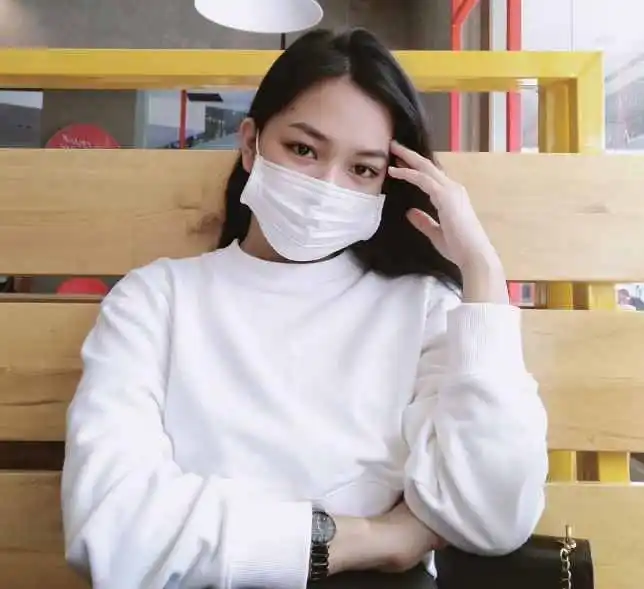 Rachel Maga is a technology journalist currently working at Globe Live Media agency. She has been in the Technology Journalism field for over five years now. Her life's biggest milestone is the inside tour of Tesla Industries, which was gifted to her by the legend Elon Musk himself.