The Mercedes AMG Petronas F1 Team has presented the new car for the 2021 season. James Allison confirms that they do not want to show the final ground "to their rivals".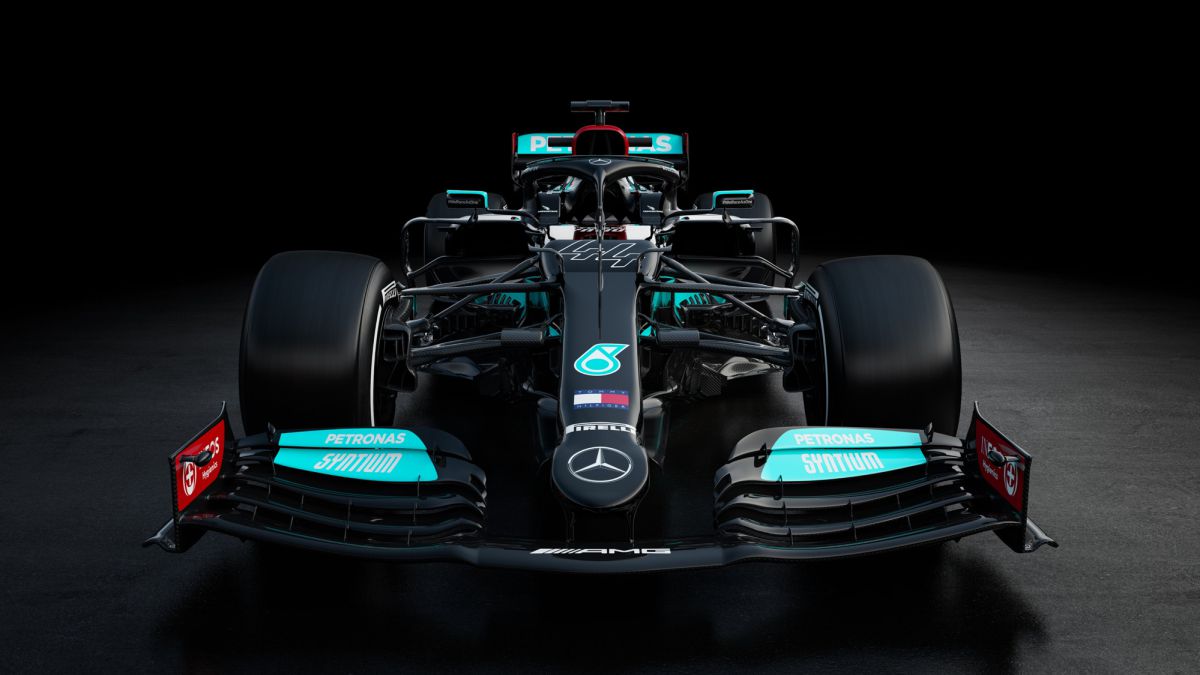 Photo:
Mercedes AMG Petronas F1 Team.
Melissa Galbraith is the World News reporter for Globe Live Media. She covers all the major events happening around the World. From Europe to Americas, from Asia to Antarctica, Melissa covers it all. Never miss another Major World Event by bookmarking her author page right here.