More from Author Rachel Maga here: https://globelivemedia.com/author/rachel-maga/
The debut of the vampiric anti-hero of the Marvel universe in the cinema is once again postponed.
Third film in the Sony Pictures Universe of Marvel Characters, Morbius was directed by Daniel Espinosa (Babylone Disease, Outside Love, Easy Money) and scripted by Matt Sazama (Dracula Untold, The Last Witch Hunter, Gods of Egypt) and Burk Sharpless (Lost in Space, Night on Bald Mountain). The film is about how a prominent biochemist, who has a Nobel Prize in his discipline, becomes an evil vampire after attempting to cure himself of a rare blood disease by experimenting with bats. The latter will also be an enemy of Spider-Man.
Sony Pictures' Morbius still lags behind
Originally scheduled for August 5, 2020, Morbius was finally due out on March 19, but plans have just changed due to the global pandemic. The adaptation of the eponymous comic book is now expected for October 8, 2021. The actor Jared Leto plays Michael Morbius alongside a luxury cast of Tom Cruise (Mikael Bancroft), Adria Arjona (Martine Bancroft), Roksana Węgiel, Matt Smith (Loxias Crown), Jared Harris, Tyrese Gibson (Simon Stroud, federal agent), Al Madrigal (Alberto Rodriguez, partner of Simon Stroud) and Michael Keaton (Adrian Toomes aka Le Vautour).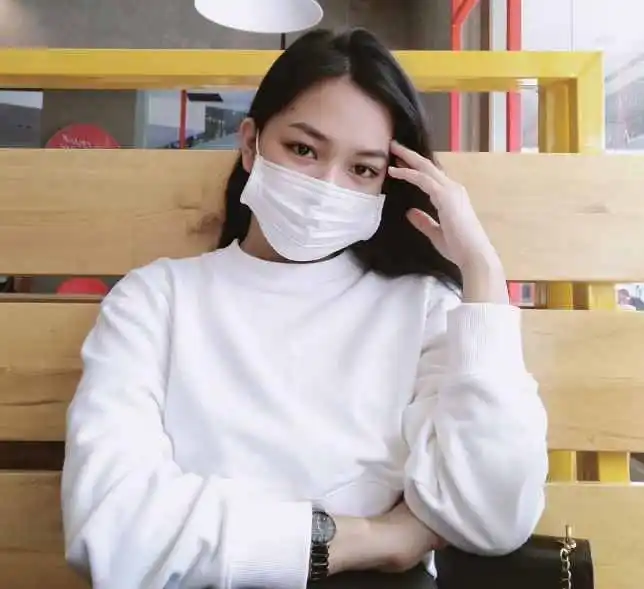 Rachel Maga is a technology journalist currently working at Globe Live Media agency. She has been in the Technology Journalism field for over five years now. Her life's biggest milestone is the inside tour of Tesla Industries, which was gifted to her by the legend Elon Musk himself.