The open world game GTA 5 is one of the most successful video games of all time. Reason enough to at least prick up your ears when former GTA developers develop a new game that is supposed to be incredibly ambitious and innovative. This is exactly the case with Everywhere.
For a long time, we knew next to nothing about Leslie Benzies' project, former President of Rockstar North. But now new details have surfaced and we summarize what to expect in Everywhere.
Open World as Ready Player One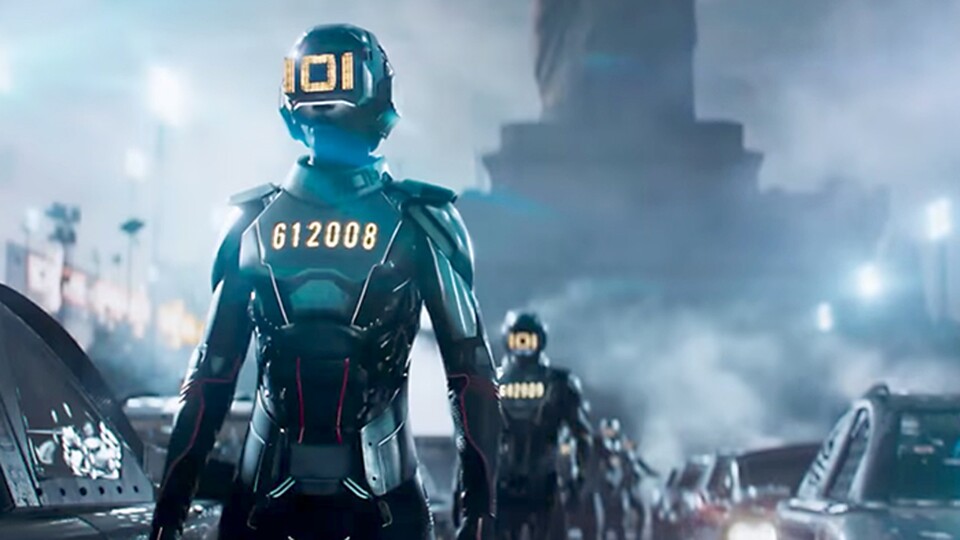 Like the business analyst Roberto Serrano discovered, a brief description of the game can be found in a portfolio of investors Galaxy Interactive. That's what they say at Benzie's Studio Build a Rocket Boy there is a triple-A game in development that is paraphrased as follows:
Ready Player One, open world multiplayer experience
Epic story with several chapters
Virtual sandbox with user-created content, players can create their own worlds
Integration of streaming and social functions
What does that mean?
The rather abstract description does not yet provide any information about concrete content, but it does tell us something about what kind of game Everywhere could become. So the comparison to "Ready Player One" probably refers less to the story than to possible features.
In the novel Ready Player One, people immerse themselves in a virtual world that not only offers games and other entertainment, but also education and its own economic system. While it's doubtful that Everywhere could reach similar proportions, they might at least want to offer an ever-expanding world with a variety of gaming experiences.
Is blockchain technology used?
It is also possible that Everywhere uses controversial NFTs or wants to offer its own cryptocurrency. Investor Galaxy Interactive specializes in blockchain technology, among other things. Overall, Everywhere looks very ambitious and is reminiscent of the planned meta project of the former Facebook.
It remains questionable whether the developers could handle such a project themselves with an experienced team. After all, you want to combine an open world with a story campaign and entire player-created worlds. It is also unclear how far the development of the title has progressed. However, investor Galaxy Interactive seems to believe in Everywhere and has several similar titles in its portfolio.
What is Everywhere about?
The short description reveals almost nothing about the setting or story of the planned open-world game. At least we can find out more on the Everywhere website. Here it says:
In the near future, technology has brought humanity to the brink of world-shattering change.
There are those who only want to use this technology for their own benefit and others who want to use it to help humanity. Will we look to the stars or just stare at our feet? Will we be inspired or will we live in fear?
There is a war between good and evil in the hearts of men and women. Everything changes and there is no turning back.
It's a game, a community, a new world. The storm is on the horizon and it's just the beginning of Everywhere.
This description is also very vague. However, it does tell us that we are dealing with a future scenario in which a technology has fundamentally changed human life. But we can't yet guess what it is exactly.
What do you think of Everywhere? Do you trust Leslie Benzies to create an exciting open world or are you still skeptical? Write your opinion in the comments!
Brent Dubin, known as the Gaming Giant among Globe Live Media staff, is the chief Gaming Reporter for Globe Live Media. Having attended all the major events of Gaming around the World, he is sure to give you exactly the update related to gaming World you are looking for.