The key to God of War: Ragnarok is held by another God of War, one-armed, cool-headed and worshiped by the Vikings.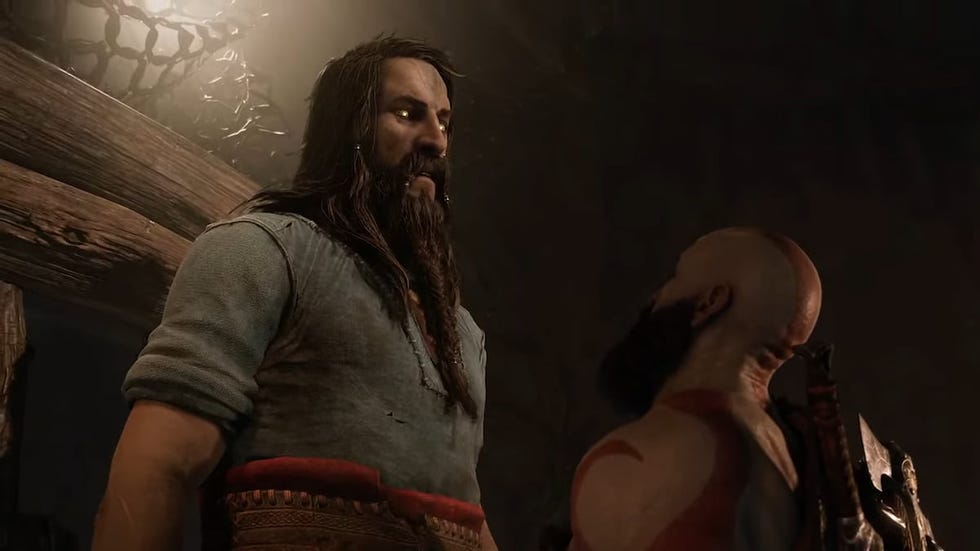 They say that video games are not a good source of teaching, but we have no doubt that God of War fans know more about mythology than most. Okay, we Greeks knew a little about Disney's Hercules but Kratos is, let's say, more realistic. After taking down more than half Olympus in his original trilogy, our favorite God of War sought a peaceful retreat to the north. The problem is that he ended up, unwittingly, in the middle of Ragnarok, one that his son Loki will provoke or at least that's how the prophecies say.
Between Assassin's Creed Valhalla , the Vikings series and God of War we are also having to become experts in Norse mythology. However, no one should be ashamed of having seen the new God of War: Ragnarok trailer and having ended with many doubts, especially about the character of Tyr, who is absolutely key in the game. On Mimir's advice, Atreus / Loki and Kratos set out on their quest to enlist his help. We don't know much more about what his role will be in the game, beyond Kratos reaching his waist, but we can go to mythology to unravel more about this absolutely key character in the Nordic imaginary.
Unlike Ares, the Greek God of War before, well, Kratos arrived, Tyr is the God of War and order. He is the most generous and peaceful God of the Asgard, known for wanting to mediate before a conflict, for his bravery and mettle. In Ragnarok he will lose an arm while they tie Fenrir, the wolf son of Loki who will kill Odin. He volunteers to put his arm in the animal's mouth and bang. Later, he will die in battle while killing, inside, Garm, the Guardian dog of Hellheim (the Norse underworld). But God of War happens before these events and Atreus has not had a wolf child that we know of.
Brent Dubin, known as the Gaming Giant among Globe Live Media staff, is the chief Gaming Reporter for Globe Live Media. Having attended all the major events of Gaming around the World, he is sure to give you exactly the update related to gaming World you are looking for.