In a live stream, EA Motive spoke for the first time about the targeted release period for Dead Space Remake. The newly developed horror classic is scheduled for release in early 2023. Quite an ambitious schedule, after all, the game was only announced in July 2021.
In August, the developers showed a short gameplay scene for the first time. They also announced that Dead Space was still in pre-production, so full development hadn't even started yet. A good six months later, things are already looking very different.
Dead Space almost completely playable
Dead Space has come a long way since then. The developers stated that Dead Space is now a few weeks away from being fully playable. Nevertheless, the project is still in the status of a pre-alpha version. But it's still about a year until the release.
The stream mentioned was primarily about the new sound effects, which should give the atmosphere in the new edition of the horror cult game more goosebumps.
The announcement, however, gives hope that we could see more of Dead Space Remake soon. The trailer shows you what is already there.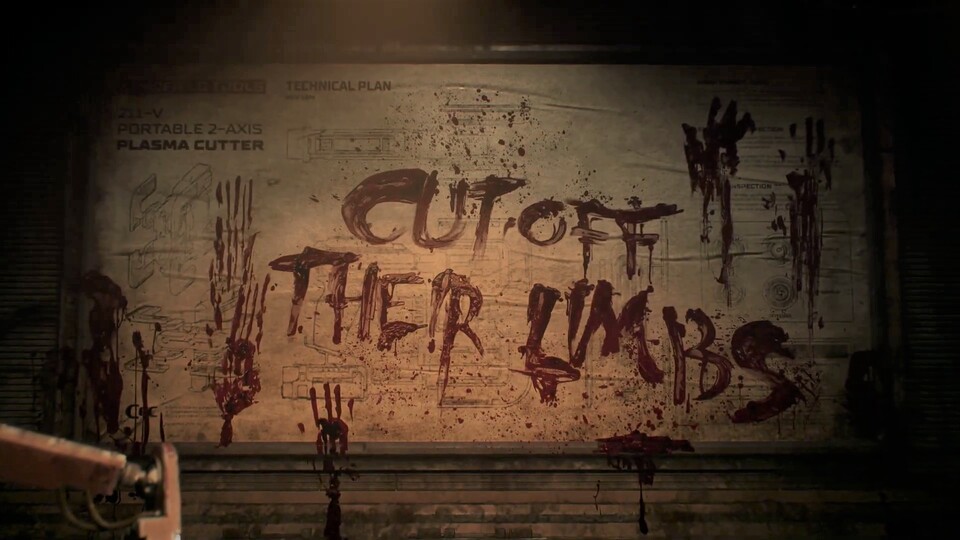 Why so fast?
The production of remakes is often faster, especially if the newly released games are not too old. Accordingly, EA Motive can fall back on a blueprint with the 2008 original.
Still, the developers have to rewrite the game on the new Frostbite engine. But at least many aspects such as the art style and templates for many models are already available, which should save a lot of working time.
What do you think of the announcement? Are you looking forward to the Dead Space Remake or do you prefer to stick with the original? Write us your opinion in the comments!
Brent Dubin, known as the Gaming Giant among Globe Live Media staff, is the chief Gaming Reporter for Globe Live Media. Having attended all the major events of Gaming around the World, he is sure to give you exactly the update related to gaming World you are looking for.