Unfortunately, Call of Duty: Warzone and Vanguard are still suffering from various bugs and performance problems. In a blog post, the developers now announce that they want to prioritize the solution to these problems and are therefore postponing Season 2.
A few days ago, the official Call of Duty Twitter account promised in a message to the community that current problems in Warzone and Vanguard would be solved as soon as possible and also assured that they understood the frustration of the community.
When is Season 2 coming?
But now we want to get straight to the point: Season 2 will take place for Warzone Pacific and Vanguard on February 14th.
This is necessary because, despite recent patches, more work is needed to resolve the issues. The developers want to use the time they have gained to publish further updates, which are primarily related to the Gameplay optimization and the balancing weapons and equipment.
In addition, bugs should also be fixed and the general stability of the CoD games should be improved.
If you don't know the new Warzone map yet, the launch trailer prepares you for the Pacific.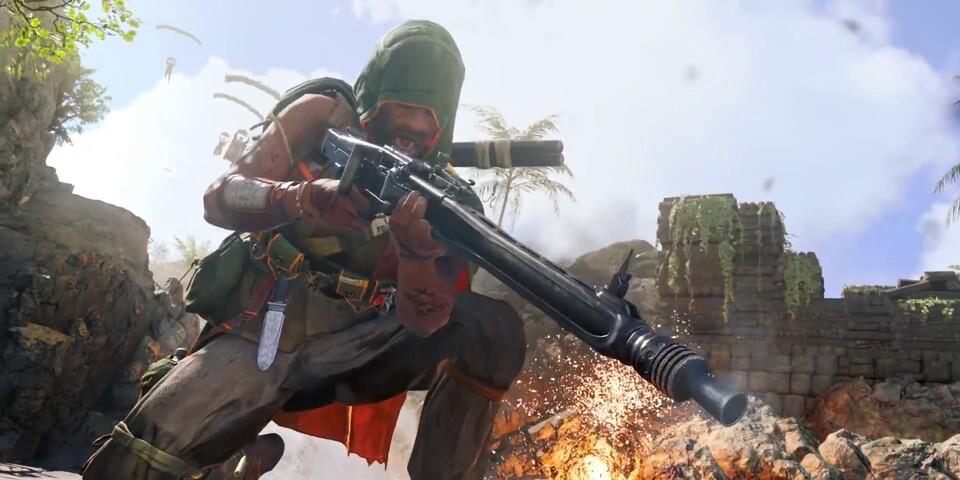 What's next?
The developers renew their statement that they attach great importance to the feedback of the community and to integrate this into the further development process. It is also promised that in the future players will be informed more often and in more detail about the state of the games and planned updates.
You can also find out more about the developers' current work on Warzone's official Trello board. There you can find out exactly which bugs and updates are being worked on. For example, problems with invisible skins and a bug where weapons are not displayed correctly are currently being investigated.
Brent Dubin, known as the Gaming Giant among Globe Live Media staff, is the chief Gaming Reporter for Globe Live Media. Having attended all the major events of Gaming around the World, he is sure to give you exactly the update related to gaming World you are looking for.