The scandalous separation between Johnny Depp and Amber Heard will now be brought to the screen. Johnny vs. Amber is the documentary that will tell in great detail the story behind the couple's controversial breakup. And that with a trial in between, has divided the world into the camp of those who are with Depp, as well as those who support the actress.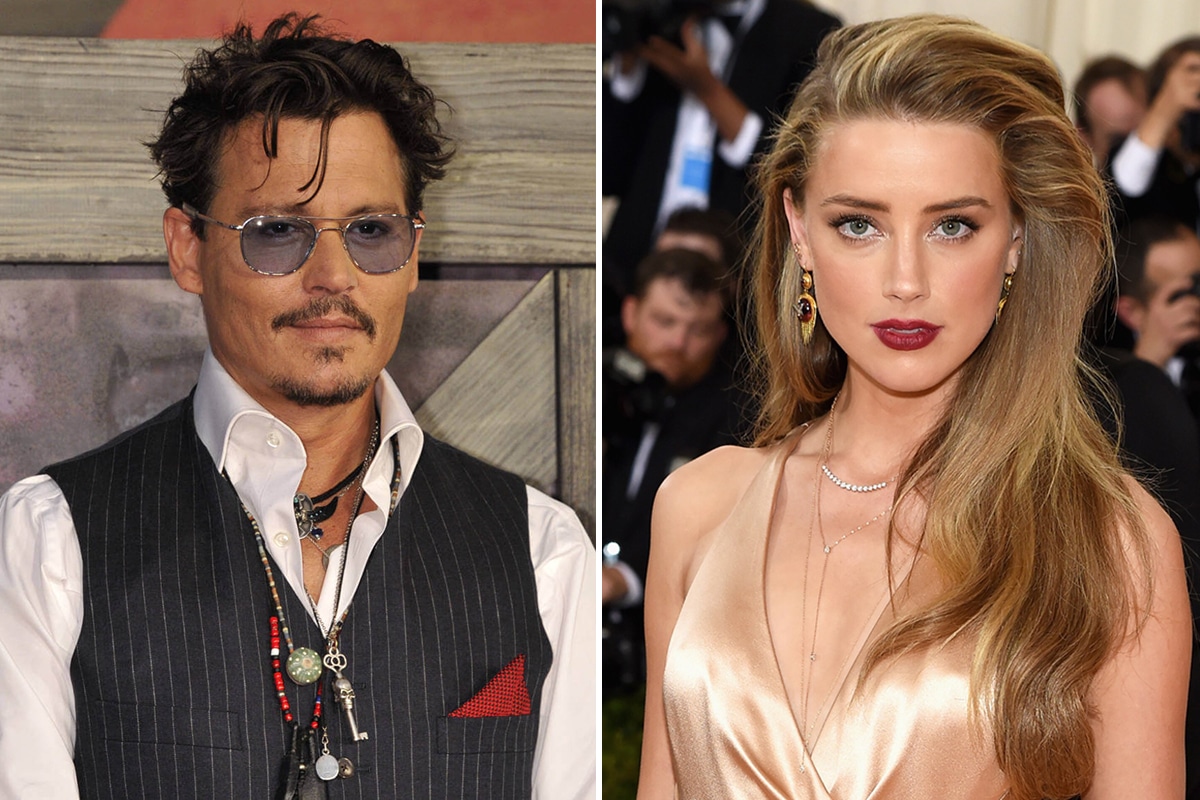 The documentary will be divided into two parts: one from Johnny's point of view, and one from Amber's point of view. That for those who have followed the case, they will know that it is two completely opposite versions between the two actors, who have been widely harmed in their careers and public lives due to this fact.
Johnny vs. Amber was produced by Discovery and is set to release by the end of the year. In addition, it will tell in detail everything that happened and will include images, videos and audios that were recorded by the couple themselves. And also with testimony from the lawyers of each party, and people close to the couple. 
Nick Hornby and Fran Baker are executive producers who have worked hand in hand with British production company Optomen , and Matt Reid of Discovery. 
Through the tapes, home videos and text messages shown in court, this film gives viewers a rare and important insight into a marriage that went tragically wrong, and to better understand the enormously important issue of violence domestic , "Hornby pointed out. 
According to the team behind the documentary, the content of the documentary "provides a deep insight into the epic battle that fueled #JusticeforJohnnyDepp and #IStandWithYouAmberHeard, fan campaigns and the very public Supreme Court case that took everyone away." They also noted that Optomen had done a fantastic job turning this multi-layered story into something " fascinating and horrible." 
Ashley Johnson is the lead reporter for Globe Live Media on things related to Astrology, Lifestyle and Music. Being a fitness enthusiast, her background involves growing up in Beverly Hills, where She often interacts with famous Artists and also talks about their ways for a Healthy Lifestyle. She is in fact a profound Yoga student. You can be well assured about the authenticity and quality of Lifestyle, Health, and Music reports published by her.